Marlene Shipley started at St Marys Band Club in 1993. Now, 30 years later, as the CEO, she can truly say she's seen it all.
Having joined the club working in the area of finance, Shipley worked her way up the ranks until becoming CEO in March of 2007. But, being a woman in an incredibly male dominated industry, getting there was no easy task.
"The club industry is an extremely male-dominated industry, so at that point I didn't think I had any chance at being appointed CEO of the club, because I was up against quite a bit of competition, which was primarily men who had been General Managers or Operation Managers in other clubs, and saw this as a steppingstone for them within the industry," she said.
"When I was appointed, it was a major achievement for me, because I threw my hat in the ring not actually thinking I would be successful. That was a real highlight for me as far as my career went, especially being able to represent our club out there in this industry with all the male CEOs – I think there's only a handful of female CEOs in the industry."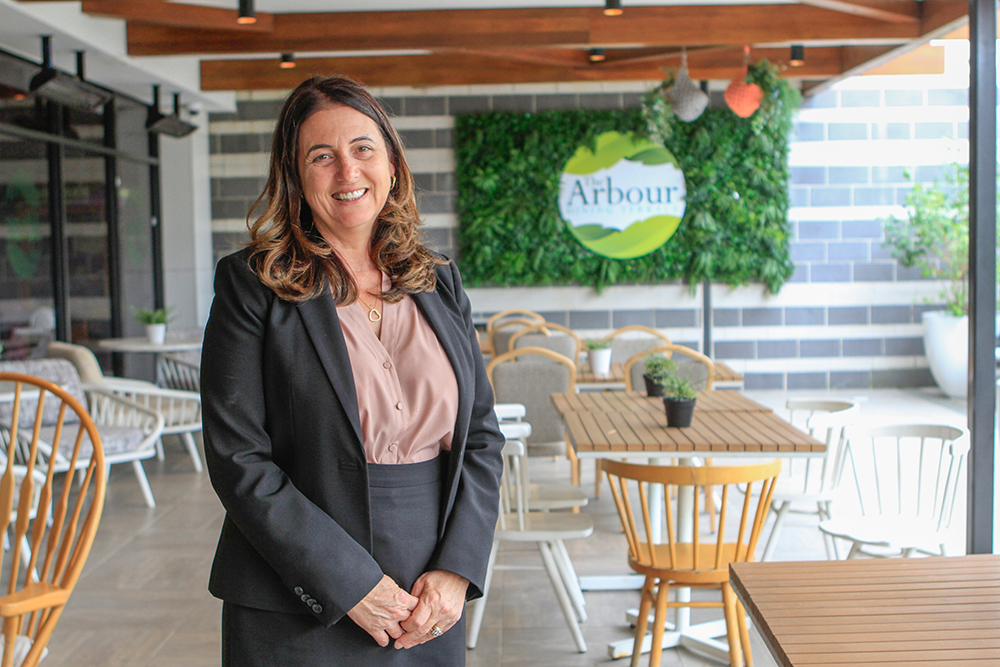 As CEO, Shipley has taken the Club through a number of minor renovations, a major renovation in 2015, and the amalgamation between the Band Club and St Marys RSL.
Diversifying the Club and steering it away from being so gaming dependent has also been an ongoing challenge, and one that Shipley feels has been incredibly rewarding overall.
"The club industry has certainly evolved, and has been through a lot of legislative changes," she said.
"I've managed to stay on top of all of that and still be here."
Shipley celebrated 30 years with St Marys Band Club just last week, a monumental milestone she herself didn't anticipate she would reach.
"I never thought I would be here for 30 years," she said.
"However, I haven't gotten to that time where I wake up and think, 'I really don't want to go to work'. I still wake up, I'm motivated, I work hard, and while I am passionate about the two clubs and about the community, I'll continue to do it."
Much of this comes down to the pride she has in working at the Club, with the team Shipley said she's grateful to be surrounded by each day.
"I wouldn't have been able to achieve what I have achieved except for the fact that I've always had a really good working rapport with the Board of Directors, and I think from that comes treating people that you work with, whether it be the team that work behind the bar or the directors that oversee my role, with respect," she said.
"You treat people how you want to be treated, so I think that's really helped me along the way."
With 30 years down, Shipley said she's got many more to go, with exciting things ahead for both her and the Club, including one major change.
"I think moving forward, I see the two clubs becoming one club on one site," she said.
"The St Marys Diggers and Band Club have a lot of opportunity for development moving forward, and it's about enhancing our local area here, and giving the community a venue so that they don't have to travel outside of where they live to be able to experience great facilities for their families.
"We're really looking forward to the next chapter for the club and the community."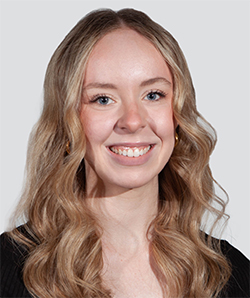 Cassidy Pearce is a news and entertainment journalist with The Western Weekender. A graduate of the University of Technology Sydney, she has previously worked with Good Morning Macarthur and joined the Weekender in 2022.