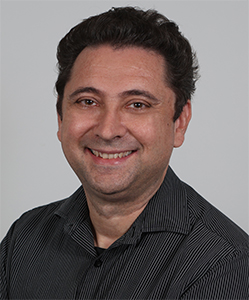 You could see the difference straight away. The Broncos defence that was once moving up quickly and getting into the face of the Panthers during last Friday's match, all-of-a sudden were running backwards and not getting their defensive line set as quickly.
It was the 54th minute and the man causing all this chaos was 27-year-old Soni Luke.
By darting from dummy half and finding space up the middle, Brisbane were for the first time in the game, back-peddling. However it wasn't just Luke's running game which had the Broncos bamboozled, some slick, sharp passing to his attacking playmakers was beginning to have an effect on the opposition as well.
Then when Luke barged over to score a try beside the posts with four minutes left in the match, the Panthers were back and Soni Luke… had finally arrived.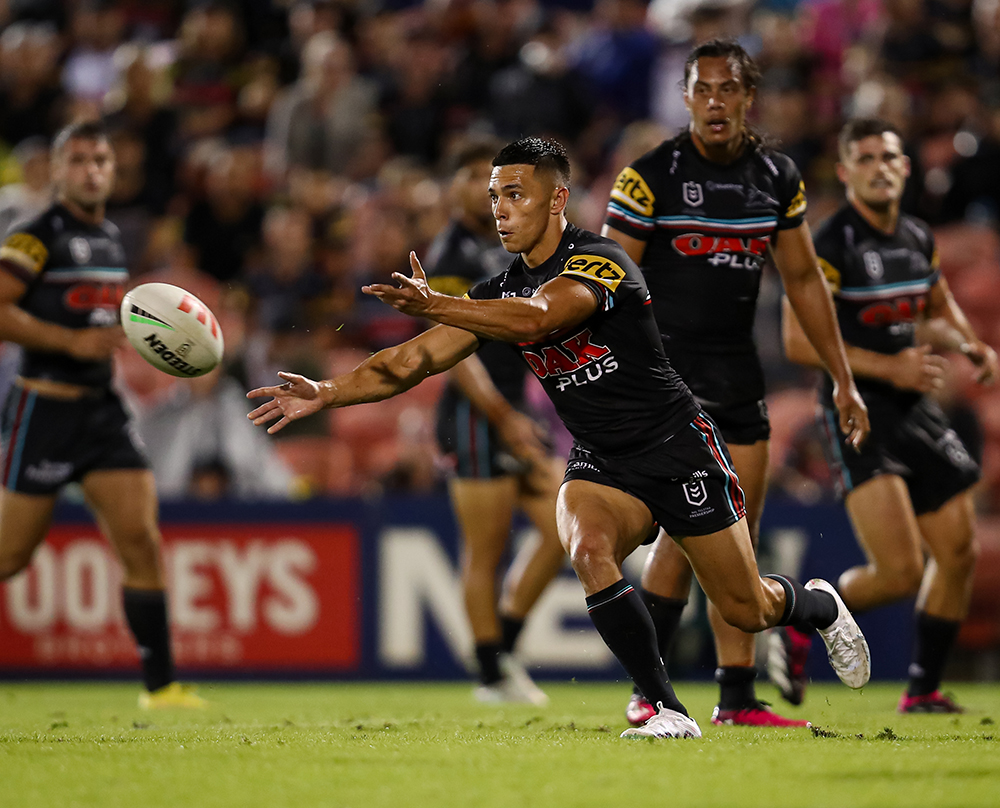 Actually that statement is not completely fair.
In rugby league there's no such thing as an overnight sensation. It's just that we don't always know the back-story of every player's journey to first grade.
Luke's journey began in the lower grades at the St Marys Saints before he became a part of and eventually co-captained the Panthers Premiership-winning NYC side in 2015.
Everyone was taking notice of Luke back then as he was also in the same side as his now illustrious teammates James Fisher-Harris, Jarome Luai and Dylan Edwards.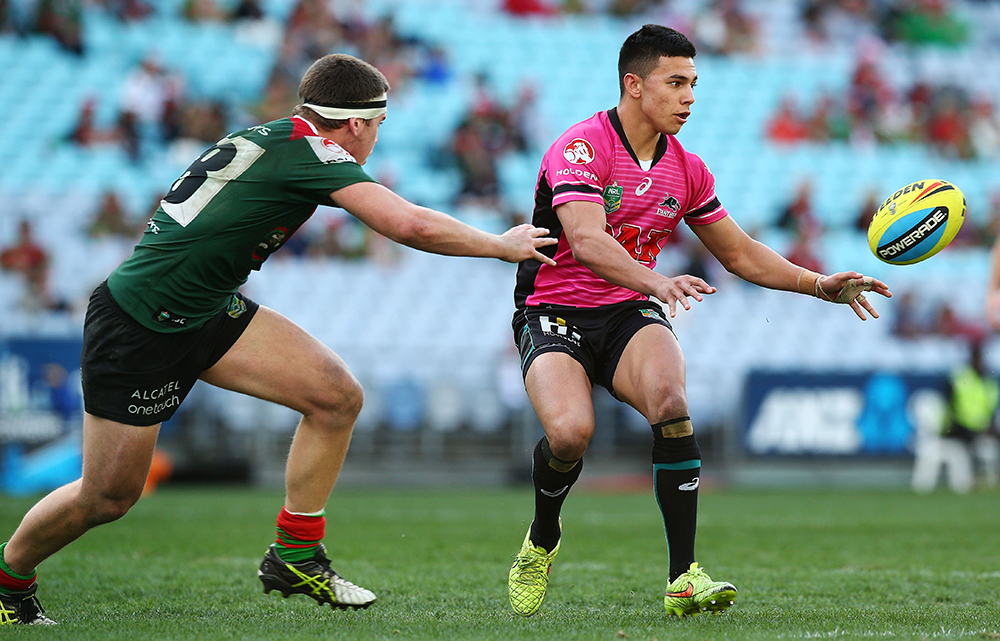 Now while they might've made their first-grade debuts years ahead of him, Luke unfortunately picked up some serious injuries, which severely stunted his development.
First a shoulder reconstruction on his right arm was followed by a torn left pectoral muscle soon after in 2020.
Nobody would have blamed him if he had walked away from the game there and then. Fortunately, Luke doesn't know the meaning of the words 'giving up'.
He did his rehab, kept plugging away and on Sunday, April 24 2022, against the Raiders at BlueBet Stadium, the 26-year-old finally made his first grade debut.
I remember the crowd gave a loud cheer that day when Luke ran on.
They knew that someone special had just taken the field.
There's an anonymous sports quote which best sums up Soni Luke's incredible journey over the last 10 years.
"Remember the guy that gave up? Neither does anyone else."
That's why every player and coach in the NRL already knows the name Soni Luke.
And soon… everyone else will.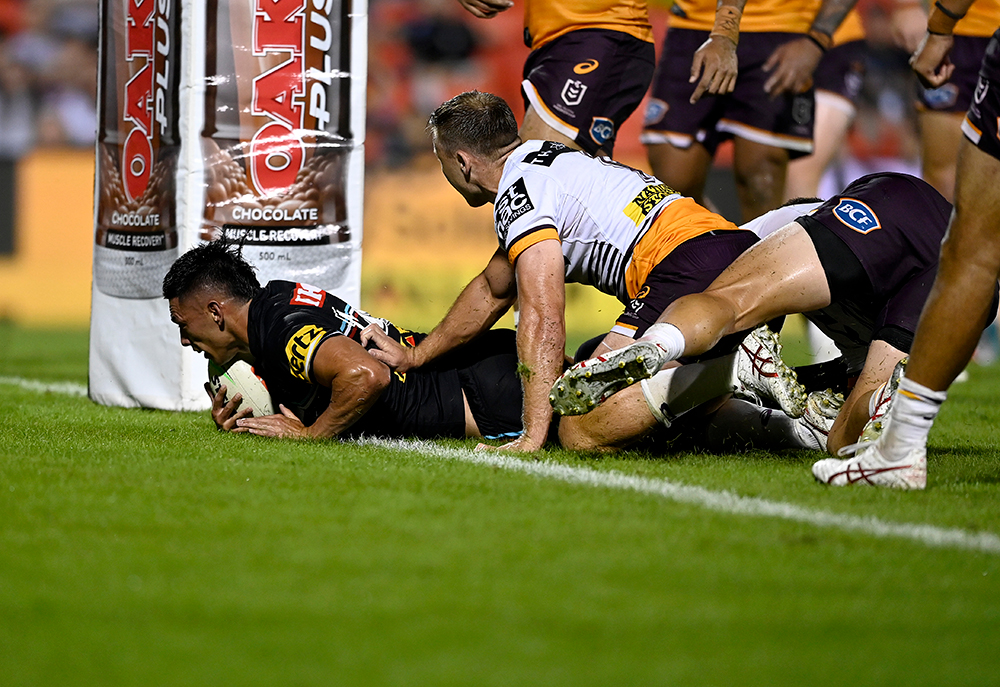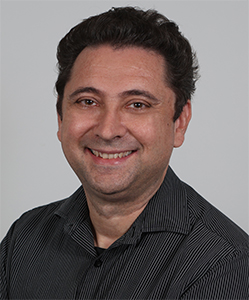 Peter Lang is an experienced sports writer, who has been covering rugby league for several decades.