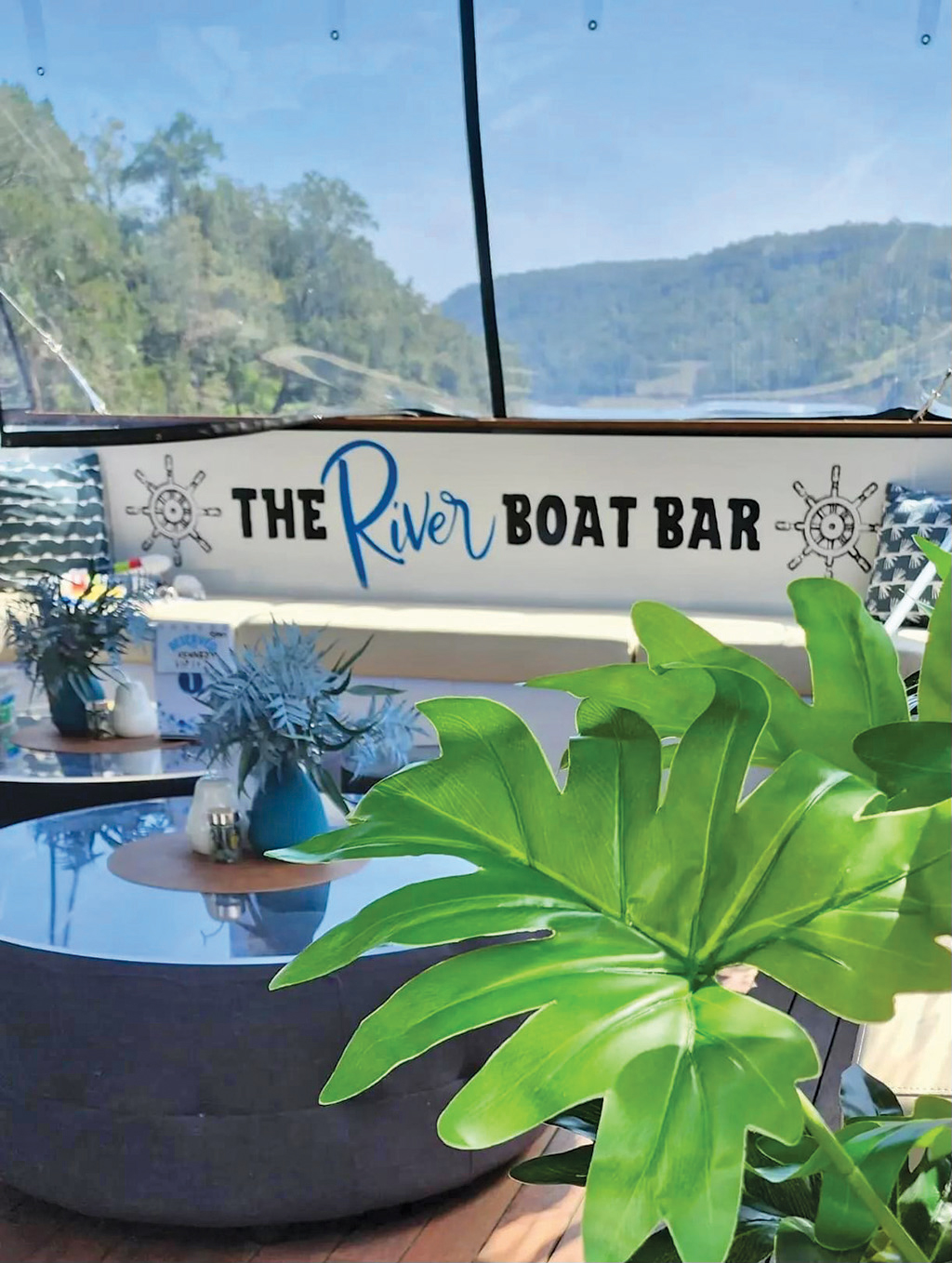 Penrith's nightlife offering is expanding but there is one unique venue that you really need to experience for yourself.
Anchored on the Nepean River at the foothills of the Blue Mountains, the River Boat Bar is the first and only floating bar in western Sydney.
It is as easy as jumping on their water taxi that runs every 10 minutes from the jetty at 128 Factory Road, Regentville, which will take you for a ride over to the beautifully designed and modern boat.
Soak in the relaxed and fun atmosphere while you sip a drink from the fully stocked bars that serve an array of your favourite drinks, mocktails or soft drinks, or order a cocktail from the cocktail bar.
With general admission you get access to the light and bright lower deck or if you want a lush and opulent experience make sure to book the VIP lounge on the upper deck. Chill out or dance up a storm and once you have worked up an appetite, indulge with items from the food menu, including grazing platters and sliders.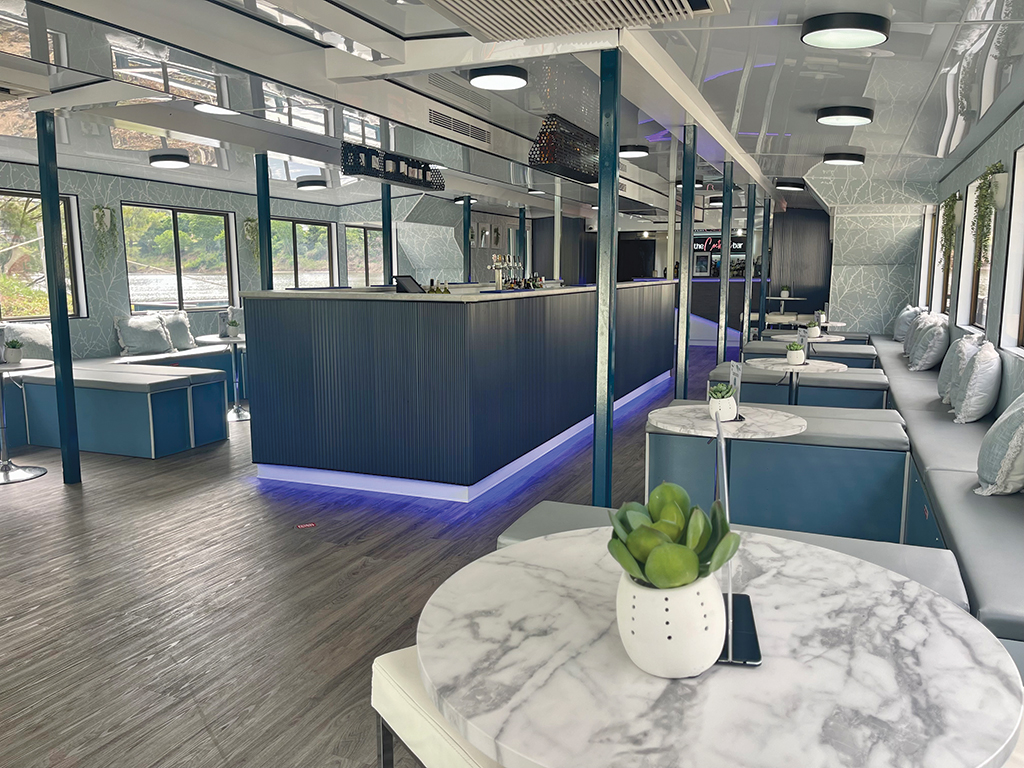 There is something for everyone with ladies' night on Fridays starting from 6pm with free entry and $12 cocktails such as a delicious cosmo or fruit tingle.
Saturdays start at 2pm from $25 per person and a DJ that will get you up and grooving will kick off from 6pm, so you can have fun all night long while floating away.
If a chilled vibe is more your thing, then head down on Sundays between 1pm and 8pm for a relaxing end to your week.
Acoustic performer Jazz will bring the tunes from 2.30pm so you can settle in onboard, chat with your friends and enjoy some time on the water.
If you are looking for love, try the less daunting singles party where you can bring your attached friends.
The TGIF traffic light party will run on March 31 and April 28 from 6pm for only $10 entry.
Wear a red wristband if you are taken, yellow for maybe and green if you are single and ready to mingle while DJ Tash starts the party from 6pm.
If you are looking for somewhere different with vibes, views, smooth drinks, dancing and of course great company, make sure to try out the River Boat Bar.
Bookings are preferred but not essential. For more information or to book, visit www.theriverboatbar.com.au or call 4733 1888.