The Independent Commission Against Corruption (ICAC) has cleared Penrith MP Stuart Ayres of any wrongdoing over the scandal that cost him his Cabinet position last year.
ICAC revealed yesterday it has undertaken an extensive investigation into the appointment of John Barilaro as Senior Trade and Investment Commissioner to the Americas.
It investigated whether Barilaro, Ayres, Amy Brown or any other public official breached public trust, or exercised their official functions dishonestly or partially, or adversely affected the honest or impartial exercise of official functions by any public official.
"The investigation did not identify any evidence of corrupt conduct. As a result, the Commission has discontinued its investigation," ICAC said in a statement.
"The Commission does not propose taking any further action with respect to the matter."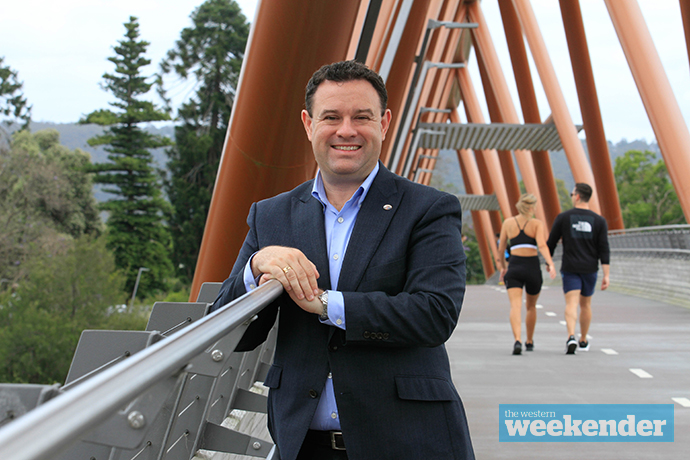 During the course of the investigation, the Commission obtained information and documents from various sources by issuing notices under sections 21 and 22 of the ICAC Act and summonses under s 35 of the ICAC Act. The Commission also conducted interviews and obtained oral evidence from witnesses in a number of compulsory examinations.
Premier Dominic Perrottet had previously indicated that Ayres would return to Cabinet if the Coalition retains government, and Ayres wins his seat at the State Election.