Panthers legend and Premiership winner Mark Geyer has paid an emotional tribute to radio legend Doug Mulray, who has passed away at the age of 71.
Geyer and Mick Molloy are currently hosting Triple M breakfast, where Mulray dominated the airwaves in the 1980s and 1990s.
This morning, Geyer recalled a hilarious story where Mulray "blessed" the Panthers ahead of their 1991 Grand Final clash with Canberra.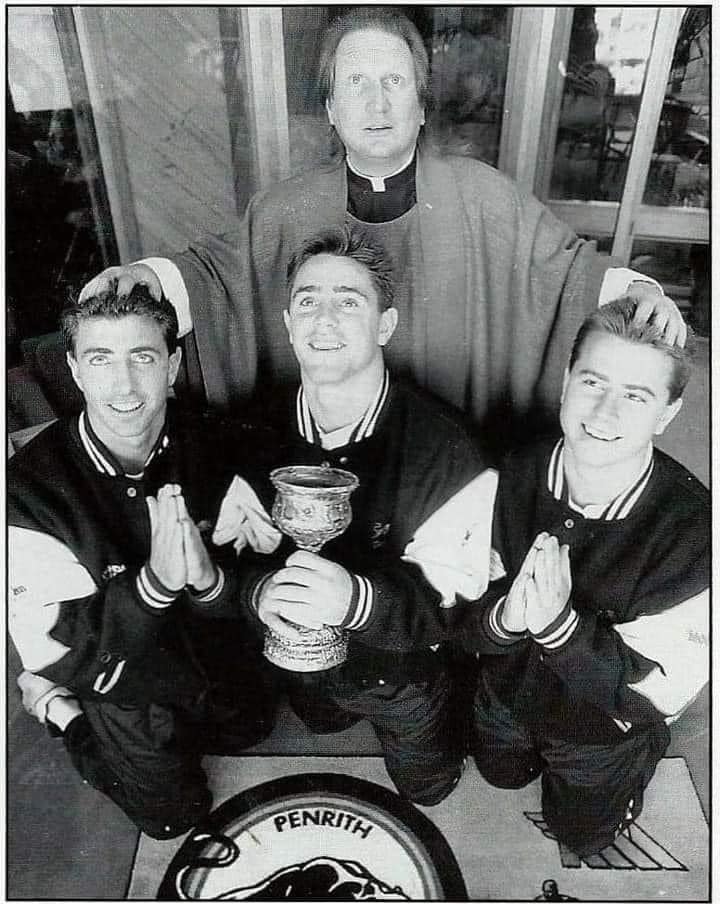 "In 1991 we were sponsored by Triple M on our sleeve. Myself and Brad Fittler, Greg Alexander and Ben Alexander went into the Triple M studios in Bondi and there's a famous photo that was on the front page of The Daily Telegraph or The Daily Mirror… with Doug Mulray with his hands on the heads of Greg, Freddy and Ben… blessing them for the Grand Final," Geyer told Triple M this morning.
"He was a quite shy guy away from the camera, away from the microphone. He was a performer no doubt but as soon as he took off the headphones he was a recluse.
"Today is a sad, sad day."
Mulray's publicity stunt with the Panthers worked – the team went on to win the 1991 decider over Canberra 19-12.
It was a period in time when Triple M dominated the FM airwaves and resonated strongly in western Sydney.
Not surprisingly there's been enormous tributes to the "godfather of Sydney radio" across all radio and TV networks today.
Mulray was a very private man and since his retirement deliberately kept out of the limelight for the past 20 years.
His is survived by his partner Lizzie and children James, Rosie and Tom.
The family has asked that their privacy is respected at this time to deal with the fragility of their grief.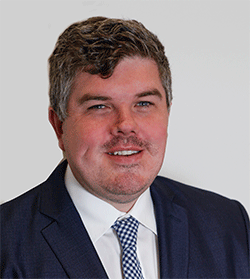 Troy Dodds is the Weekender's Managing Editor and Breaking News Reporter. He has more than 20 years experience as a journalist, working with some of Australia's leading media organisations. In 2023, he was named Editor of the Year at the Mumbrella Publish Awards.