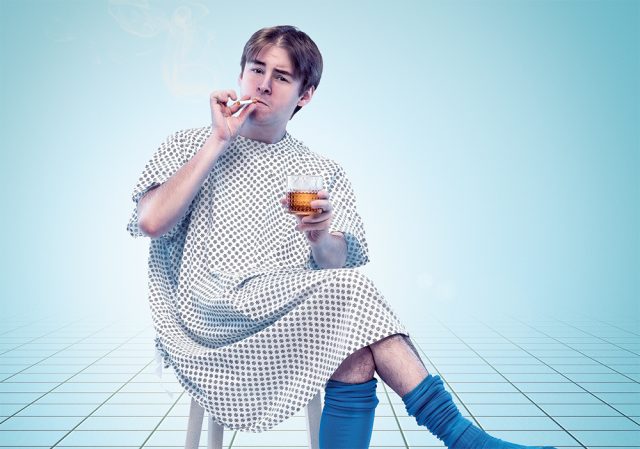 Having clocked up almost a million followers across his social media platforms, 21-year-old Blake Pavey is no stranger to the spotlight.
But, in wanting to avoid being labelled a 'TikTokker' for the rest of his life, he set his sights on the city.
"I started on TikTok when I was in Year 11, so then after I moved to Melbourne from the country, I thought I better try and do something else," he said.
It was there that Pavey met fellow comedian Luke Kidgell, who similarly got his start on TikTok. Having opened for Kidgell last year on his tour, Pavey assures that his success so far has nothing to do with his talent – just a bit of luck.
"I always knew that I wanted to do stand-up after doing TikTok, but the scale it's gotten to now has been really surprising. The response has been absolutely insane so far," he said.
"I guess I got pretty lucky to meet Luke and all that, and they helped me get started, and then took me on the road for his tour. It's been a pretty quick shortcut into getting into my own tour."
Many would know Pavey from his content surrounding his diagnosis with Cystic Fibrosis (CF) – a life-threatening disorder that primarily damages the lungs and digestive system. It's for this reason that the name of the show, 'Literally Dying', may not come as a surprise.
"A lot of my stuff in the show this year is about CF and all my health issues, which I think is a little bit different to what people might have seen in the past, compared to especially Internet dudes who have done stand-up shows in the past," he said.
"Even after my shows with Luke, people were really connected to the stuff about CF, so I think that's been the major draw card so far."
Pavey assures that the show will be more than an hour-long sob story, taking on the topic of how he's used humour to cope with the tough stuff, and introducing himself properly to an audience who may have only ever seen him through a screen.
"I'm excited to do the show and introduce myself in a whole new light," he said.
"I think it'll give people a better idea of the fact that I'm more than just that TikTok comedian, which is something that I'm really excited about."
Having just kicked off his tour in Ballarat, Pavey will be heading back to  The Joan on Tuesday, March 28, after opening for Kidgell there last year.
Despite his aim to become known outside of TikTok, Pavey is hoping the show will help him come back to his roots.
"Penrith was great [last time], I got one of my first viral stand-up clips out of Penrith, so hopefully they can do the same again when I come back," he said.
Blake Pavey's 'Literally Dying' will be on at The Joan in Penrith on Tuesday, March 28 at 6.30pm. Tickets are $40. For more information or to book, visit thejoan.com.au.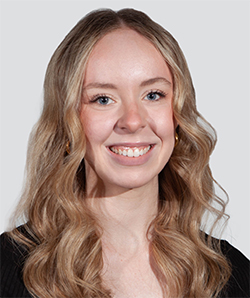 Cassidy Pearce is a news and entertainment journalist with The Western Weekender. A graduate of the University of Technology Sydney, she has previously worked with Good Morning Macarthur and joined the Weekender in 2022.