Former Prime Minister John Howard said he believes the Liberal Party can win the NSW Election as he joined Penrith MP Stuart Ayres on the campaign trail today.
Enjoying a bite at Nadia's Café, Howard proved quite popular with shoppers at Penrith Plaza who wanted to stop for a chat.
The Liberals will be desperate to retain the electorate of Penrith as Ayres holds onto a thin 0.6 per cent margin.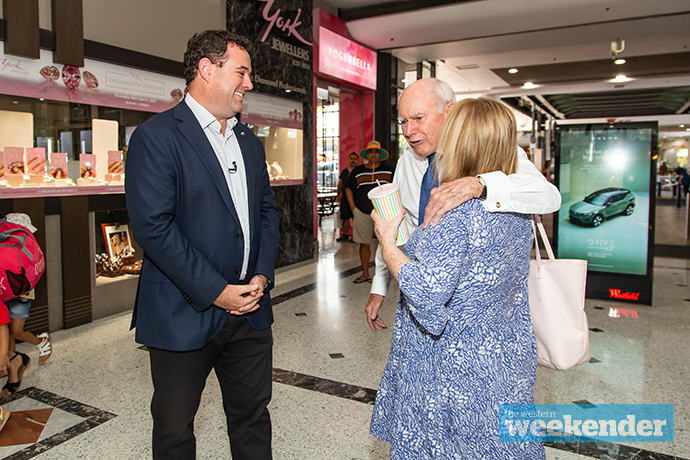 While Opposition Leader Chris Minns has been tipped to take out the top job, Howard told the Weekender that NSW Premier Dominic Perrottet still has what it takes to lead.
"I think Dom Perrottet has gained ground during the campaign. I've been on a lot of campaigns, and I think he started behind, but he has picked up and people like that," Howard said.
"He's got momentum and I think what people are attracted to is he has new ideas.
"Nothing wrong with the other fella [Minns] but they don't seem to have anything new, they are just hoping because they have been in opposition for a long-time people will feel sorry for them and give them a go, well that's not enough, it really isn't."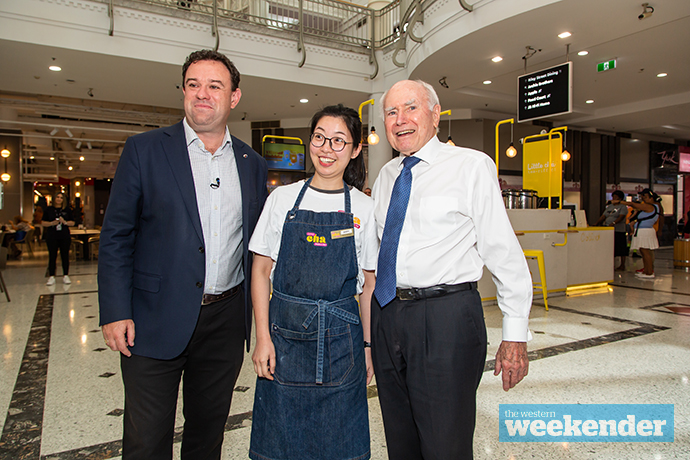 83-year-old Howard praised the incumbent member Ayres as he looks to protect his seat from Labor candidate Karen McKeown.
"Stuart is an extremely talented member and he was an extremely good sportsman and he had other jobs as well," Howard said.
"Whenever I went to sporting event sand I would go to a lot of them, I would bump into people, and they would say the good thing about Ayresy is that he listens to you. He doesn't always do what you want but he listens to you."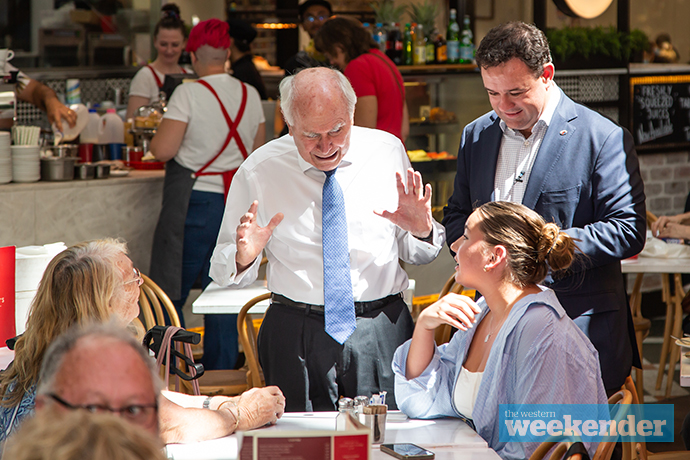 With Howard serving from 1996 to 2007, Ayres said he aspires to achieve the political impact that he did during his career.
"John is the reason so many people in western Sydney have moved over to supporting the Liberal Party and I think that is because we stick to the basics whether that's education, whether that is the economy, or investing in infrastructure," Ayres said.
"I think Mr Howard led a government that was focused on middle Australia and Penrith is full of that and I think that it was we want to do as a State Government.
"He set the benchmark for running good government in the country over the last 50 years and if we can all aspire to be in that same category then I think we will be doing a pretty good job by the people of both Penrith and NSW."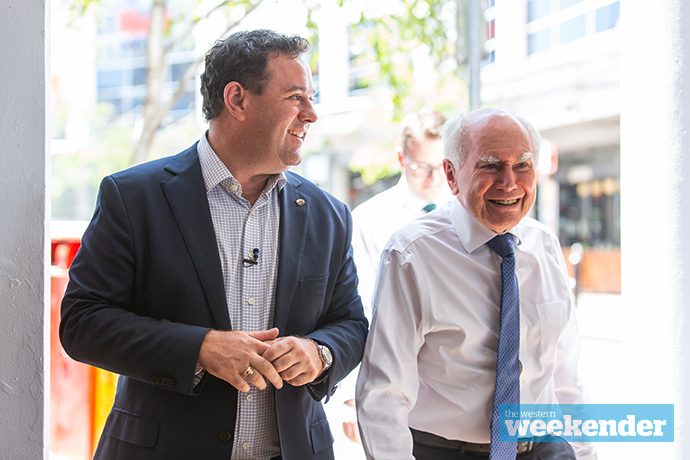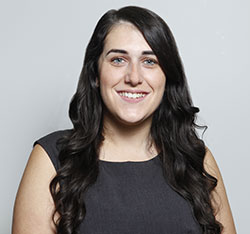 A graduate of Western Sydney University, Emily covers Local, State and Federal politics for the Weekender, as well as crime and general news.