Penrith MP Stuart Ayres and Labor candidate Karen McKeown have faced off in a debate just weeks out from the State Election.
Penrith is one of the tightest contests in the state and is set to help decide which party forms government.
The debate, hosted by The Daily Telegraph, saw Ayres and McKeown discuss a range of issues – including the new Penrith Stadium.
"The Paceway is the best site to build a new stadium in Penrith," Ayres said.
"A modern stadium that Penrith deserves won't actually fit between Howell Oval and Ransley Street."
Ayres confirmed the State Government will push ahead with compulsory acquisition if an agreement with Penrith Paceway can't be reached.
In response, McKeown would not confirm if Labor would support building the new venue on the Paceway site if elected.
"We want the best possible stadium facilities we can get for the people of Penrith," she said.
"I would like to see the business case. I really need to see the business case."
Ayres ruled out a suggestion from McKeown that the entire project could end up costing upwards of $1 billion.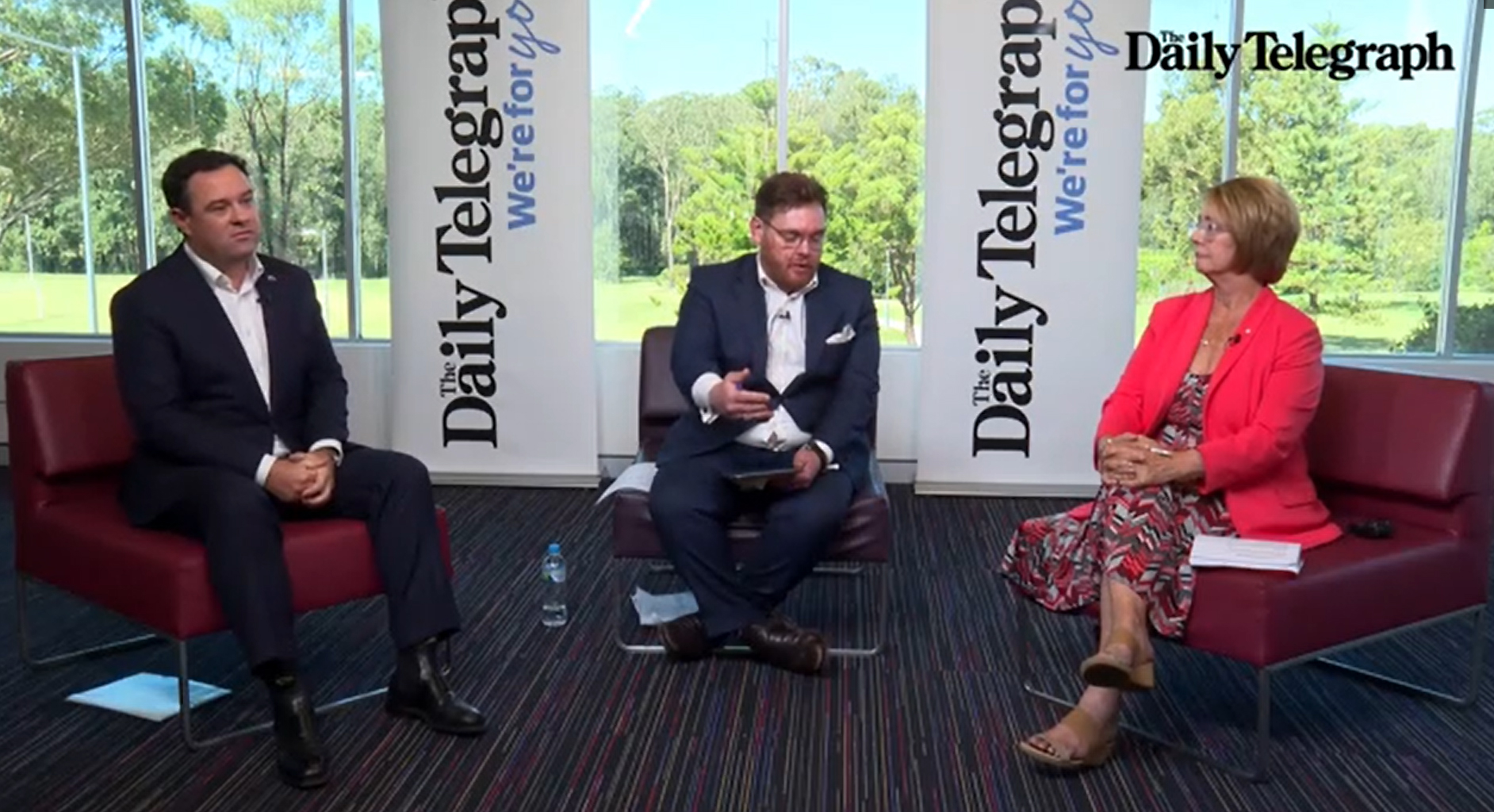 Other issues discussed included raising the Warragamba Dam wall, population growth, staffing levels at Nepean Hospital, wages for public sector workers, problem gambling and tolls.
McKeown said she was not convinced by modelling that suggested Labor's proposed toll cap would only benefit two per cent of drivers.
McKeown asked if Ayres about re-introducing the M4 toll and the sale of WestConnex.
"WestConnex has been a godsend for motorists. I can't think of a single motorist I've spoken to who would rather be stuck on Parramatta Road," he said in response.
Ayres asked McKeown about parking in Penrith, accusing the Council on which she sits of not building new multi-deck car parks for residents.
"We can go down the road and I'll show you one being built right now," she said in response.
"We are building Soper Place car park," she added, before naming other local car parks.
Ayres confirmed he was not interviewed by ICAC as part of its investigation into the John Barilaro affair.
McKeown said the Liberal Party was too focused on in-fighting to deliver for the people of Penrith.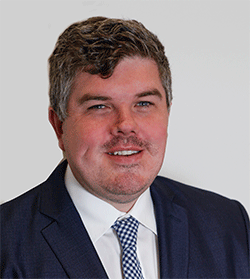 Troy Dodds is the Weekender's Managing Editor and Breaking News Reporter. He has more than 20 years experience as a journalist, working with some of Australia's leading media organisations. In 2023, he was named Editor of the Year at the Mumbrella Publish Awards.