A Cambridge Park woman who took a car without paying for it has been sentenced to six months in jail.
Casey Polsen, 37, appeared in Penrith Local Court via video link on Friday, February 17, charged with 'dishonestly obtaining property by deception'.
It is alleged that she attempted to purchase a grey Toyota RAV 4 that was advertised on Facebook Marketplace for $12,000.
According to police, the owner's son agreed that Polson could inspect the vehicle.
They say that she agreed to purchase the vehicle and then departed with it.
Polson claimed to have transferred the funds and drove the vehicle to Orange, making no further contact with the owner.
Magistrate Fiona Toose was clearly appalled that Polsen fraudulently took the vehicle.
"She saw an opportunity to get a car without paying for it," she said.
Polsen was represented by a lawyer who told the Magistrate that the car has since been recovered.
She was convicted of the offence and sentenced to six months imprisonment.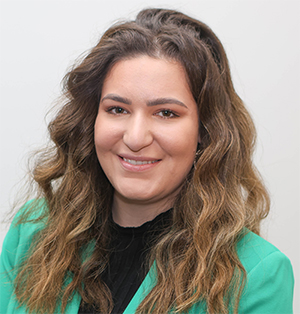 Formerly with the ABC, Makayla is a graduate of Western Sydney University. She covers a variety of news topics for the Weekender, including courts.