Community will be at the heart of the developing Western Sydney Conference Centre (WSCC) at Panthers in Penrith.
The Panthers Group has announced that part of the space will be called the Warami Community Centre.
Warami is the Darug word for 'welcome' and the centre, which will be located on the first level of the WSCC, will serve as a hub for local organisations to operate from, with flexible spaces for a broad range of community programs.
Panthers Chairman Peter Graham said it will support the next generation of community initiatives.
"What we do is football, everyone knows that, but the people behind it matter and this represents a real commitment from Panthers to our community," he said.
"We hope this helps create a real home for community workers in Penrith."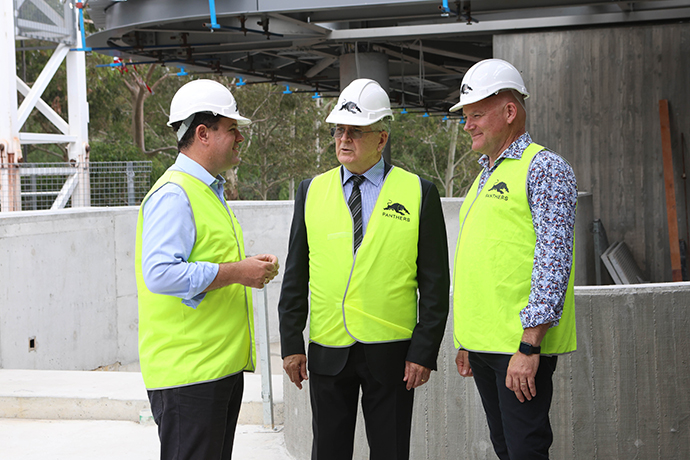 With the Federal and State Government contributing a total of $24 million into the project, Member for Penrith Stuart Ayres announced that the not-for profit charity Westcare will permanently occupy some of the space.
"It is important to recognise that Panthers has been such a significant contributor to our local community and continues to do so with the presence of this wonderful facility," Ayres said.
"After fire impacted the community building down on Henry Street, it meant that WestCare has been a little displaced and operating as best as they can.
"I know all the dedicated people involved will really be able to maximise what they do across the community by being here."
Other sporting groups and community organisations will also be able to book time to use the space as they need at no cost to them.
WestCare's Director Andrew Paech welcomed the announcement and the opportunities the facility will provide.
"This sensational facility will provide much-needed engagement space for many vital community groups and organisations in western Sydney," Paech said.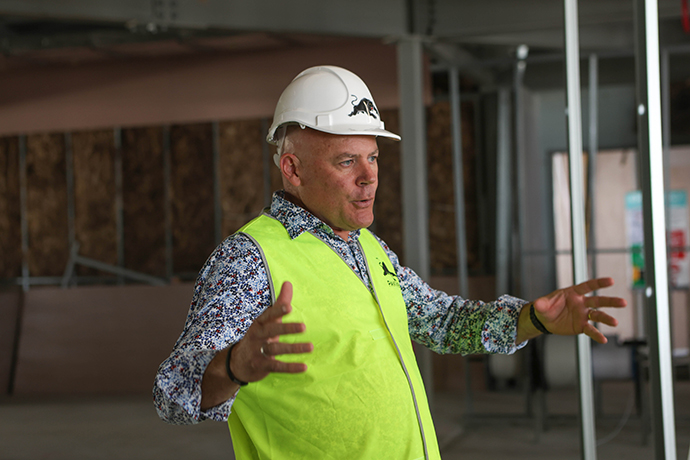 "For WestCare, the space presents a significant opportunity to enhance our local benevolent activities across a wide range of community sectors and we are honoured to be a part of it."
In addition to the bespoke conference centre and the community centre, the venue will have a 154-room Pullman hotel, and speciality restaurants and bars.
Panthers CEO Brian Fletcher said he cannot wait to see the completion of the project, which is expected to be by the end of June this year.
"There are a lot of domestic violence organisations or sporting organisations that need places to come together, so they can come here, be comfortable and hold their meetings," Fletcher said.
"Panthers has added $96 million to the Government's funding and this whole complex is going to be magnificent for the community. It will create jobs and be good for the local economy as well."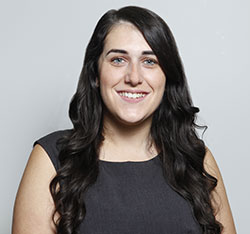 A graduate of Western Sydney University, Emily covers Local, State and Federal politics for the Weekender, as well as crime and general news.