South Australian family favourite seafood franchise Barnacle Bill has just launched in the western suburbs!
Western Sydney locals who have been eagerly watching the store's development over the last few months will be relieved to hear the seafood chain has officially opened its doors to customers.
Australia's first ever Barnacle Bill was established back in 1970, with founder and seafood extraordinaire George Leonida bringing 50 years of experience in the game.
Offering up grilled, crumbed and battered foods from the sea, Barnacle Bill credits its success to the high-quality of seafood available on the menu. Families have long since flocked to the SA stores for cooked seafood fix that highlights the unique flavour of the sea and pairs it with the signature tartare sauce.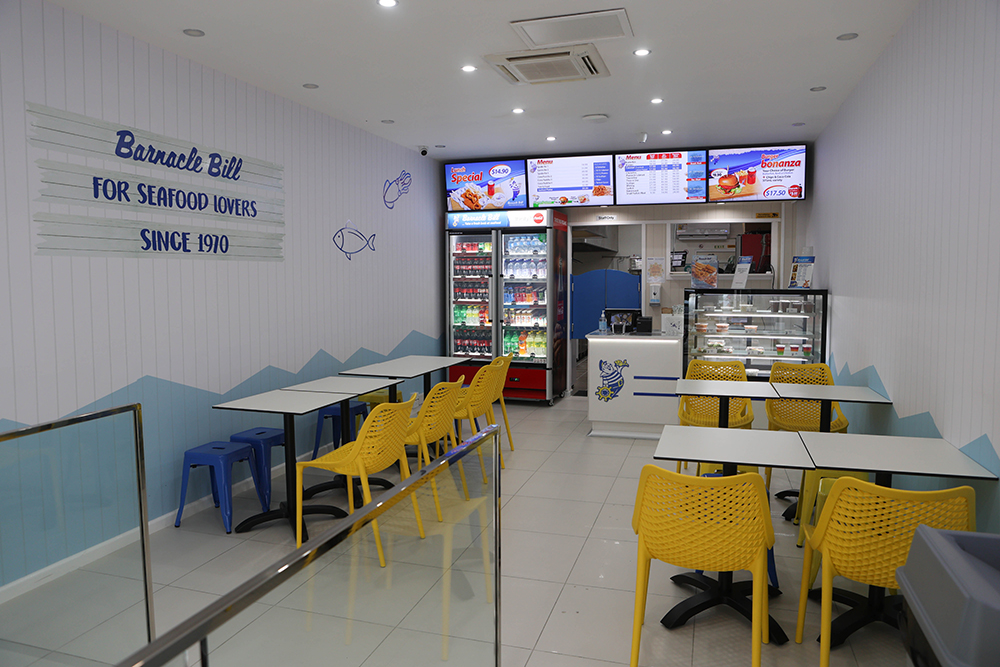 With budget meal options such as the daily lunch specials, as well as a variety of packs for kids, singles, couples, family and larger groups with the Crew Packs, there is something on the menu for everyone. Barnacle Bill even cater packs for business meetings and office parties!
The packs can include your choice of fish, calamari, prawns, sea scallops, chips and tartare sauce, so it's no wonder customers frequent their many store locations across SA. Barnacle Bill also has vegan and vegetarian options, such as plant-based burgers and vegan schnitzel, adding to its already extensive menu that includes salads, burgers, drinks and desserts.
The new store opening in western Sydney is sure to delight locals and visitors alike, bringing an iconic SA family favourite to the community of Penrith.
The first NSW location will be at 2/492 High Street, Penrith. To find out more information, visit www.barnaclebill.com.au.