Senior citizens over the age of 65 have accounted for over 50 per cent of all fire fatalities in NSW over the past five years, according to new research released by Fire and Rescue NSW (FRNSW).
FRNSW is promoting its Safety Visit program in a bid to protect some of the most vulnerable community members.
St Marys Fire and Rescue Station Commander Phil Whybro said the free visits are straightforward.
"The main thing is we will come in and check that you have a working long-life battery powered smoke alarm installed in suitable areas and if you don't have one, we can install one for free or replace the existing batteries at no cost," he said.
"Smoke alarms are so important because we go to so many fires where people don't have them, especially at night time when people are sleeping which puts my guys under pressure and stress as they have to save everyone in the house who didn't have a warning."
Whybro said some alarm systems for deaf residents are also available, which work with a sensor that can be placed under a pillow at night that lights up and vibrates to alert the person in a case of emergency.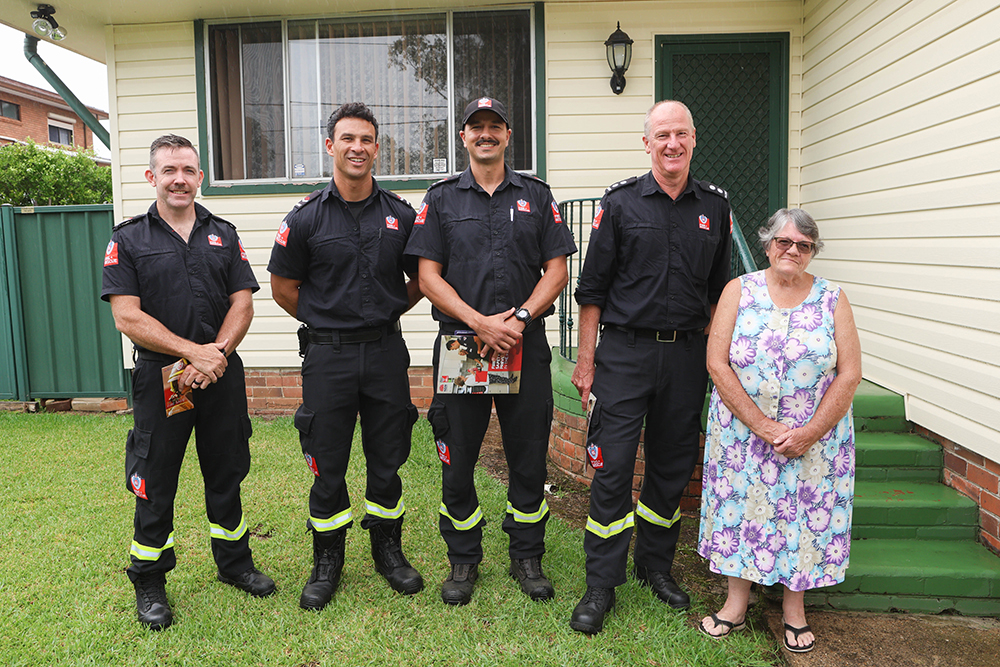 Discussing and creating an escape plan at home is another thing the firefighters will do while stressing the importance of getting out quickly.
"We will help them with an evacuation plan if something does happen in the house because it is not necessarily always easy to get out the front or back door," he said.
"Sometimes it could be more complicated like out of a window, but we just want to ensure they can easily and safely get out of the house and stay there until we attend or if they can't, we will be able to get in there."
The safety visits can also benefit those who are statistically at higher risk of incidents occurring.
This includes those who live alone, those with limited mobility or vision, who are supported by carers or that have English as a second language.
Making sure the home and property is tidy is another measure that Whybro said can help prevent a tragedy occurring.
"We make sure that kitchens are clean, which can prevent anything accidentally catching fire whether on the stove or in the oven," he said.
"Elderly people also sometimes put something on the stove then can get distracted easily, for example if the phone rings, and they walk away, so we always remind them to always keep looking when cooking.
"If they don't, they can come back in and all of a sudden half of the kitchen is already on fire, especially if they haven't got a working smoke alarm."
For more information or to book your local station to conduct a safety visit, head to www.bit.ly/3lDsDXl.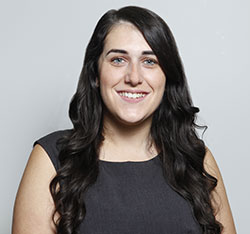 A graduate of Western Sydney University, Emily covers Local, State and Federal politics for the Weekender, as well as crime and general news.