Samantha Talakola wants the community to know that she is "one of them" when it comes to representing their needs in parliament ahead of the State Election.
The Kingswood local is looking to unseat popular MP Prue Car as the Liberal party's candidate for the seat of Londonderry.
Being thrown into the deep end since being announced by Premier Dominic Perrottet is not an uncommon experience for the 33-year-old mother.
"I migrated from Southern India when I was 18 to pursue my higher education in Business Management and then I moved to western Sydney to start a family 10 years ago," Talakola told the Weekender while at St Marys Diggers Club.
"I got married at quite a young age and the marriage breakdown and separation was challenging. Raising two children with no support in this country was a daunting prospect, but that time led me to my passion for the community."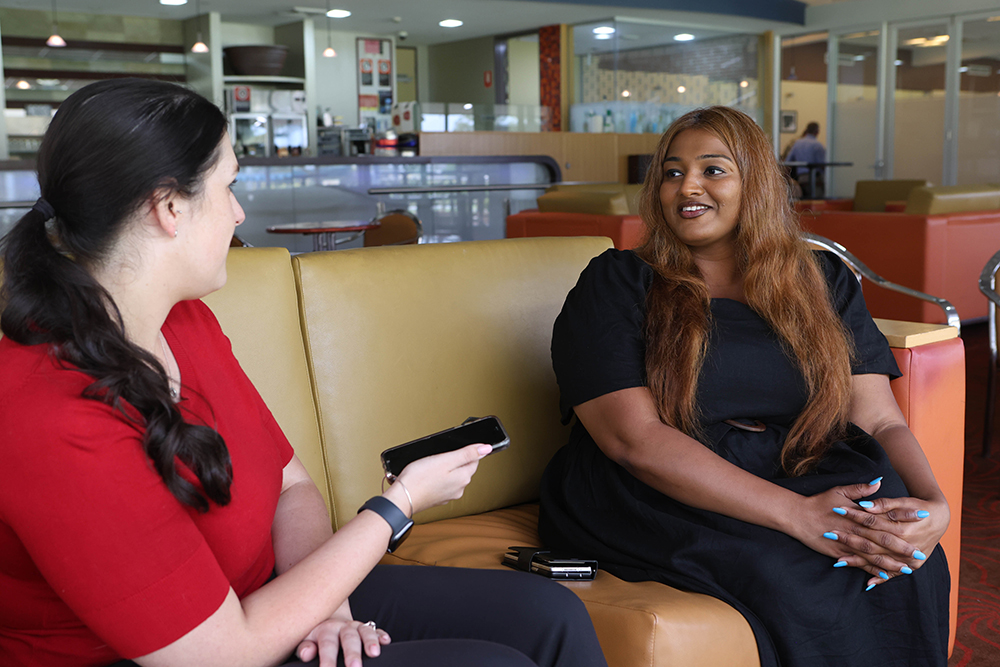 Using her business knowledge to work in the community services industry helped Talakola achieve a "sense of belonging" she yearned for and ultimately ignited a greater desire to expand her work.
"I started helping women which meant more to me, so I studied a Certificate IV in Community Services and a Diploma in Counselling then attempted doing a Degree in Community and Family Services as I worked in the industry," she said.
"I worked doing individual support as a disability and youth support worker then my hunger grew from micro to macro, so I moved into community development and strategy with Council. Now that hunger is even bigger, and I want to take on the role to represent the community in state politics."
Believing that she has what it takes to take on Car, Talakola has been overwhelmed by the support in her campaign.
While she would like to win, the candidate said her representation of the changing and diverse community is more important.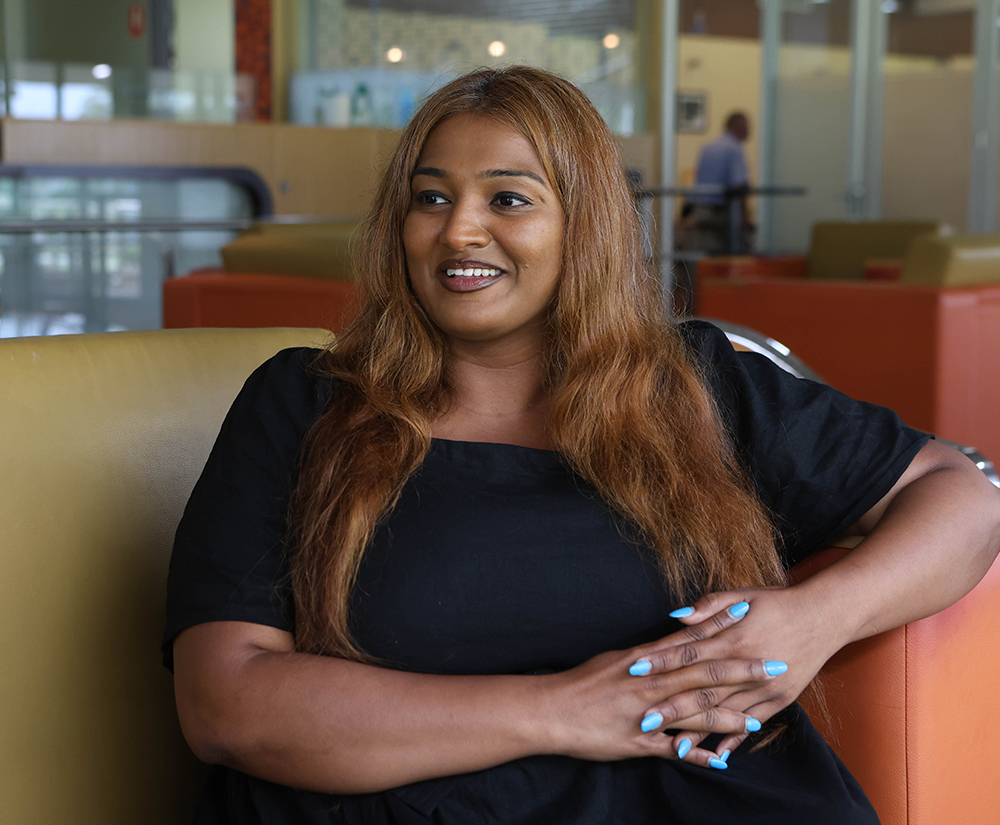 "This is more than just being about winning or losing or a personality contest or the numbers, but the impact that I am having," she said.
"Just my representation and candidacy might make 50 other people be willing to put their hand up in future, which is a huge impact to me."
Talakola is excited about the Liberal Party's announcements of a future high school in Jordan Springs, a new metro line from Tallawong to St Marys, and the investment for a multi-sports arena in Claremont Meadows.
"Cost-of-living is a priority for me. As a single mother I understand first-hand the cost of living from food to fuel," she said.
"I want everyone to know that I'm one of them in the community, my kids go to a local school, and I understand the needs of families, so I want everyone to approach me and reach out."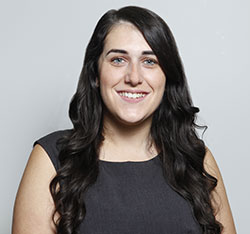 A graduate of Western Sydney University, Emily covers Local, State and Federal politics for the Weekender, as well as crime and general news.