Panthers trio Nathan Cleary, Kurt Falls and Mavrik Geyer returned to their old stomping ground last Thursday afternoon, putting the St Dominic's College first grade rugby league team through their paces ahead of the new season.
Two-time Premiership winning coach Ivan Cleary was also in attendance at the Kingswood-based college, running his eye over some potential recruits to his side in a few years' time.
The Panthers quartet watched the team train, offering pointers as well as mixing with the players and St Dominic's coaching staff – many of whom were there when they attended the school as students.
Speaking exclusively with the Weekender, Panthers co-captain Nathan Cleary said it was "awesome" to return to his former high school and give back.
"I was just thinking on the way here how I was pretty outnumbered for a while with all the Patrician Brothers boys in our team, but now I've got Kurt and Mav alongside me and we rep them pretty hard – we're proud Dommies boys and happy to give back," he said.
"I was speaking to a few of the boys out there, and they rate their chances this year. We've been a bit slack the last few years not getting to their games due to COVID, but we definitely plan to get down to a few games this season."
Last week's encounter with the St Dominic's footy team was a surreal moment for Cleary, who remembers being in the side back in 2014 when current NSW Origin coach Brad Fittler popped into the school for a 90-minute training run with the team. The Weekender was present on that occasion too and reminded Cleary of that very afternoon.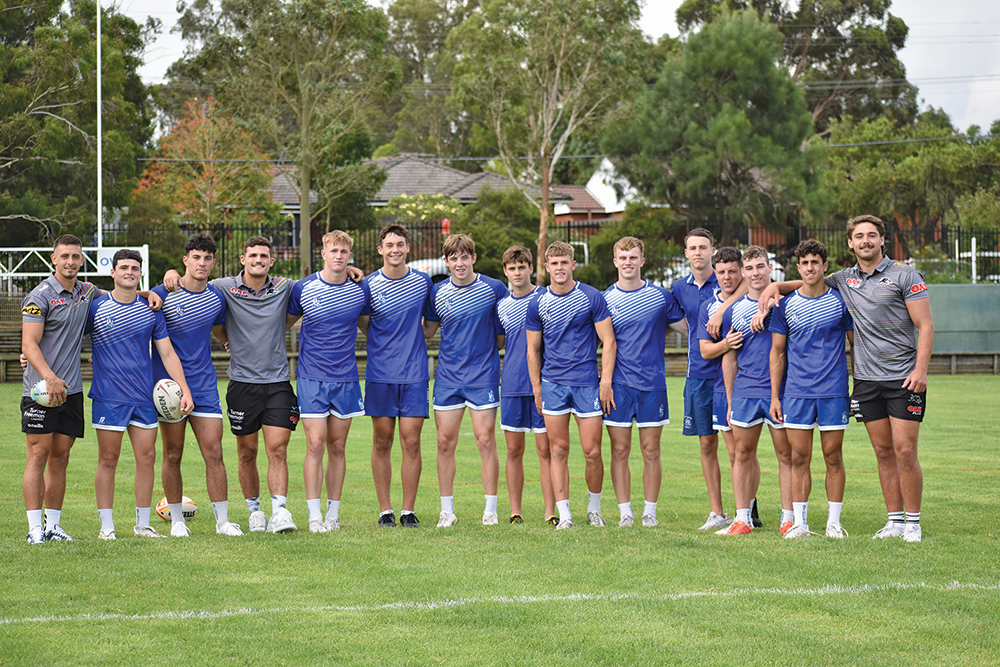 "It's pretty weird… I still remember we were training out here, and Freddy came down. I thought it was the best thing ever – I was just in awe," Cleary said.
"I don't think I have that same sort of stigma that Freddy had but it was pretty cool to repay the favour today, albeit a bit weird."
For the first time since winning the Rugby League World Cup in the UK last November, Cleary will return to the field this Saturday evening when NRL Premiers Penrith take on Super League Champions St Helens in the World Club Challenge at BlueBet Stadium.
Penrith are yet to secure a World Club Challenge in their two previous attempts (1991 and 2003), but are red-hot favourites heading into this weekend's match.
"The fact that Penrith haven't won one before is a great opportunity for us to try and win another trophy," Cleary said.
"St Helens have won their comp four years in a row, so it's a great challenge for us.
"It's something I'm really looking forward to and it's an awesome opportunity."
Cleary is confident the Panthers can get the job done.
"We'll be putting as good a team out there as we can – we're all really looking forward to it," he said.
"They'll be a tough team to verse and you don't win four comps in a row for nothing, so they'll be tough opposition."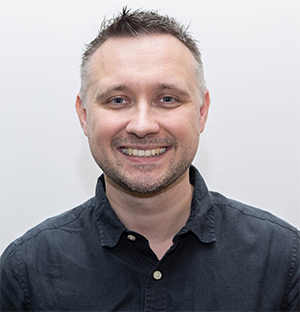 Nathan Taylor is the Weekender's Deputy Editor and Senior Sports Writer. He also compiles the weekly Chatter on the Box TV column. Nathan is an award-winning journalist, who has worked at the Weekender for a decade.