A Cranebrook woman accused of destroying a property last year has been refused bail.
Nicole Hillhouse, 30, fronted Penrith Local Court via video link on Wednesday charged with 'destroying or damaging property in company by means of fire or explosives', 'aggravated robbery', 'larceny' and three accounts of 'supplying a prohibited drug'.
It is alleged that the fire caused $250,000 worth of damage to a home that has since been declared uninhabitable.
She was also accused of supplying methylamphetamine, robbing a Penrith woman, stealing a man's wallet, and purchasing $203.70 worth of groceries from the Woolworths in Jordan Springs using his credit card.
The Cranebrook local was represented by a lawyer who proposed that home detention would be a more suitable sentence.
"Jail can have a positive impact on people and their attitudes," he told Magistrate Gregory Moore.
The Magistrate found that granting her bail would pose an unacceptable risk to the community.
The case continues, with no finding at this stage.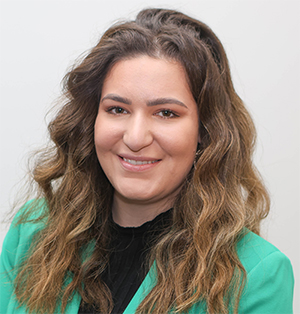 Formerly with the ABC, Makayla is a graduate of Western Sydney University. She covers a variety of news topics for the Weekender, including courts.