The ribbon has been cut as a new private hospital in Penrith opened its doors this week with patients ready to receive treatment from Monday, February 6.
The 90-bed Matilda Nepean Private Hospital located off Somerset and Orth Street, Kingswood was formally opened by State Penrith MP Stuart Ayres and Federal Member for Lindsay Melissa McIntosh during a ceremony on Wednesday.
The $44 million five-star bespoke hospital blends specialist care services that include mental health, ambulatory care, rehabilitation, geriatrics, and palliative care with an interior and features such as a gym, café and pool that promotes wellness and healing.
Founder and Managing Director of Matilda Health Care, Doctor Harry Pannu said the facility comes as a response to growing healthcare needs in the community.
"We saw a big demand for a co-located facility next to the hospital as this is the one of the fastest growing regions which is set to reach a population of around three million in the next 10 to 15 years," Pannu told the Weekender.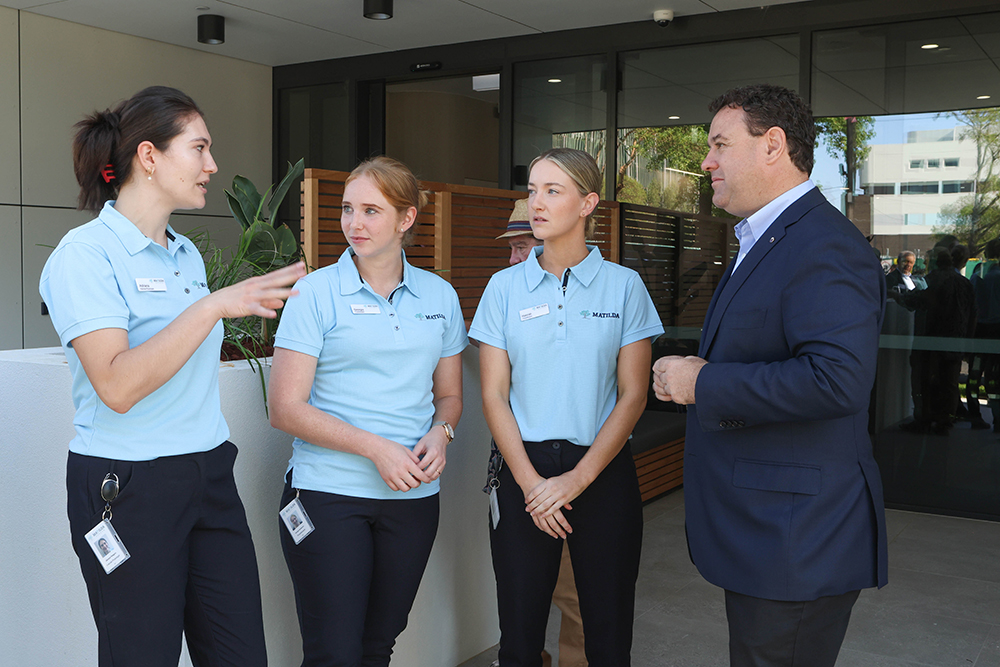 "We've got a rapidly ageing population in this area which brings new challenges and we noticed that these services were lacking with people going out of area for care."
Pannu said they were honoured to join the local Penrith community and deliver excellent patient outcomes.
"Our clinician-led approach means the highest quality of care is embedded into every aspect of the patient journey, from our inpatient therapy sessions and day programs to the hospital's boutique, hotel-like setting," he said.
"For years to come, Matilda Nepean will support the health and wellbeing of western Sydney residents."
The property is owned by investors in Australian Unity's $3.7 billion Healthcare Property Trust which has signed a 30-year lease with Matilda Health Care to operate the hospital.
Australian Unity General Manager of Healthcare Property Chris Smith said he was proud to be at the forefront when it comes to deploying private investor capital to develop high quality healthcare infrastructure across Australia and in western Sydney.
"Unlike most property developers that buy and sell assets for short-term profit, our approach is to buy and hold the assets for the long term," Smith said.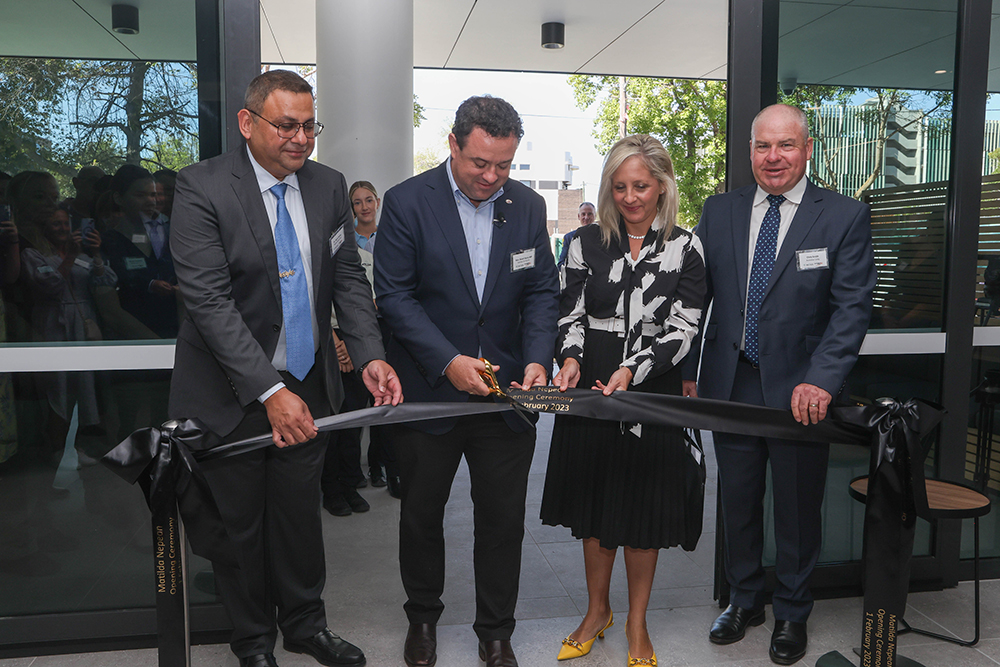 "We focus on delivering urgently needed healthcare infrastructure to Australian cities and regions experiencing population growth and demographic changes."
Australian Unity also owns several parcels of land adjacent to Matilda Nepean, totalling 3,560 square metres which will be part of further long-term development according to Pannu.
"Once we get this hospital fully ramped up, we will review the local area's needs and expand it accordingly," Pannu said.
"We are always working hand in hand with the local health care sector and community to make sure we are providing the services that are needed."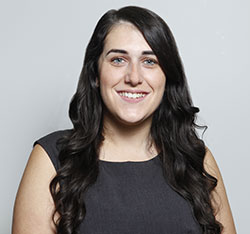 A graduate of Western Sydney University, Emily covers Local, State and Federal politics for the Weekender, as well as crime and general news.