Following his three-year apprenticeship under one of the best hookers in the game, Panthers dummy-half Mitch Kenny believes he's more than ready to wear the club's famous number nine jumper on a permanent basis.
With Api Koroisau donning different colours this season, Kenny has been given first shot by Penrith coach Ivan Cleary to fill one of the most important positions in the team.
After picking the brain of the new Wests Tigers skipper over the past few seasons, the 25-year-old said he's more than ready to step up and take his game to a whole new level this season.
"I'm feeling good… in terms of timing, my age and where I'm at in my career, I feel like I'm ready to dive into the deep end now," Kenny told the Weekender.
"My teammates and my coaches have instilled a lot of faith in me, so I'm just looking forward to getting into games, ripping in and repaying the faith. We've had a good pre-season, I'm pretty fit and have been working on a lot things. It's now time for footy and go ride that rollercoaster."
2022 was a huge year for Kenny. Not only did he amass 24 first grade games – the most in his career – but he also wrapped the season with an NRL Premiership.
Kenny said Penrith's Grand Final triumph over the Eels last October would be up there with one of the best days of his life.
"It was pretty phenomenal," he admitted.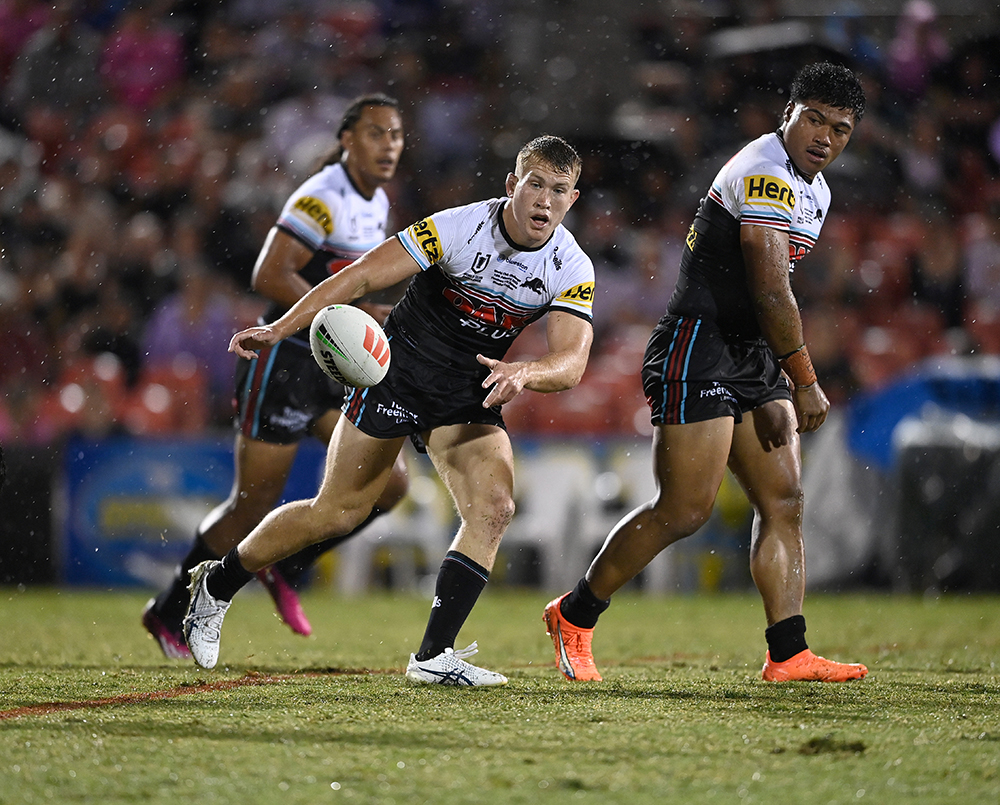 "It is a long time ago now but it's something that doesn't leave you quickly or at all, perhaps. I've still got really fond memories; I can remember that night vividly.
"It's something you work so hard to achieve and, to finally get it, is pretty amazing. But, as soon as you get back to training, you put it all on the backburner because you can't live off that feeling forever. But once you know how good it is, you want it again."
With just 60 first grade games to his name, Kenny is now the most senior dummy half at the club. With Soni Luke and up and comers like Luke Sommerton, Connor Mason and Ryley Smith chasing his tail in the grades below, Kenny knows he's going to have to perform in 2023 to keep his spot.
Kenny praised the youth coming through the system and said he was still learning every single day from people at the club as well as his from competitors.
"You've got some really good hookers around this club, like Royce Simmons, Peter Wallace and Kevin Kingston, so there's plenty of people to go to still for advice," Kenny said.
"I'm also training with plenty of great hookers as well – Soni Luke, Luke Sommerton, Connor Mason, Ryley Smith – all those guys are super talented and hard-working, so we're all able to bounce off each other a little bit.
"And then just watching other hookers ply their trade in the game as well. There's people you can learn from all the time and your competition, just everywhere I look to try and gain something I will."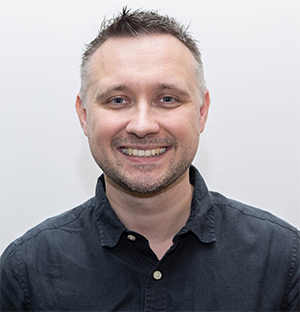 Nathan Taylor is the Weekender's Deputy Editor and Senior Sports Writer. He also compiles the weekly Chatter on the Box TV column. Nathan is an award-winning journalist, who has worked at the Weekender for a decade.