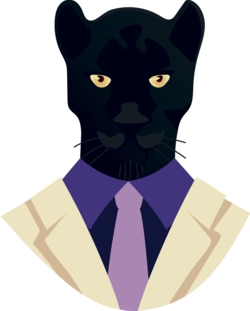 2023 season officially launched
The Penrith Panthers officially launched the 2023 season on Tuesday night with an event at the EVAN Theatre.
The entire squad, minus James Fisher-Harris and Tyrone Peachey who were on All Stars duties, attended the event hosted by club legend and Director, Greg Alexander.
Panthers coach Ivan Cleary outlined the challenging nature of a shortened pre-season, while the annual player partner draw was also held.
Not surprisingly, there was plenty of confidence in the room after back-to-back titles.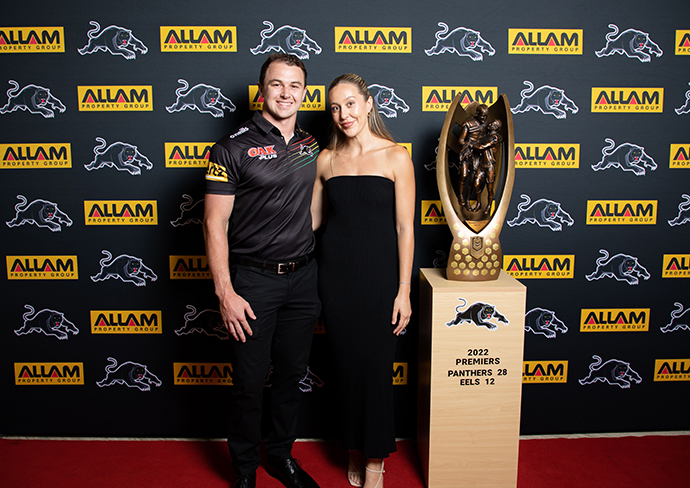 New video released
Penrith's pre-season hype video has become one of the most anticipated parts of the new footy year, and this year's effort certainly didn't disappoint.
It was poignant that some previously departed players were shown, with the voiceover declaring: "Where would you be without us?". There was also a nod to the criticism Penrith has attracted from some parts of the rugby league media in recent times.
It's well worth a look. Check it out on YouTube or the Panthers website.
Merv on the move
This year's Merv Cartwright Medal will be one of the first events held at the new Western Sydney Conference Centre, located at the front of the Panthers Leagues Club. The facility will be opened in the second half of the year and the club has already pencilled in the end of season presentation night for a spot.
Spotted
Fox League's Andrew Voss and Lara Pitt in Penrith interviewing a host of players for their popular show, 'The Fan', which will return for another season this year.
Spotted
A spectacular Mark Geyer and Nathan Cleary mural adoring the walls of the new Philliez restaurant at the Penrith Homemaker Centre.
Big trip to see world's best
While the crowd at next Saturday's World Club Challenge will heavily favour Penrith, there will still be a splash of St Helens supporters in the crowd.
Dedicated Saints fan Dave Howarth is leading a team of about 25 fans to Penrith for next Saturday night's showdown. In addition to Dave's group, it's believed around 100 other St Helens fans – a combination of ex-pats and other organised tours – will also be in attendance.
I'm hearing a pre-game meet-up has been organised at Panthers with non-playing members of the St Helens squad to attend.
Cleary's new deal
Penrith co-captain Nathan Cleary is set to expand his media career in 2023, after signing a five-year deal with Channel Nine.
It's part of Cleary's growing commitments outside of footy, which also include various investments including in the Drink West brewery.
While appearances will be somewhat limited on Nine due to his playing commitments, it'll give the free-to-air broadcaster direct access to the halfback at key moments during the season, and he'll appear on broadcasts where possible.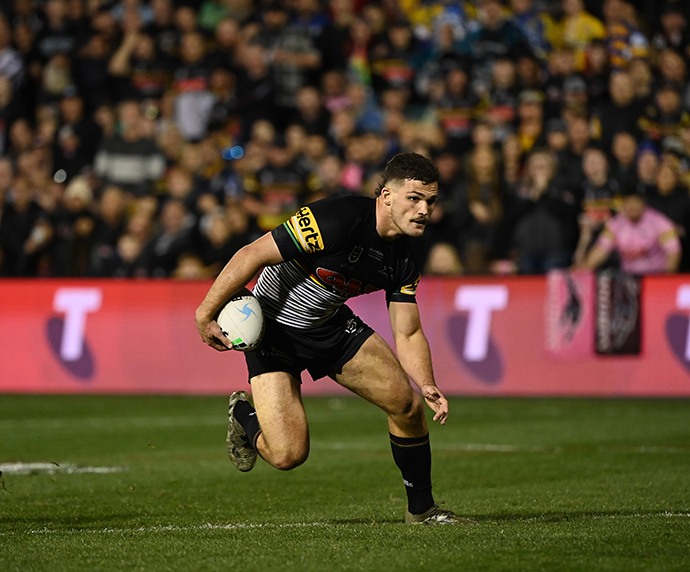 Pre-season betting available
Sportsbet has confirmed that it'll be framing markets on all NRL pre-season trials, including Penrith's game against Parramatta this Saturday and next weekend's World Club Challenge.
Traditionally most betting agencies haven't opened markets on the trials because of how uncertain things are. Sportsbet tells me that'll be different this year, but the markets will be somewhat limited, with less options than normal NRL games. Markets will also only go up about a day before kick-off.
New housemates
New Penrith recruit Zak Hosking has moved in with Mitch Kenny at Emu Plains. We're not sure who's got the main cooking duties.
Royce's Big Walk returns
Penrith legend Royce Simmons is hitting the road again for Royce's Big Walk, with plans to walk more than 300 kilometres from Dubbo to Bathurst, and is seeking new sponsors to help him raise much-needed funds for dementia research.
Kicking off on Tuesday, April 18, Simmons will be joined by an array of high-profile walking companions during his challenging 12-day journey across Central West NSW.
The walk will conclude at Carrington Park in Bathurst on Saturday, April 29, as the Panthers and Wests Tigers NRL sides do battle for the Royce Simmons Cup.
For more information on Royce's Big Walk and the sponsorship opportunities available, visit roycesbigwalk.com.au.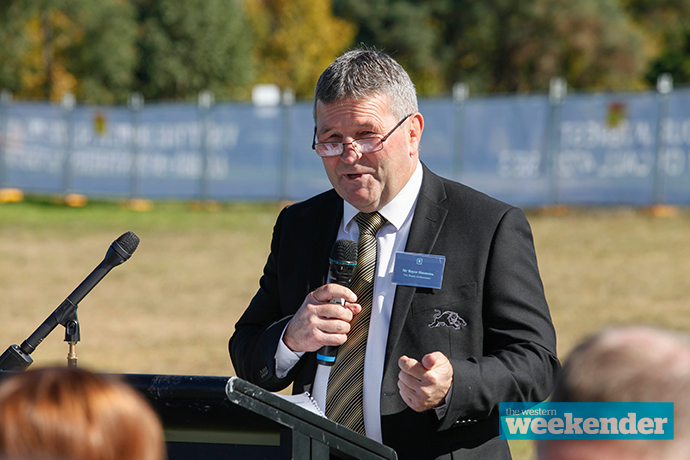 Phone company dials in
The Panthers have announced mobile communications leader Motorola has extended its commitment with the club for the 2023 season as the official smartphone partner.
Panthers was the first NRL club to team up with the global telecommunications company in 2022, joining a stable of iconic sporting teams such as NBA franchises Chicago Bulls, Milwaukee Bucks and Indiana Pacers.
"After a successful first year we are excited to renew our partnership with Motorola for the 2023 season," said Panthers Rugby League CEO Matt Cameron.
Through the partnership Motorola will engage with members and fans both across the club's digital channels and in-person at BlueBet Stadium, with a number of exciting initiatives and giveaways planned for 2023.