Hailed as the world's youngest tenor, and one of Australia's best, Mark Vincent rose to prominence after winning the third season of 'Australia's Got Talent' in 2009.
Now, with 10 albums under his belt, the latest being last year's hit 'In the Eyes of a Child', he's heading back on the road, and his first stop is in Penrith.
Becoming a tenor came fairly easily to Vincent, who found himself inspired by his late grandfather, Bruno, at an early age.
"He was always very encouraging, and really pushed me into music, because he saw something that a lot of people didn't see at the time, which was a future," he said.
"He really thought I could follow in the footsteps of all the great tenors we've loved in the 21st Century, and so I've always wanted to do that."
Among the music he listened to were the songs of The Three Tenors; Italian Luciano Pavarotti and Spaniards Plácido Domingo and José Carreras. In particular, he recalls falling in love with their music and voices whilst watching one of their concerts.
"I always watched The Three Tenors when they did that concert at Madison Square Garden in 1990," Vincent said.
"There were so many people there, like Frank Sinatra, the President George H W Bush and his mother, so there was a huge respect for them, and I remember watching the three of them perform, and the show was so mixed with musical theatre, arias, classic ballads, and I said to my father, 'I'd love to one day follow in their footsteps'."
Now, he's bringing this dream to life, with his newest show, 'Mark Vincent Performing Songs From The 3 Tenors'. For Vincent, being able to do the show feels like a dream come true.
"To be doing this show, for me, is very exciting, because in my mind, it's one tick in the box of doing what I love, and making one of my dreams come true, and following in their footsteps of their beautiful repertoire of music," he said.
Not only will Vincent be putting on a show to entertain, he's aiming to inspire, by introducing songs that are over 100-years-old to a younger audience.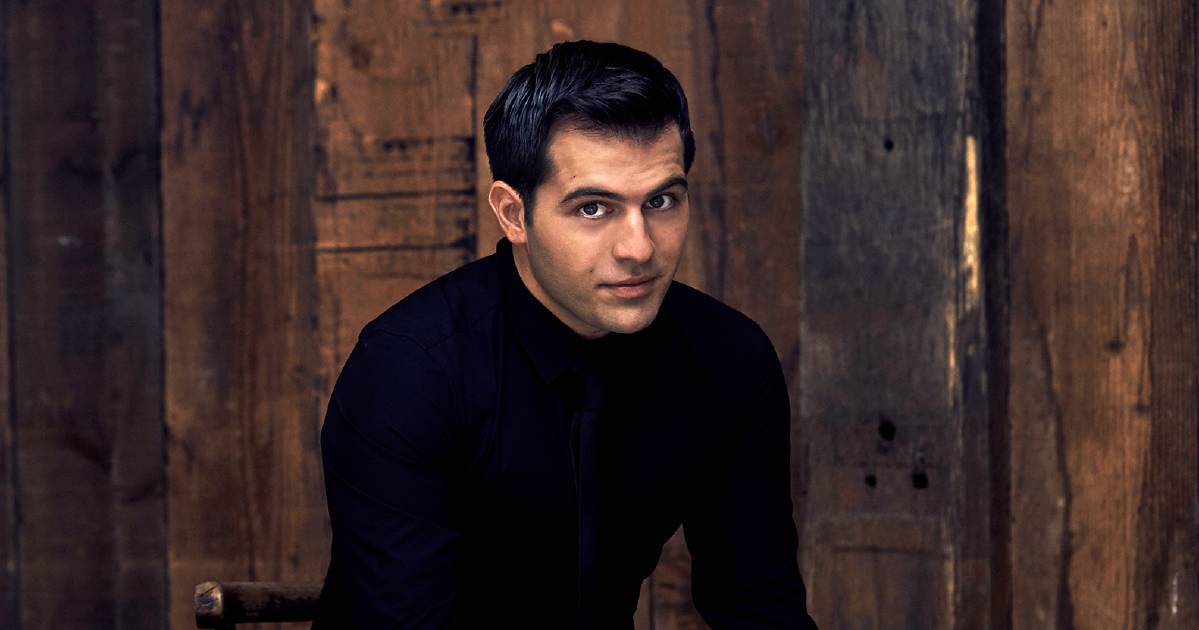 "I'm trying to aspire this to the younger generation, my generation of course," he said.
"For me, that's really important, because these are songs that we don't hear enough of on the radio, so for me to do this show, in a way keeps their legacy alive, and keeps their music alive."
This show is Vincent's first on the tour, and his first ever in Penrith, and he can't wait to take the stage at The Joan.
"To be doing this at The Joan Sutherland Theatre for me, is a huge honour, and it's a lovely venue," he said.
"So many people have been asking me, 'Mark, when are you coming to Penrith?', so finally that chance has come about, this is great."
Vincent also revealed that after the Australian leg of the show, it's slated to head worldwide, with Penrith getting the first look.
"I'm 29-years-old, and it's always been my dream to take a show internationally," he said.
"It's very exciting."
'Mark Vincent Performing Songs From The 3 Tenors' will be on at The Joan on Friday, February 17 at 2pm. Tickets are $79. To book, visit thejoan.com.au.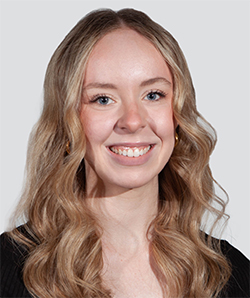 Cassidy Pearce is a news and entertainment journalist with The Western Weekender. A graduate of the University of Technology Sydney, she has previously worked with Good Morning Macarthur and joined the Weekender in 2022.