It may just be an empty paddock with overgrown grass and bathtubs for feeding livestock now, but in a few years' time this farmland off the Great Western Highway will be transformed into a $106.7 million indoor multi-sports arena.
On Wednesday, Penrith City Council announced it had secured $152 million in funding for several City-shaping projects through the NSW Government's $5 billion WestInvest program.
An indoor multi-sports arena at Claremont Meadows, 21 City-wide playspace upgrades, and a nursery upgrade and Cumberland Plain improvement project are among the eight successful projects which will help see Council realise its vision of transforming Penrith into one of the state's most liveable cities.
Penrith Mayor Tricia Hitchen said these projects will deliver critical infrastructure to support the Penrith community's needs now and into the future.
"We are undergoing a time of significant change and population growth in the Penrith Local Government Area with the development of the Western Sydney International Airport and the opportunities this will bring to our region," she said.
"Coupled with the almost $30 million of WestInvest funding we secured last year, the funding announced today will help bring to life projects which will prepare us for this change, and transform Penrith into western Sydney's most desirable city for residents and visitors alike."
Leading the local City-shaping projects is an existing undeveloped site in Claremont Meadows, which will be transformed into a high quality community sport precinct with an indoor multi-sports arena. It'll be designed to accommodate local, regional, state and potentially national events for a range of sports.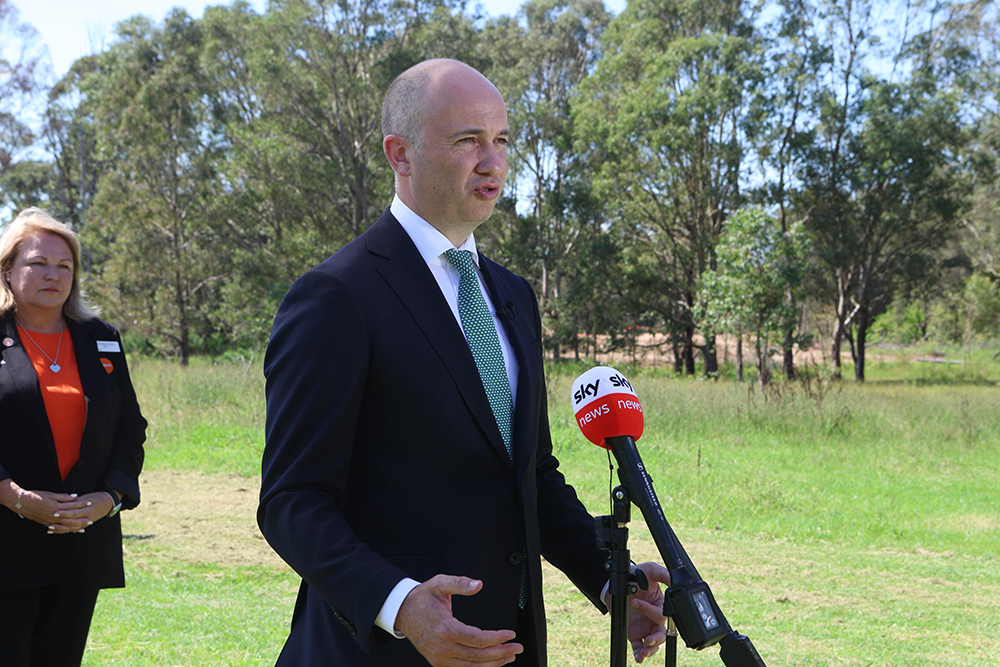 While still in the early stages of planning, it may feature:
– 10 multi-sport courts, including one show court.
– Squash courts with moveable walls to allow for flexibility of use.
– Multi-use rooms available for programs such as yoga, dance, martial arts and special events.
– A covered outdoor rink for roller skating and roller sports.
– Change rooms, offices and meeting rooms, kiosk, lounge area, amenities, first aid room and storage space.
– A car park, including electrical car charging stations, over 200 new trees and bus drop off areas.
– Outdoor recreation spaces for walking and basketball, and outdoor fitness equipment.
– Shared pathway connections along South Creek and additional landscaping.
The facility will adjoin the Gipps Street Recreation Precinct, which, once complete will realise over $40 million of investment in the rehabilitation of the former waste facility site.
Penrith MP Stuart Ayres said the project will provide a boost for sporting organisations.
"This project will provide a cool, all-weather facility to support netball, basketball, volleyball, futsal, squash, roller skating and so much more," he said.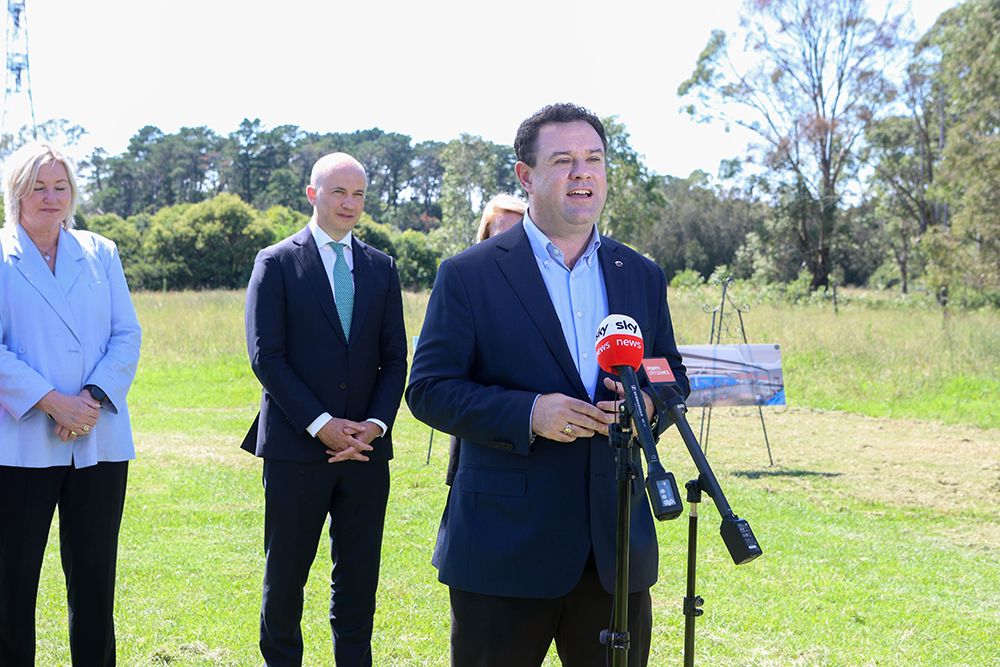 Some of the other local sporting precincts set for a revamp through WestInvest funding include $19.1 million to upgrade Cook Park in St Marys, $2.4 million to upgrade the Parker Street Reserve sport and recreation precinct in Penrith, $1.7 million to upgrade Andromeda Oval in Cranebrook, and $1.5 million to upgrade the Bennett Park mixed recreation space in St Marys.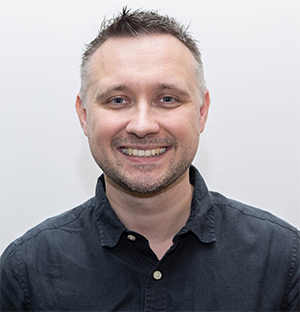 Nathan Taylor is the Weekender's Deputy Editor and Senior Sports Writer. He also compiles the weekly Chatter on the Box TV column. Nathan is an award-winning journalist, who has worked at the Weekender for a decade.