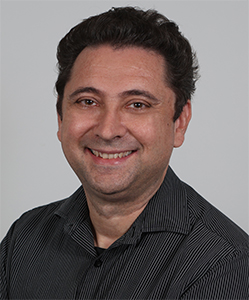 I thought I'd take a different path this week and open the 2023 NRL Premiership season by gazing into my crystal ball and predicting who the winners will be at the 2023 Merv Cartwright Medal, set to be held in the all-new Western Sydney Conference Centre at Panthers later this year.
Well there's no point in doing this at the end of the season, that would be too easy.
Ok let's see how good this newly polished crystal ball of mine is…
New Category – Best New Recruit of the Year: ZAC HOSKING
He came with little fanfare but I predict that Hosking will have a breakout season at 26 years-of-age. Runner-up: Luke Garner.
NSW Cup Player of the Year: MAVRIK GEYER
Geyer finished an injury-riddled 2022 as number 18 for first grade. He will get his opportunity in the top grade this season but will also shine in his first full season in reserve grade too. Runner-up: Isaah Longi.
Ben Alexander Rookie of the Year: SUNIA TURUVA
With Taylan May injured, Turuva will have ample opportunity this year to show his speed, footwork and uncanny ability to get to the tryline and he'll show it all in first grade. Reminds me very much of Rhys Wesser. Runner-up: Jesse McLean.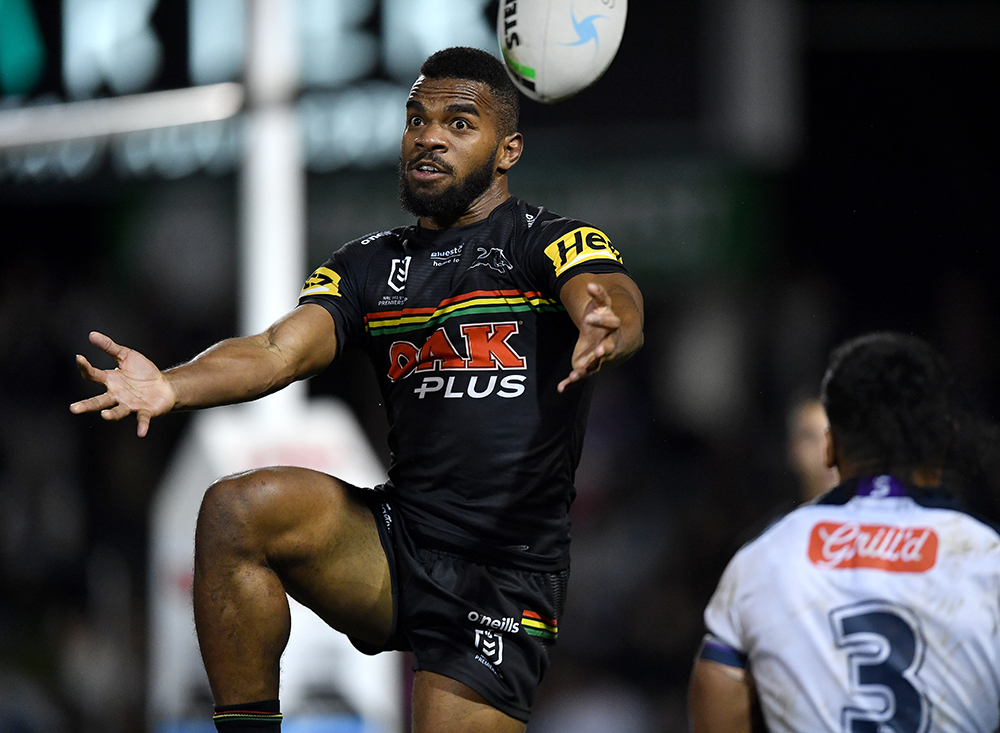 Members Player of the Year: DYLAN EDWARDS
A fan favourite and he will get the distinct honour of winning back-to-back Members Awards. When the supporters find a favourite, they usually stick with him for a while so why wouldn't you pick Dyl again? Lock him in. Runner-up: Brian To'o.
John Farragher Award for Courage and Determination: MOSES LEOTA
I've known John for years and he always rewards effort and determination, not necessarily the player with the highest profile. Well this season, it's Leota's turn. Like his front row partner, Leota is relentless with his charging runs and the way he belted the Eels in the Grand Final last year was a taste of things to come.
Runner up: Scott Sorensen.
Merv Cartwright Medal: JAROME LUAI
I've got a feeling based on what he's said in the pre-season that Luai is ready to explode in 2023. He knows that with Api Koroisau gone a lot of pressure will be on Nathan Cleary, so I can really see Luai rising to another level with his kicking game, especially close to the line. I can also see him using his footwork more to bamboozle the defence and therefore create and score more tries than ever before. Runner-up: Dylan Edwards.
Now remember if you thought last year was good, you ain't seen nothing yet!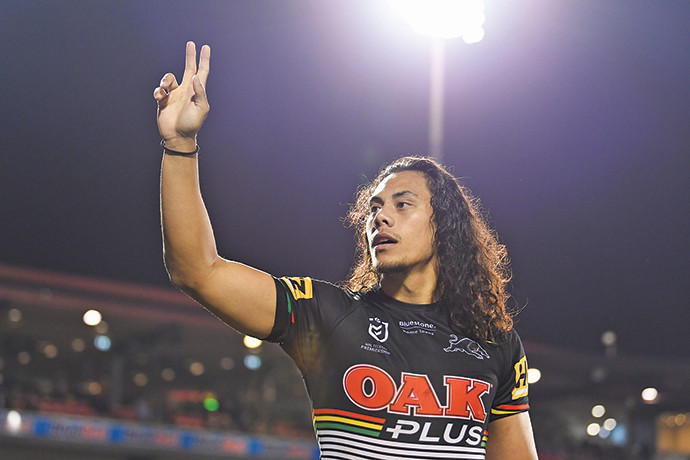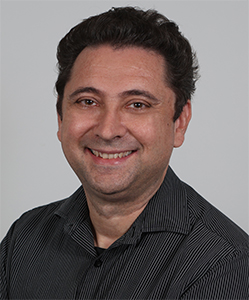 Peter Lang is an experienced sports writer, who has been covering rugby league for several decades.