Police have arrested a Kingswood man accused of destroying evidence to hinder the investigation of a murder in Blackett last year.
Bryce Gregory, 25, appeared in Penrith Local Court via video link yesterday charged with 'hindering the investigation of a serious indictable offence'.
It is alleged that Gregory drove from the scene of the alleged murder and harboured the accused, destroyed the clothes he was wearing, and disposed of the accused's white push-bike.
Gregory, who was represented by a lawyer, has a criminal record for unrelated offences and a history of chronic mental illness.
He entered an early guilty plea and attributed blame to his "drug induced state".
It is alleged that the man accused of murdering Michael Haynes at Blackett swung his right fist and pushed the left side of his head.
He was pronounced dead on arrival at Westmead Hospital and, in January last year, it was confirmed that the cause of Haynes' death was sharp force trauma to the neck and brain.
It is alleged that Gregory told the police: "I saw a couple of punches, that's all".
After his arrest, he told police that he received two frantic calls from a friend asking him to pick him up.
He says he drove there and an altercation occurred.
The prosecutor told Magistrate Greg Moore that the defendant carried out "a series of conscious acts and made numerous decisions over a period of about three hours".
The court heard that Gregory now has a treatment plan, a job to return to when he is released from jail, a low risk of reoffending and a positive prospect of rehabilitation.
He is due to reappear in court on Monday, February 13.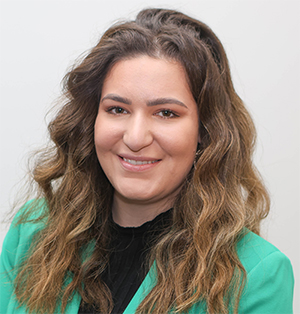 Formerly with the ABC, Makayla is a graduate of Western Sydney University. She covers a variety of news topics for the Weekender, including courts.