I know some of my Weekender readers might baulk at stepping anywhere near the Northern Beaches, just because of those Manly Sea Eagles, but let me comfort you in the fact that you can drive right past Brookie Oval and experience the beauty and natural wonder of Church Point and Pittwater, and you may even thank me for it.
Eat and drink
One thing that is not in short supply around this neck of the woods is the food and beverage options. Waterside cafes, high end dining, kiosks and clubs are a-plenty, and the ones that I have frequented have more often than not, delivered an enjoyable experience. One of the standouts for me, and to be honest, this has been the case for many a year is The Waterfront Café and General Store.
The location alone is something to behold as it takes prime spot at Church Point. For over 15 years this establishment has morphed into what it is today.

From Post Office and General Store, to a vibrant and important community loved restaurant and café featuring fresh local produce, live music on weekends and an atmosphere that screams quirky yet homely, especially with all the home-grown flowers and plants surrounding you. Owned and operated by the hard working and passionate Romeo family it once again lived up to all my expectations.
The Seafood Platter for one is a cracker for lunch or dinner and for breakfast give the Scotch Eggs a go. A new experience for me and so delicious!
Stay
In the name of research for my readers, I decided to explore a couple of accommodation options during my return visit to this magical part of the Northern Beaches corridor. Land based options are a little limited in the immediate Church Point surrounds, with Pasadena and possibly Metro Mirage Newport being the ones that are situated on or very close to the waterways themselves.
However, my plan was to have it both ways. An overnight land stopover, followed up with a few days out on the alluring watercourses of Pittwater itself.
My perfect land-based abode was an easy find through Airbnb. A charismatic little studio situated a stone's throw from the waters edge. Owners Dorothy and Doug have created such an inviting atmosphere at this self-contained cosy and sun filled winner, that you feel at home the moment you walk up the private entrance through the lush garden surrounds to your own little retreat.
Fully self-contained and jam packed with so many extras and surprises, you will not be needing anything that is not already supplied.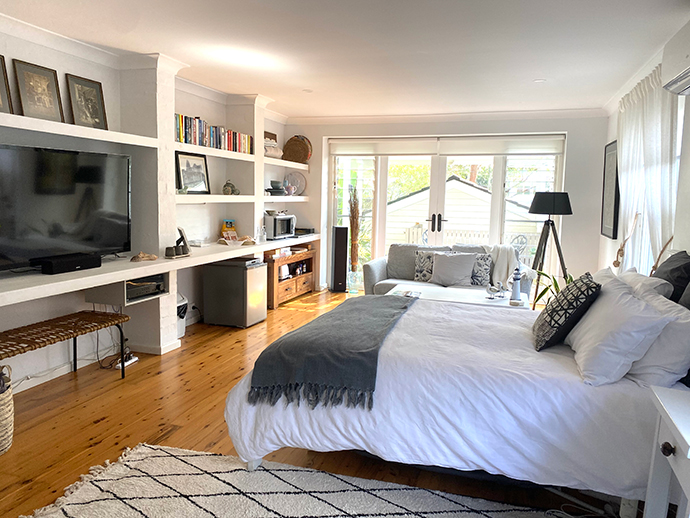 You will even be treated to a more than generous breakfast hamper on your first night here. Luxury linen and towels an added bonus and the perfect price considering location and quality.
Head to my website for a direct link to visit this romantic hideaway.
Now if like me you have an adventurous side and would be interested in staying on the waterways themselves then I have definitely got you covered. Skippering your own boat doesn't have to remain a dream my friends!
The next few days I indulged myself and a few of my loved ones on board our own boat. Yes, as skipper of the "MV Solitude" we cruised around the stunning waters of Pittwater and took in the natural beauty of Australia's second oldest National Park, swam in some enticing and somewhat secretive swimming locales and ate some delicious seafood, all while fantasising the life of the rich and famous! No licence needed to hire this little beauty and with all the care and instruction from Niels and Henry at Church Point Charter, I knew that myself and my travel mates were not only going to have a life moment to remember, we would be safe at the same time. Being on the water and immersing ourselves with the amazing surrounds was something I would love everyone to experience.
Check out the deal below and do it I say!
Play
If you have a love of the "great outdoors" then you will be, dare I say it, spoilt for choice here. Bush walking, biking, kayaking, fishing, supping, sailing and swimming are just some of the open-air activities on offer around Church Point and Pittwater.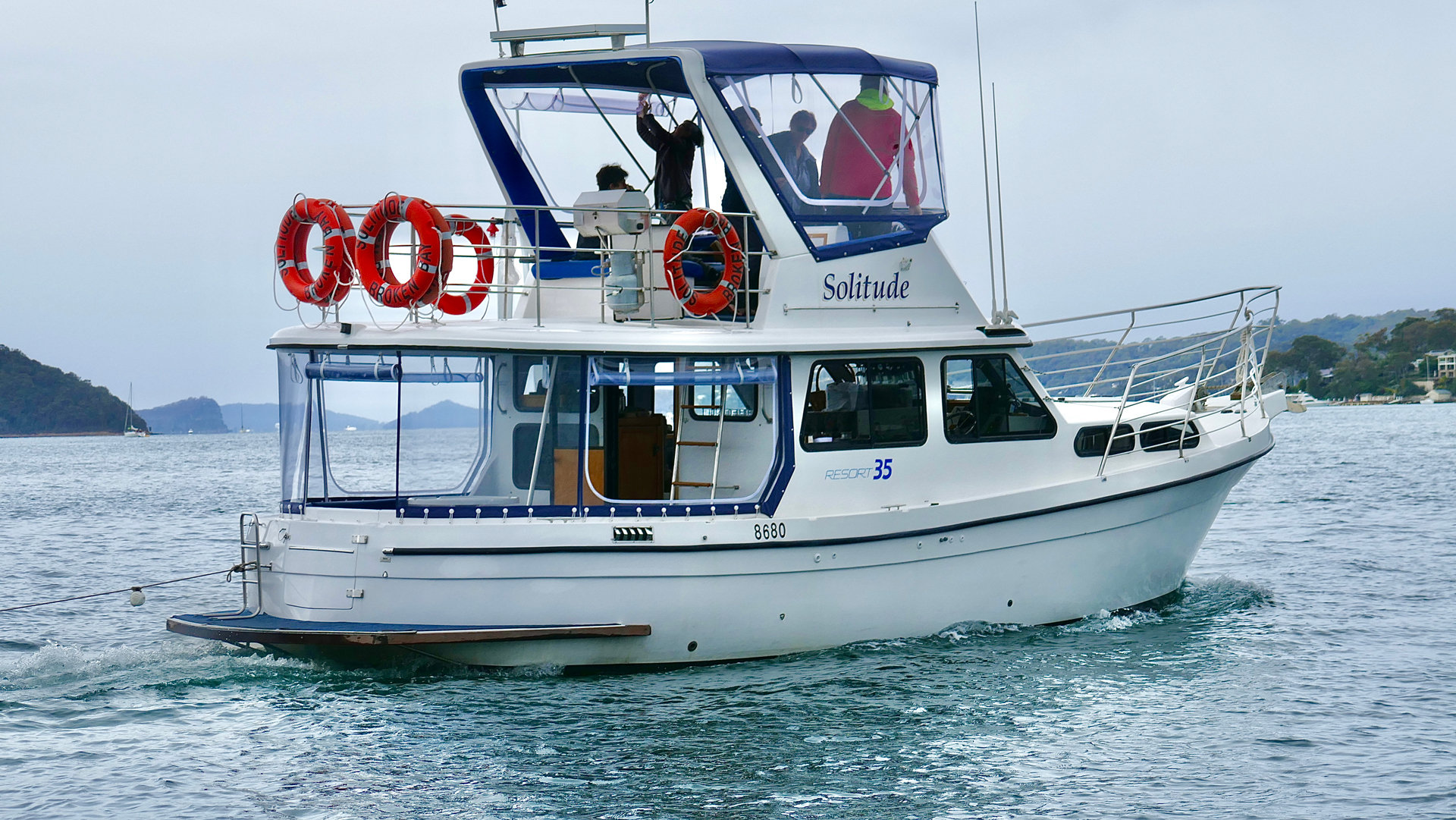 There are over 800 Aboriginal sites verified across Ku-ring-gai Chase National Park, all a visible reminder of the rich Aboriginal tradition of the region. The Basin Aboriginal art site is one of the best examples of rock engravings in the area and a great way to engage the kids in a little real-life history.
Jumping on one of the Ferry services for a cruise around is also inviting and a terrific way to get an understanding of the Pittwater region and seeing it from the water certainly beats trying to experience it from a car.
Visit www.thetravellingguy.com.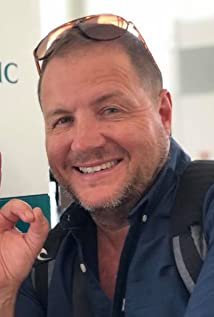 Scott McRae is an accomplished actor, entertainer and travel writer. Scott is 'The Travelling Guy'.