The woman found dead in a Penrith unit block yesterday is 28-year-old mother Dayna Isaac.
A close friend of the 28-year-old has opened up to The Daily Mail, calling her "the life of the party".
"She was an amazing doting mother to two beautiful girls who absolutely adored her, and I am so so proud to call her not just my friend, but my sister," the woman said.
Police are addressing the media this morning in relation to Isaac's death and have arrested a man in a relationship with her.
"We are aware there was a relationship between the two. It was a long relationship as a friendship and recently became more intimate," Detective Chief Inspector Carlene Mahoney said.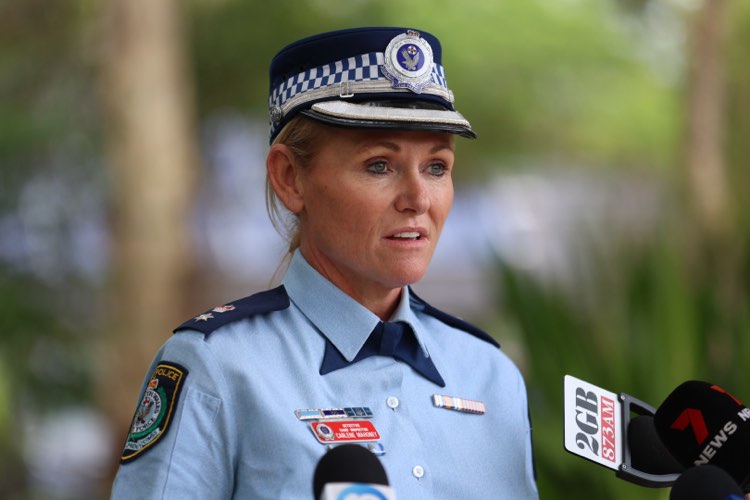 Isaac's body was found by a friend around 4.15pm yesterday at a unit in Colless Street.
The deceased woman's vehicle was found burnt-out in bushland at Castlereagh near Post Office Road a short time later. It has been seized and will undergo forensic examination.
Detectives from Nepean PAC – assisted by State Crime Command's Homicide Squad – have formed Strike Force Diere to investigate her death.
Following inquiries, officers from the Tactical Operations Unit (TOU) arrested a 32-year-old man about 3.25am today at a house on Robinson Road, Cranebrook.
The man has been taken to Penrith Police Station and inquiries are continuing.