South Penrith resident Luciano Vranich is this month celebrating 20 years of exhibiting his photos at Penrith City Library.
Having lived in Penrith for 50 years, Vranich recalls first gaining an interest in photography in the early 1980's, completing a six-week course at Penrith TAFE, and then joining a camera club in 1984 before becoming self-taught.
Since his first exhibition at the library in 2003, Vranich has found the most success under Head On Photo Festival, through which he had his 10th exhibition in November. As part of the festival, photographers remain nameless to allow for the proposals to stand alone.
"One exhibition, the person at the other end wrote to me and said that the judges were very impressed with my essay," he said.
"That's very rare, to get that, because they never ever tell you."
Though in more recent years his subjects have come from issues in society such as refugees and depression, Vranich has in the past done a variety of photography styles, such as still life work and street photography.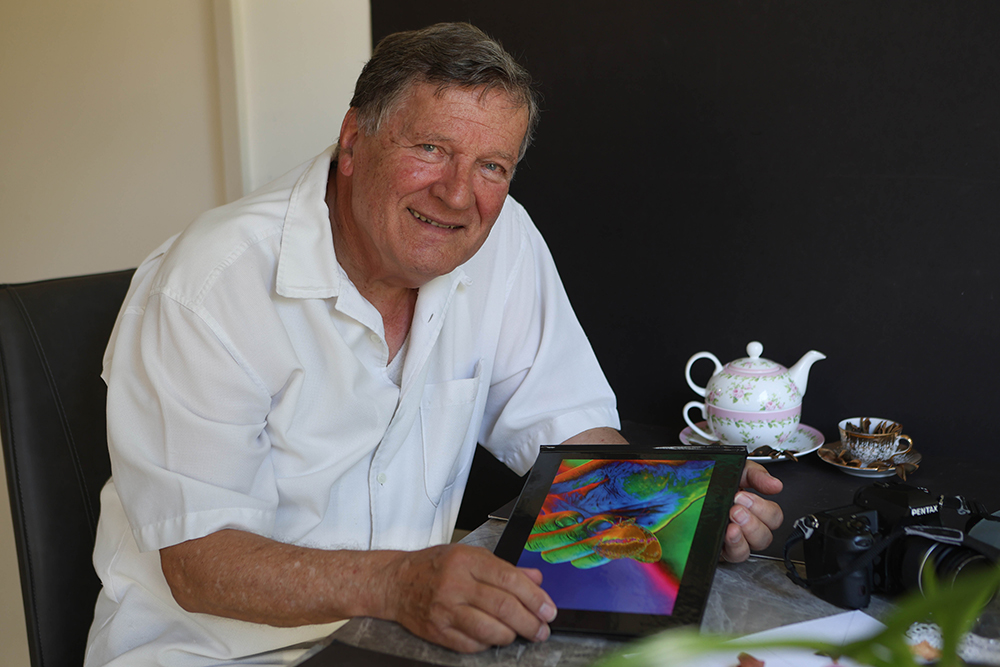 Currently, he's finding himself experimenting with colour more and more.
"When I sit down at my laptop with photoshop, I experiment with things, and I got bored with just everyday normalcy and normal colours, so I started to see what else I could do with the pictures," he said.
"I got onto changing the colours in this extraordinary way. I've been doing it for over a year, and the more I do it, the more interesting I find it, because it's so radically different from what everyone's experience is."
To celebrate the culmination of 20 years of work at the library, Vranich has put together an exhibition entitled 'Re-imagining Penrith in psychedelic colours', for which he said he's received overwhelming support through the comments book he introduced.
"It feels good to get positive feedback from the local community," he said.
"As I jokingly say, I'm waiting for this OAM, but I think the authorities have forgotten where I live!"
Vranich's current exhibition will be on at the library until the end of the month.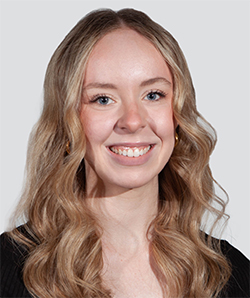 Cassidy Pearce is a news and entertainment journalist with The Western Weekender. A graduate of the University of Technology Sydney, she has previously worked with Good Morning Macarthur and joined the Weekender in 2022.