A Penrith City Councillor for the last 18 years and former Penrith Mayor, Karen McKeown is ready to take on a new title as the State Member for Penrith.
Just over two months until the State Election on March 25, the Labor candidate is giving it all she's got to take the seat from current MP Stuart Ayres.
Chatting to the Weekender while campaigning in South Penrith, McKeown is hearing from constituents and taking on board what is important to them.
"I have been campaigning non-stop for the last few weeks and the general feeling I am getting from people is that they are ready for a change," McKeown said.
"People have sort of said we need to get back to basics and concentrate on things like cost-of-living, allied health and nursing staff, which we are doing."
Running against Ayres in 2019 and gaining a 4.9 per cent swing to the ALP, McKeown believes that the outcome will be different for her this time as she can provide what voters believe is lacking from the local member.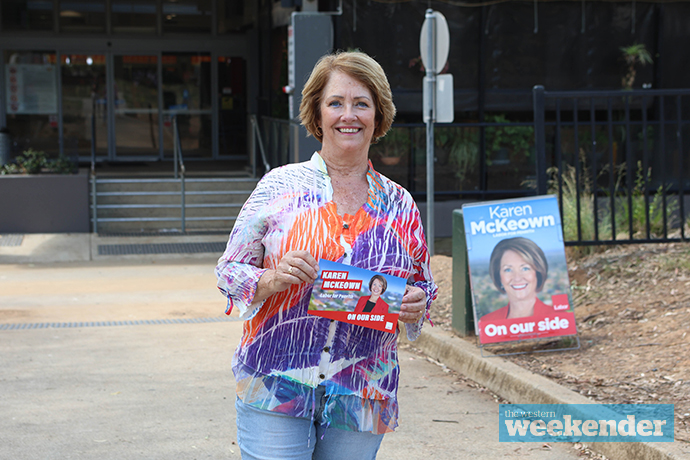 "People have a cynicism about politicians these days and say they [politicians] are more focused on what they can get out of it for themselves rather than the people, so it is about putting integrity back into politics," she said.
"It is basic stuff like getting back to people when they call you or responding to the issues they raise with you. These are the things people tell me are not happening, so it is about putting the people of Penrith first."
With Labor committing to initiatives like converting casual teachers to permanent positions, McKeown said she is "really proud" of her party's policies.
"We have some great policies for renters with no fault evictions, being able to have pets and bidding on renting prices being eliminated, plus first homeowners will have no stamp duty for up to $800,000 and between that and $1 million will be at a reduced rate," she said.
"It is not getting raised with me a lot, but we do want to see the best stadium that Penrith can have for Panthers and the community as well, so let's see what the business case is and let's consider that in view of where we are economically and what the people are looking for."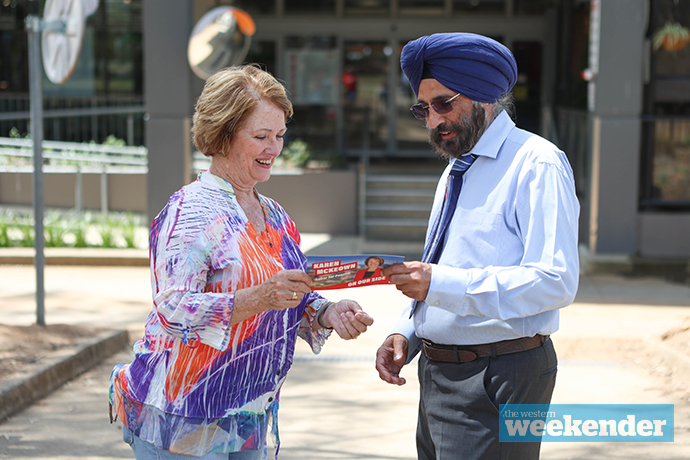 Saying she will support a running mate when one is selected for the seat of Badgerys Creek (formerly Mulgoa), McKeown is more focused on the battle ahead of her, which she is taking on headfirst.
"I want voters to focus on who is the best choice and also who they believe is committed to getting them the best outcomes for them and their families," McKeown said.
"I have lived in my community continuously for 35 years, my kids have gone to school here, and I know what it has been like to do it tough with cost-of-living.
"I have deep community connections and have been fortunate to be the Mayor of the City twice, so I am ready to build on that experience and take it to the next level of State Government."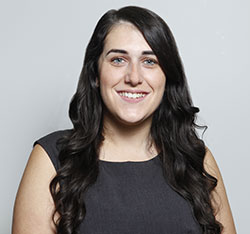 A graduate of Western Sydney University, Emily covers Local, State and Federal politics for the Weekender, as well as crime and general news.