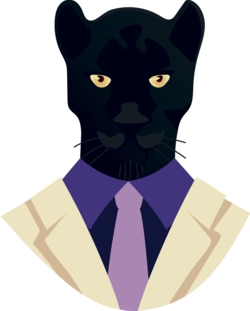 Young guns snapped up
Jack Cole, Isaiah Iongi, Jesse McLean and Harrison Hassett have all re-signed with Penrith until the end of the 2025 season.
The contract extensions will see the four players train with the NRL squad on a full-time capacity throughout the 2023 season.
"It's always rewarding to see Panthers Pathways players remain at the club despite receiving offers from other clubs," Panthers Rugby League CEO Matt Cameron said.
"Jack, Isaiah, Jesse and Harrison were all impressive throughout the 2022 season and thoroughly deserve their contract extensions. Not only are they talented rugby league players, but they are also great young men who are dedicated to their careers."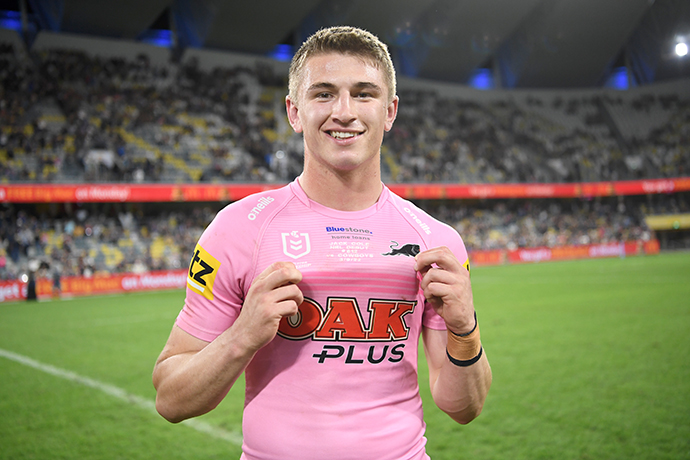 Critter's departure no surprise
A few games have been played here and there in relation to just how Stephen Crichton's exit unfolded, but I stand by my report from before Christmas which stated the 22-year-old was headed to Canterbury. I believe a deal will be announced within the next few weeks.
Spotted
Panthers hooker Mitch Kenny at the Clovelly Hotel over the holiday break.
Spotted
Panthers forward Liam Martin doing a spot of shopping at Southlands Shopping Centre before heading back to training.
Panther cub incoming
Big news for Penrith forward Matt Eisenhuth over the summer, with his wife Holly expecting their second child later this year. Matt and Holly's son Max helped make the announcement on Instagram.
New coach appointed
Karen Stuart has been named as the inaugural Panthers Rugby League Women's (PRLW) head coach for the 2023 season. Stuart will oversee the historic new under-20s competition, that will provide local female players (aged 18, 19 and 20 in 2023) the opportunity to participate in a competitive program before progressing to open-aged and professional rugby league competitions.
NRL's rule amendments
The NRL hasn't introduced any major rule changes for the 2023 season, which is a huge win for fans frustrated by the constant moving of the goal posts. However, the league has amended a number of interpretations and guidelines for the year ahead.
This year, The Bunker may only intervene for acts of foul play which it deems to be reportable. The change will ensure fewer needless stoppages while also confirming a firmer process around foul play intervention.
And the number of failed head injury assessments will be reduced from three to two to trigger the activation of the 18th player. This will allow greater flexibility for clubs which lose multiple players to head injuries in a match.
A number of other tweaks have also been confirmed.
Vale Ken Wilson
Sad news before the Christmas break with the passing of Ken Wilson at the age of 70. Wilson played the vast majority of his 194-game career with Newtown, but had a three season stint with Penrith between 1976 and 1978. Wilson had been battling cancer for some time.
Quest to be world's best
Penrith is expected to name close to a full strength squad for next month's World Club Challenge against St Helens despite initial fears Ivan Cleary would field an inexperienced side.
Players returned to training early in some cases to ensure they can play in the February 18 showdown under the current rules regarding breaks and preparation.
Meet the players
Penrith will hold a fan day on Saturday, January 28 between 2pm and 6pm in The Backyard at Panthers Leagues Club. The NRL squad, including new recruits Luke Garner, Zac Hosking, Jack Cogger and Tyrone Peachey, will arrive at 4pm.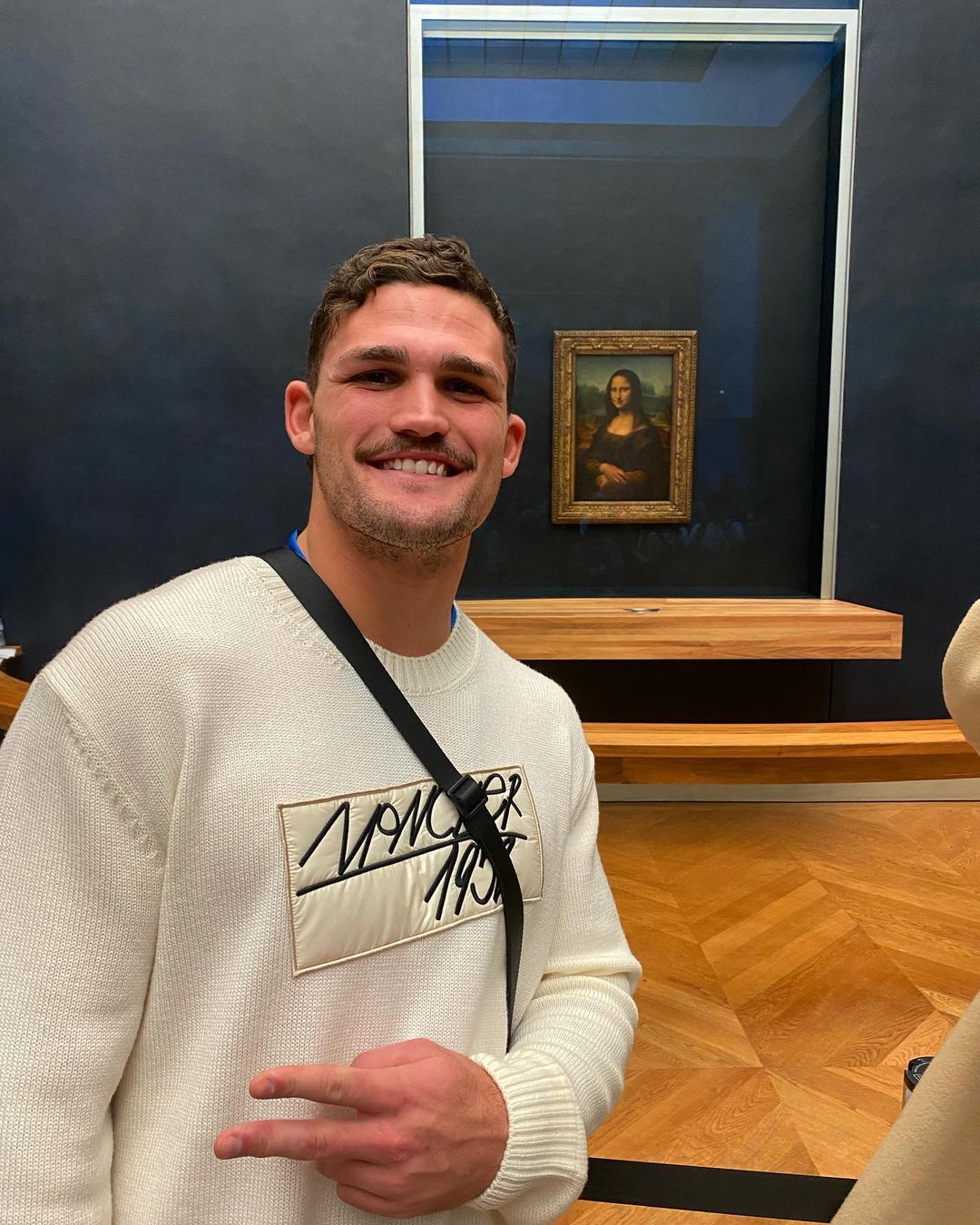 Cleary ready for business
Nathan Cleary did the best possible thing after a whirlwind couple of seasons with a huge footy workload.
The 25-year-old was barely in Australia over the break, escaping the NRL fishbowl with trips to Europe, Bali and even Las Vegas.
It ensured he had a real break away from football and word is he's returned to training mentally refreshed and ready for a threepeat.
Got the goss?
I'm excited to be back for another year. If you've got news to share, or you've spotted a player out and about, email [email protected].