The local community has rallied around one-and-a-half-year-old Allegra Hutton, raising over $10,000 to support her and her family through her battle with cancer.
Allegra was first diagnosed with Nephroblastoma, also known as a Wilms Tumour, on her left kidney in September 2022. For Mum Samantha Davidson, this came as a complete surprise.
"Allegra's diagnosis was a huge shock to us," she said.
"It was very sudden and Allegra was only 14-months-old at the time of diagnosis."
Due to the severity and stage, Allegra required an immediate surgery to remove her kidney, though it was more complex then they initially thought. A central line was put in and on September 23, she started chemotherapy, which Allegra currently undergoes weekly, as well as radiation treatment.
In order to support Allegra through her treatment, Samantha has taken leave without pay from her job as a registered nurse, with Allegra's father Brandon working as much as he can in an attempt to cover both medical costs and day-to-day expenses.
However, Samantha's sister Amanda recognised quickly that this wouldn't be enough to maintain the fight.
"When Samantha and Brandon told me about Ally's diagnosis, I was shocked and heartbroken," she said.
"I have been trying to support my sister as much as I could emotionally, however knew that it was becoming a struggle. After meeting a fellow oncology parent at a kids playland and sharing what was happening, she suggested to create a GoFundMe account."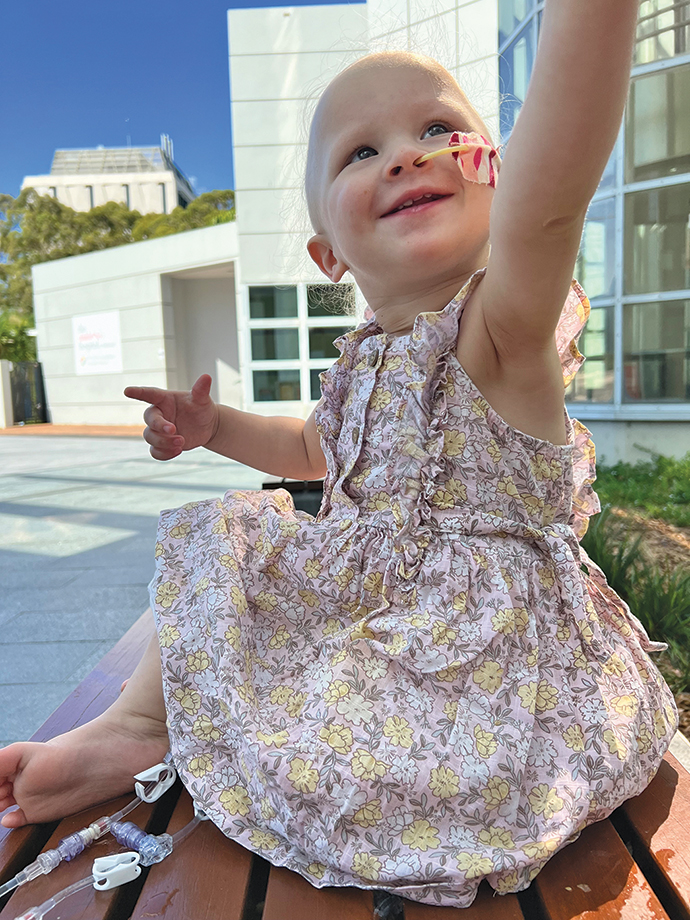 Though she started the GoFundMe without Samantha and Brandon's knowledge, given their hesitation to open up publicly about Allegra's cancer journey, they eventually agreed to let her share it on social media. Little did they know how immensely positive the response would be, with over 100 donations, totalling upward of their $10,000 goal.
"I am so thankful everyone in the community has rallied around them during their time of need," Amanda said.
"Samantha and Brandon have been surprised with how quickly it was shared on social media and all the donations, but super grateful as it will help so much in supporting Ally in her journey to kicking cancer's butt!"
Samantha agreed with the sentiment, sharing how amazed she has been by the support of the community.
"We are overwhelmed and shocked at how much has been donated, it has become so much bigger than we ever imagined it would," she said.
Donate at https://www.gofundme.com/f/allegras-cancer-journey.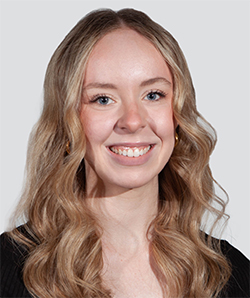 Cassidy Pearce is a news and entertainment journalist with The Western Weekender. A graduate of the University of Technology Sydney, she has previously worked with Good Morning Macarthur and joined the Weekender in 2022.