The red carpet was rolled out for students this morning who started at the new Nangamay Public School in Mulgoa Rise.
Minister for Education and Early Learning Sarah Mitchell and Member for Mulgoa Tanya Davies officially opened the primary school in Glenmore Park which cost $40 million.
With modern teaching spaces and facilities catering for up to 420 students, Mitchell said the investment will benefit the local community.
"It is so exciting to be here at Nangamay Public School which is one of 14 new and upgraded schools that we are opening today for Day 1, Term 1 to start the new school year," Mitchell said.
"We know it is really important that we invest in schools particularly in growing parts of western Sydney and certainly under the Liberals and Nationals government that is exactly what we are delivering for our students and for their families."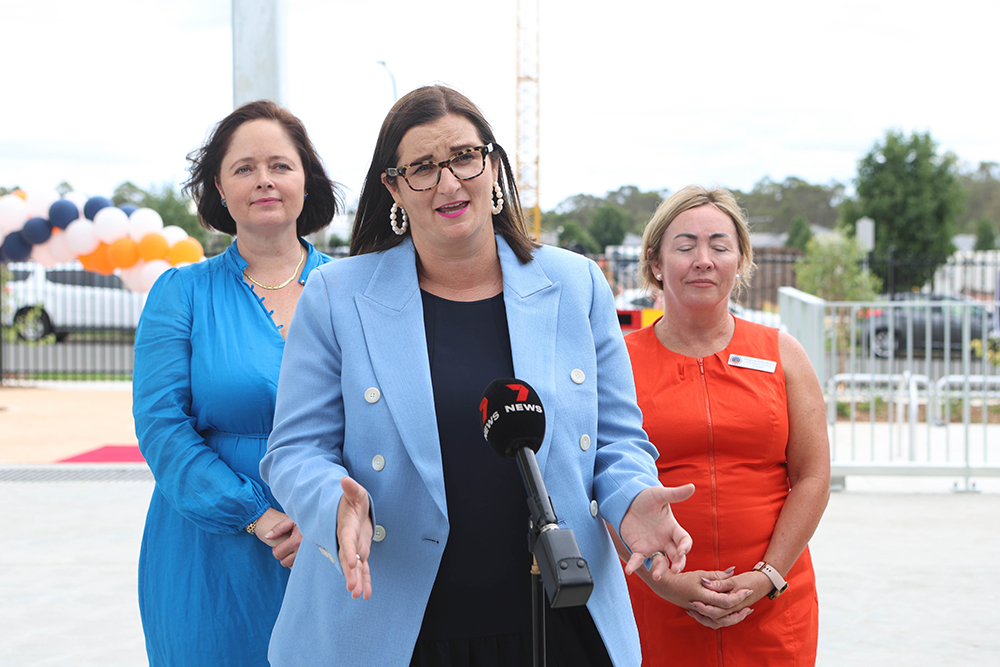 With the build confirmed by the State Government in 2019 and with now more than 200 students enrolled at the school, Nangamay Public School Foundation Principal Sharon Gordon said it is great to see the school come to fruition.
"It's been an incredibly exciting morning for our community here today as we have welcomed our students for the first time through the gates," Gordon said.
"The children are incredibly excited and the families as well. The staff have been working incredibly hard just to make today go so smoothly."
Davies said she was "absolutely delighted" as the local member and acknowledged the work that went into the project.
"I want to give a huge shoutout to every construction worker, every project manager every site supervisor that was integral in seeing this open on Day 1, Term 1," Davies said.
"A phenomenal achievement given the rain and supply issues. There has been immense almost Everest size challenges the construction team had to overcome to get to this day today."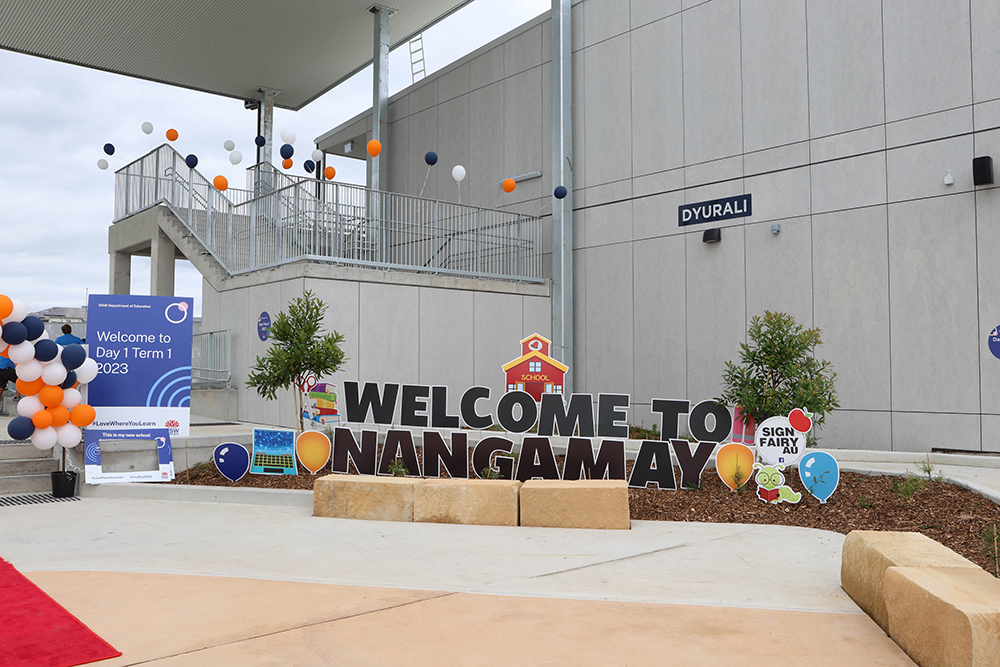 With the area growing with more families, the school has the ability for further development to keep up with demand.
"What we do with new school builds and what we have done at Nangamay is built what we call Stage 1 that will accommodate up to 400 odd students. We know there is about 200 currently here but also plenty of space around us so the way we have master planned to build Stage 2 when its ready is that can just add additional classrooms as the need arises," Mitchell said.
"All of what we call our core facilities so the staff room, library, admin facilities are built for a bigger school so when the time comes to add additional classrooms, we are able to do that and can do that quite quickly."
Nangamay is the Darug word for 'dream' which forms part of the school's motto of Dream, Strive, Achieve.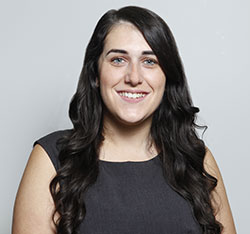 A graduate of Western Sydney University, Emily covers Local, State and Federal politics for the Weekender, as well as crime and general news.