With the countdown to Christmas now well underway, the time has come again for the ever-festive tradition of heading out after dinner to look at some of the best Christmas lights the area has to offer.
To minimise travel time and maximise ooh's and ahh's, add some of these stand-out stops to your itinerary.
Cambridge Park
It seems Cambridge Park is the place to be when it comes to seeing the best Christmas lights around town this year.
For the best of the best, take a trip to Wrench Street, where numbers 49, 38 and U1/111 have stepped up their lights displays from previous years to create a jolly experience for all.
Pembroke Street is also riddled with glimmering lights galore once again, with a visit from Santa at number 21 every night until Christmas eve, no matter the weather may bring.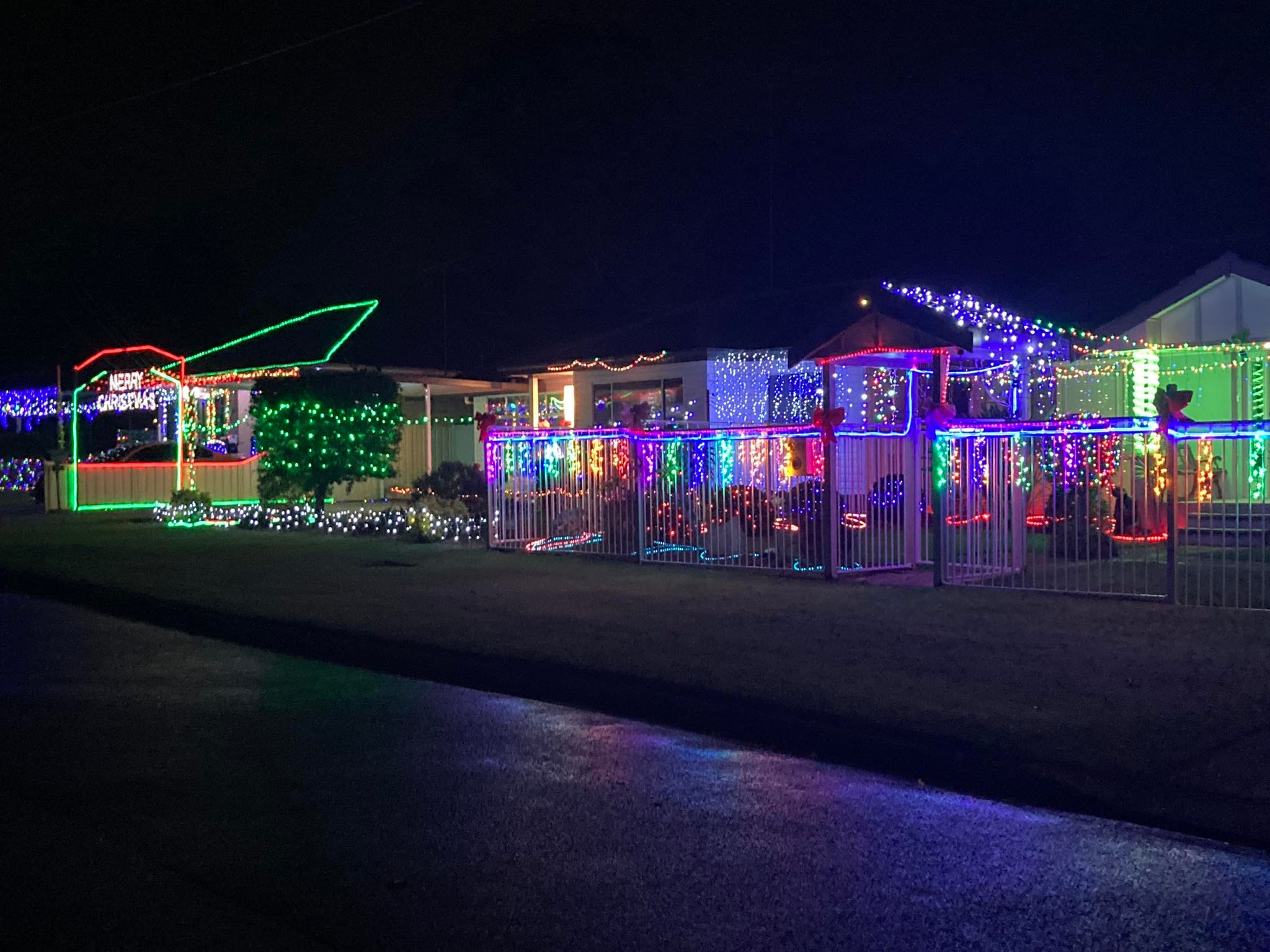 Jordan Springs
Jordan Springs is yet another hotspot for Christmas lights.
Honourable mentions go to 7 Fleet Avenue, which boasts dazzling lights wrapped around the front and side of the house in support of Light Up For Cancer, and 53 Flagship Road, which will be synching their lights to music from 8.30pm to 10.30pm each night.
Emu Plains
A trip Christmas lights looking isn't complete without paying a visit to 14 Emerald Street, Emu Plains. The home will once again be decked out with decorations to create a walk-through experience perfect for an Instagram story, complete with a Mariah Carey classic.
St Clair
In St Clair, it's Chatsworth Road that's got everyone talking. From the two-storey house at number 66, to the carport, and even the grass, there isn't an inch of this place that isn't covered in lights – complete with a giant blow-up Santa Claus.
And, their neighbours at number 64 are just as good, with enough blue lights you'd be able to spot it from space.
Palena Crescent is another must-see, with numbers 11, 13 and 14 all decked out and ready for viewing.
Glenmore Park
Troon Court in Glenmore Park is a necessary stop to add to your list, as numbers 3 and 4 are lit up once again with stunning displays.
19 Bardo Street is another stand-out, with shimmering candy canes framing a traditional show of lights that's just the right amount of over the top.
Cranebrook
For lasers, moving parts, music, lollipops and a snow machine, you can't bypass 86 Vincent Road in Cranebrook.
The house, which has 110 power sockets, is unmatched when it comes to not knowing where to look.
A snowman seat will also be set up for photos on Fridays and Saturdays, and is all part of their fundraising for Lights for Kids, for Sydney Children's Hospitals. Definitely one not to be missed.
Werrington Downs
52 Tanbark Circuit in Werrington Downs is one you couldn't miss even if you tried, with 'Merry Christmas' plastered across the side of the home in sparkling letters, two-storey high Christmas trees made of lights, and a life-size snow globe now under construction.
To help plan your trip, head to the Blue Mountains and Nepean Christmas Lights Facebook group, or visit christmaslightsearch.com.au.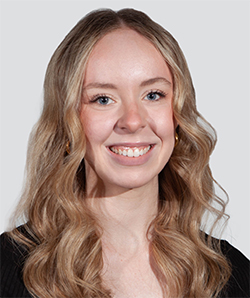 Cassidy Pearce is a news and entertainment journalist with The Western Weekender. A graduate of the University of Technology Sydney, she has previously worked with Good Morning Macarthur and joined the Weekender in 2022.