TikTok's favourite seafood restaurant has officially made it to Penrith, with the newest Kickin' Inn location opening on Mulgoa Road this week.
The opening has seen the former home of Hooters, which has been vacant for a number of years, turned into a seafood lover's wonderland.
For founder and CEO of Kickin' Inn Ravi Singh, Tuesday's opening was a big one to tick off his list.
"Our goal is to open 100 restaurants Australia-wide by 2030 and Penrith has been in the books for a while. We get countless requests to bring the Kickin' Experience out to the west every day, so we found the perfect location and started the build-up as soon as we could," he said.
"We're currently the only seafood restaurant in the area that's open seven days for lunch and dinner so we're definitely expecting a lot of bookings and foot traffic from the surrounding areas."
Kickin' Inn isn't just any seafood restaurant, boasting a wide selection of seafood, such as oysters, lobsters, mud crabs and prawns, served with the sauce of your choice, and eaten straight from the table – preferably sans cutlery.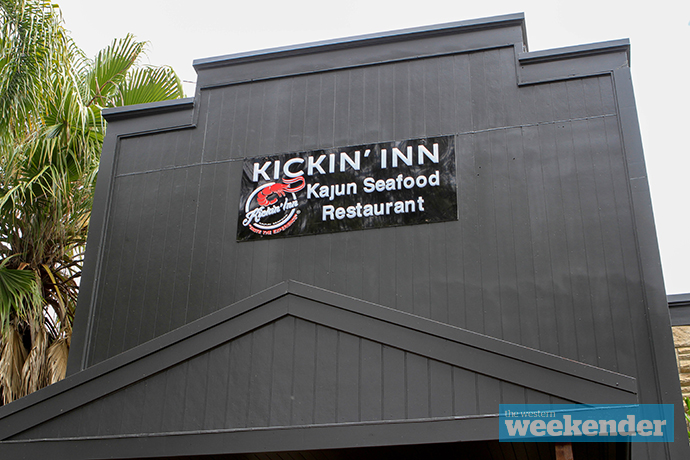 "Kickin' Inn is all about creating a fun, unique and memorable dining experience you can't find anywhere else," he said.
"We pour the food out straight onto the table and I think people love being able to completely forget about table manners and just make a mess and eat with their hands."
Though many Penrith locals will have experienced all the fun already at nearby stores in Parramatta or Campbelltown, Mr Singh has a few recommendations for first-timers.
"There are definitely a few fan favourites such as the Mixed Bag, Kickin'Licious and Kickin'Classic that have a good mix of everything inside," he said.
"We also have our Signature Shrimp Martini."
Though he admits it was a hectic time, Mr Singh couldn't be more excited to have the new store open before Christmas and in time for the summer holidays.
"It was a very quick but stressful process trying to get the store ready to open in time for Christmas," he said.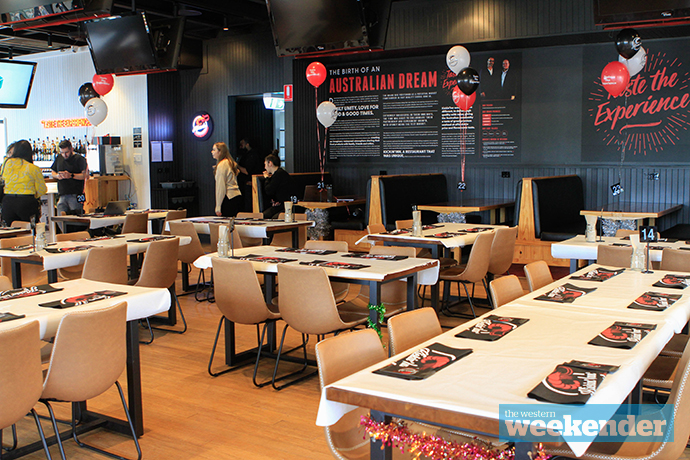 "As soon as the keys were handed over, we started the build and we were able to get the store up and running in a little over a week."
Now, he can't wait to see the foodies of Penrith coming through the doors for what is undoubtedly one of the most fun dining experiences available – no matter how messy you like it.
"When we came up with Kickin' Inn, we wanted to embrace the messiness of seafood and create something delicious, special but most of all, fun," he said.
"We encourage getting messy but we always provide bibs, gloves and wipes and have plates and cutlery available as well.
"There's options available for everyone to enjoy a fun and delicious meal at Kickin' Inn."
Kickin' Inn is now open on Mulgoa Road.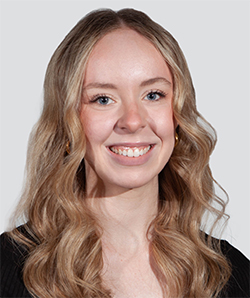 Cassidy Pearce is a news and entertainment journalist with The Western Weekender. A graduate of the University of Technology Sydney, she has previously worked with Good Morning Macarthur and joined the Weekender in 2022.