Christmas lights are a highlight of every holiday season but the big man behind a dazzling local display is retiring after 21 years.
Colyton resident George Asciak has slowly grown his decorations at 7 Arcadia Place into a community attraction that is visited yearly by hundreds of people.
Starting for his family, Mr Asciak began dressing up as Santa and realised he could make a difference with his jolly demeanour.
"I started doing Santa Claus when my Mum and Dad were still alive and when my Mum went into a nursing home I would visit," Mr Asciak said.
"I did it at home as well to go with the lights and then started getting donations for Westmead Hospital for three years and since 2017 I've been donating the funds to Nepean Hospital."
'Santa George', as he is better known, has raised over $20,000 for the hospitals, along with visiting sick kids and making appearances at other Christmas events for charities.
As expected, there is a large amount of work that goes into transforming the home so that it is merry and bright.
"It is a hard job so I can start as early as August or September," he said.
"I spend about $1500 to $2000 a year as well to buy toys, lollies and drinks to hand out to the kids that get photos with me."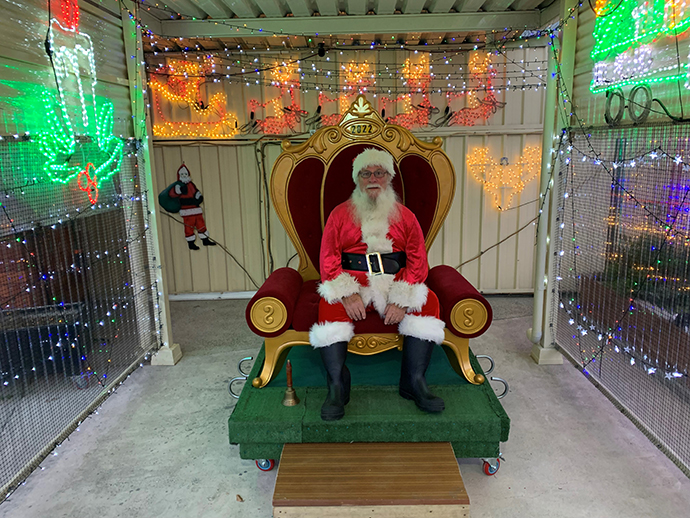 Set to turn 70-years-old next month and having ongoing health problems, Mr Asciak has had to make the hard decision to host his weeklong annual event for the final year.
"I was in a car accident which has taken a toll on me. I have to have surgery on my shoulder because I have ripped the tendons so between that and my age it is becoming too much," he said.
"I have loved donating my time and effort for the community and the hospitals, so I am going to miss it, but I need to take care of my health."
The community is invited to visit Santa during the week leading up to Christmas.
"I will be there seven nights from the 18th of December between 8pm to midnight so I hope there is a good turn out to end on a high and I am so thankful for everyone's generosity over the years," he said.
"On the 22nd the EK Racing Fender Benders will have cars on display and on the 23rd the Unwanted Few will bring some great bikes for people to see."
Visit www.facebook.com/arcadiaplacesanta.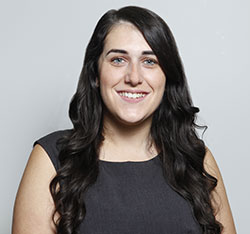 A graduate of Western Sydney University, Emily covers Local, State and Federal politics for the Weekender, as well as crime and general news.