Schools around Penrith have commemorated the passing of Queen Elizabeth II with ceremonies funded as part of the Australian Government's Planting Trees for The Queen's Jubilee Program.
The grant program was created with the intention of marking the Jubilee – 70 years of service – of Her Majesty, Queen Elizabeth II, in 2022, allowing communities to celebrate the occasion, and create a legacy of tree plantings across the nation for Australians to enjoy.
Though grant applications opened prior to the Queen's passing, the ceremonies have become memorials, allowing school students and members of the local community to pay their respects.
A tree planting ceremony was held at Montgrove College on Monday, December 5, which saw the school's staff and students come out in strides, in the company of Londonderry MP Prue Car, Penrith MP Stuart Ayres, and a representative of Lindsay MP Melissa McIntosh.
With their grant being received prior to the Queen's passing, Principal Lourdes Mejia said that the ceremony was made even more momentous.
"It was a very special occasion, with a number of special guests in attendance," she said.
"It had a special tone, because we received the grant before the Queen passed away, and this happened afterwards, so it was almost double the celebration, or a commemoration, of what she's done in her life."
Prior to the planting of 25 new trees on Montgrove's school grounds, the Montgrove primary choir performed 'Sing', a song that was commissioned for Queen Elizabeth's Diamond Jubilee in 2012.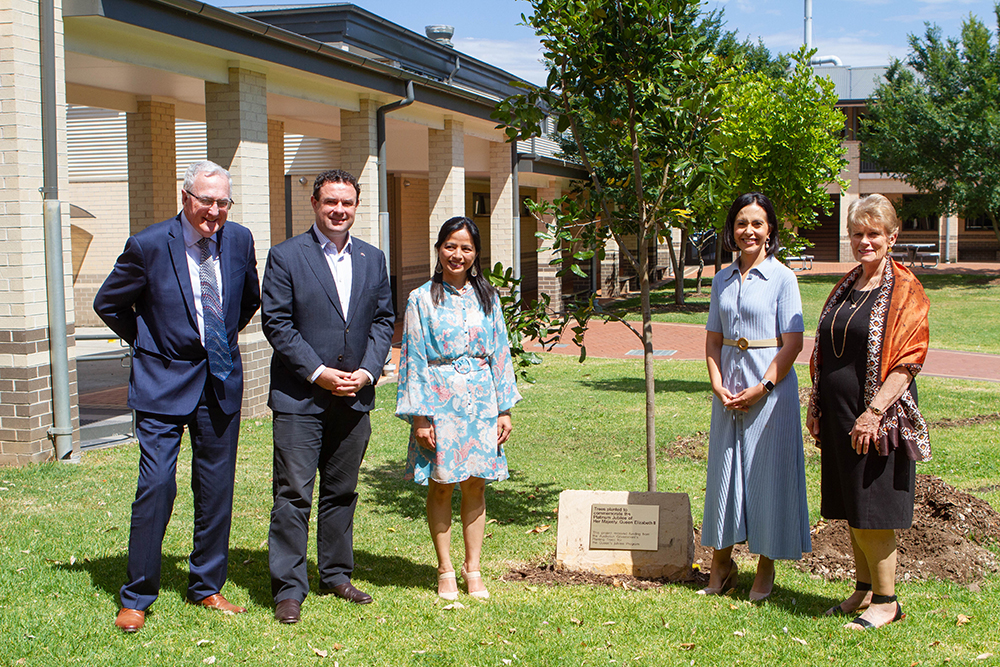 Another ceremony was held at Penola Catholic College the following day, at which Ms McIntosh, who put forward the project, was in attendance.
The event was a great success, allowing for the school's community to benefit in a number of ways, said Principal Jim Fanning.
"From being involved in this project our community has gained an increased community awareness and celebration of Her Majesty's Jubilee, and created a legacy of tree plantings that increases and enhances the area of tree canopy at Penola," he said.
Mr Fanning also noted that the ceremony was just as much about creating connections with the land and its traditional owners.
"During the ceremony we emphasised that Australia is sacred land, and we acknowledged the traditional owners of this land, the Dharug, Gandangara and Wiradjuri people, who have walked upon and cared for this land for thousands of years," Mr Fanning said.
"The planting of the olive trees planted at Penola was one way for our community to acknowledge the traditional owners' care of the land and everyone's connection to Country."
The trees will serve as permanent tribute to Queen Elizabeth II.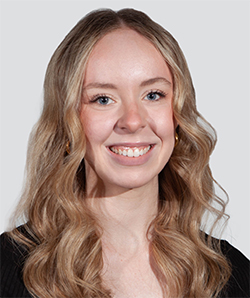 Cassidy Pearce is a news and entertainment journalist with The Western Weekender. A graduate of the University of Technology Sydney, she has previously worked with Good Morning Macarthur and joined the Weekender in 2022.