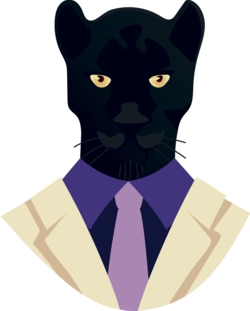 Milestone looms for Ivan Cleary
Penrith coach Ivan Cleary is closing in on a major NRL milestone only few have achieved before him.
In round 4 against the Eels, he will coach his 400th first grade game – taking in his time at Penrith along with stints at the Warriors and Tigers.
Cleary will become just the 10th coach to reach the achievement and will go past Ron Willey, Bob Fulton and Warren Ryan during the 2023 season in terms of games coached. He's a long way off topping Wayne Bennett's 888 games coached, which will exceed 900 next year.
It's unfortunate Cleary will hit the milestone in an away match, but it'll obviously be recognised at a home game either before or after the achievement.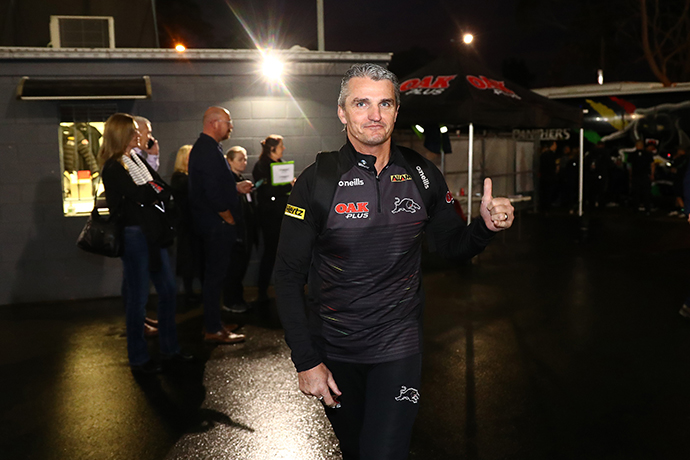 Crichton's long goodbye
Any chance of Stephen Crichton leaving Penrith early and joining Canterbury from 2023 seems unlikely.
It's been whispered about in recent weeks, with Crichton's likely departure to the Bulldogs from 2024 becoming more and more likely by the day.
Even Panthers CEO Brian Fletcher admitted to the Herald last weekend that keeping Crichton seemed like a tough ask given his desire to play fullback and the money such a wish demands.
But while Canterbury would probably like to find a way to make any switch happen earlier, Penrith is unlikely to grant any request of that kind.
Viliame Kikau is proof that a player can still deliver over the course of a season even if his future is elsewhere.
Panthers work hard
Penrith will likely call on their depth more than ever before in the 2023 season, a long year with the pressure of back-to-back Premierships well and truly on the side's back.
While plenty of Penrith's top flight players won't return to training until January after a long year, many have been slugging it out at the Academy and in surprise boot camps in Penrith.
The Christmas break is now underway and there's no doubt it is well deserved.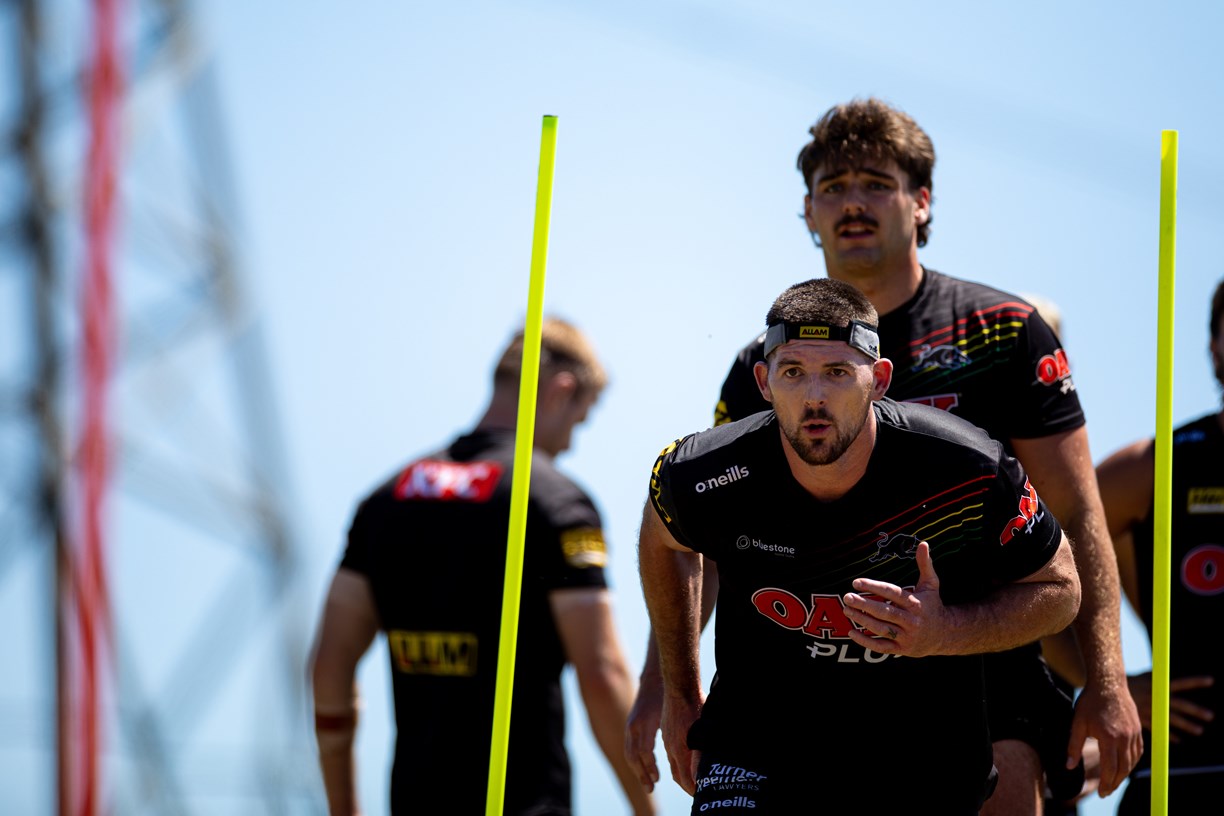 Spotted
Ivan, Nathan, Bec and Indi Cleary, along with friends, all at the opening of The Flower Shop bar in Penrith last week.
Lessons from the best
Penrith's corporate partners will be given an exclusive insight into how the club has become such a success story at a special event early next year. Panthers coach Ivan Cleary and Rugby League CEO Matt Cameron will present a visual workshop to Panthers sponsors in February, just prior to the 2023 season getting underway.
May in the frame
The TAB believes Taylan May is set to have a dynamic year for Penrith, even though he'll miss the opening two games of the year due to suspension.
The TAB has got him on the fourth line of betting in its 2023 top try scorer market. The winger is at $13, behind Alex Johnston, Josh Addo-Carr and Xavier Coates.
May is favoured ahead of try scoring freaks like Daniel Tupou and Maika Sivo.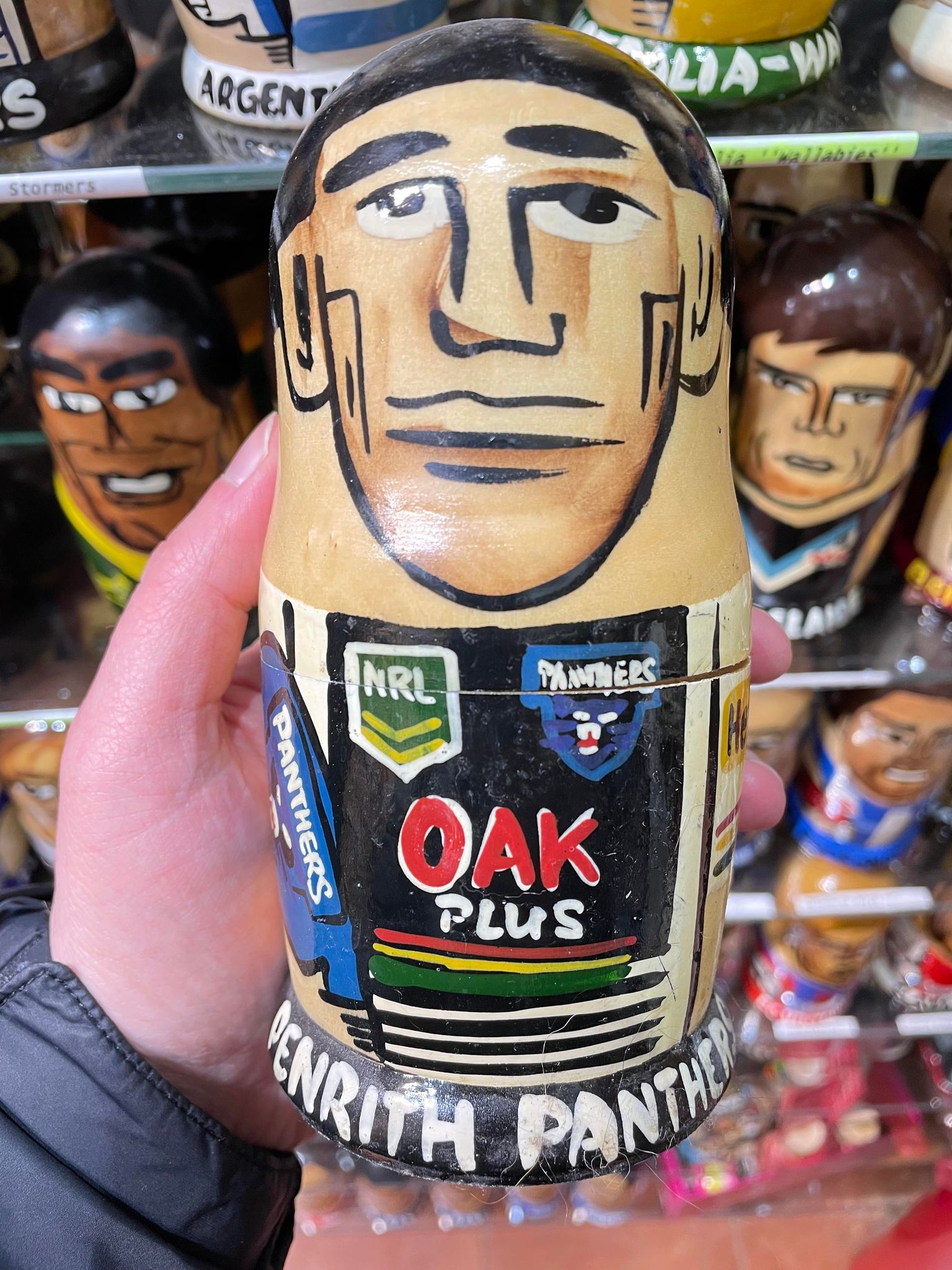 The things you see on holidays
Weekender journalist Nathan Taylor is currently overseas but it's hard to escape the world dominance of the mighty Penrith Panthers. In Prague, he spotted a Nathan Cleary babushka doll (pictured right), along with other Penrith players honoured in such a way.
That's all, folks
This is my last column for the year. It's been great delivering you all the Panthers news and gossip this year, and we've broken a few stories along the way too. It's been fantastic to continue the column across summer as well, and I look forward to being back with a fresh column in the January 20 edition of the Weekender, online first at 7am on January 19. I hope you all have a fabulous Christmas.