After 12 months of hard work, December is the time for local dance studios to show off their stuff in end of year concerts and productions.
But, after two years that were anything but normal, 2022 is a little more special than most.
For co-owner of Westside Performing Arts in Penrith, Laura Granger, 2020 and 2021 couldn't be described as anything but rushed and chaotic. But, she said it helped to get creative.
"Last year, we came back in term four and had seven weeks to put a concert together, so we did a movie, because we weren't sure if we'd be able to have an audience," she said.
"We hired Penrith cinema at the beginning of the year and watched it – it was fantastic. It was such a great experience for the kids, with a red carpet event and everything."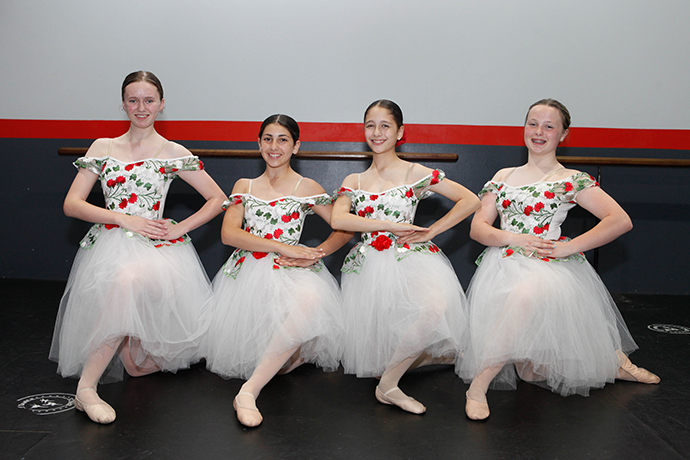 Despite this, Ms Granger admits she couldn't be more excited to have her students back on stage for a full concert.
Held at the EVAN Theatre on December 8, Ms Granger chose the theme 'A Very Elvis Christmas' for Westside's End of Year Concert, which she said has resulted in endless fun over the course of the semester.
"It's nice when you get the creative juices going, and you come up with concepts, and it all comes together," she said.
Also holding their concert at the EVAN Theatre is A-Live Performing Arts.
Having only started in the top spot this year, Racquel Jean was most excited to see her students shine not only as a teacher, but as a co-owner of the studio, particularly given the studio's exponential growth from 20 students in January, to now 100.
"In the past, when I was just a dance teacher, it's like you're proud of your own routines, your own choreography, and what you've done yourself, but as a studio owner, there's so much more that goes into it, it's like every student is your child," she said.
"We're one whole big family now, so it's 10 times more rewarding doing it as a studio owner. It's almost overwhelming, how much love we have for everyone. It's really special."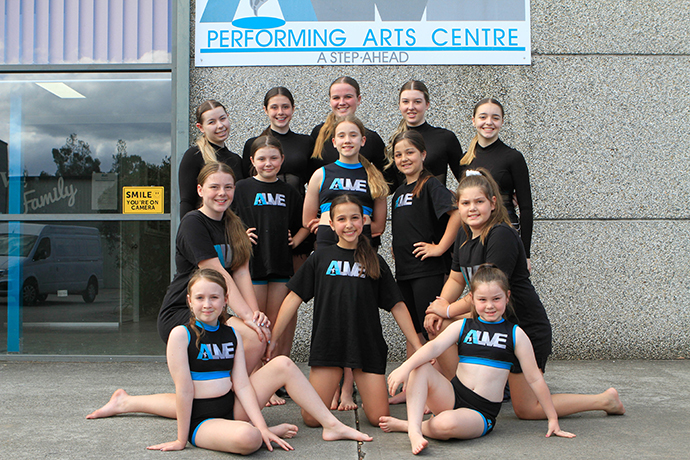 A-Live's concert theme is 'FunkyTown', which will see the dancers venture through schools, banks and fire stations in a journey through their own city.
Despite it being her first concert as a studio owner, Ms Jean said that the excitement for the concert is overtaking her nerves.
In particular, she's excited to see her Adults A-Live Ability Class – a dance class for adults with special needs and disabilities – have their time to shine.
"Over the weeks, I've been watching them, and they've slowly been doing the dance without me, and they're doing an amazing job without any help," she said.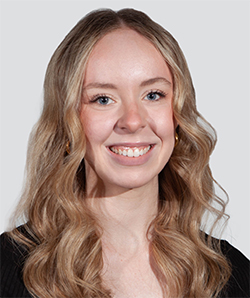 Cassidy Pearce is a news and entertainment journalist with The Western Weekender. A graduate of the University of Technology Sydney, she has previously worked with Good Morning Macarthur and joined the Weekender in 2022.