Emu Plains couple Anthony and Irene Donley have celebrated a very special milestone this week, with 65 years of marriage under their belts as of Tuesday, December 20.
Having been an electrician for much of his life, Mr and Mrs Donley's story first began when Mr Donley was unknowingly working with his future brother-in-law.
"Her brother was my apprentice, and I was taking his pay to him at his house, and Irene answered the front door when I knocked," he said.
"It was love at first sight, I knew it was meant to be."
Since then, the pair have been inseparable, travelling the country three times in a caravan, and playing golf together at Emu Plains Golf Club.
As for their secret to a long marriage, the couple say it's all about being truly in love with each other.
"You've gotta love the person you're married to," Mr Donley said.
"We've never really had a big argument," Mrs Donley added.
"We've had a lot of little ones! But I think all couples have little arguments."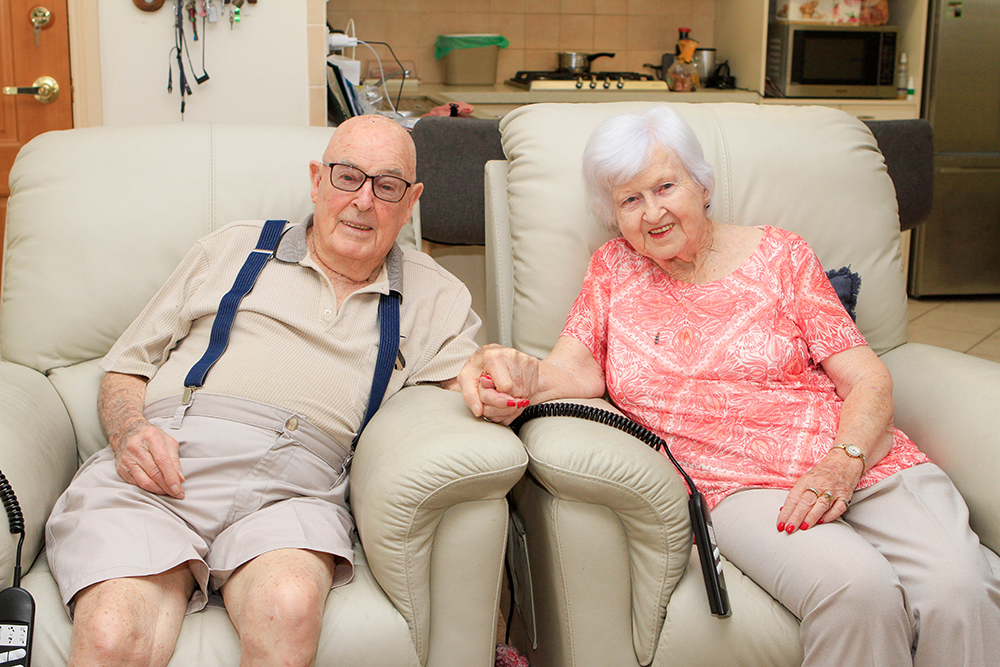 Though they admit they really only celebrate big milestones when it comes to their anniversaries nowadays, being so close to Christmas they're excited to reconnect with their family of five children, 13 grandchildren, and over 20 great-grandchildren – who have since relocated to as far as Melbourne and Wagga Wagga – for what they're calling their 'sapphire anniversary', given Mrs Donley's love of the gemstone.
"We're going up to our daughter's place for Christmas lunch, and some of the family will be there," Mr Donley said.
"I'm excited, it'll be a gathering of all of us, it's going to be very nice.
"One of our daughters also came up on Monday to deliver us a hamper, a massive one, which was lovely."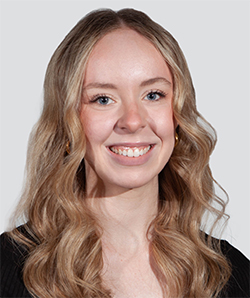 Cassidy Pearce is a news and entertainment journalist with The Western Weekender. A graduate of the University of Technology Sydney, she has previously worked with Good Morning Macarthur and joined the Weekender in 2022.