Members of the community are calling for the Federal Government to backflip on a plan that will cut the number of Medicare subsided psychologist sessions from 20 to 10 at the end of the year.
In response to the pandemic, the former Coalition Government doubled the yearly appointments available through the Better Access initiative.
Following an independent evaluation of the program, the Labor Government has announced that they will remove the additional sessions after December 31, 2022.
"The report shows Better Access is failing some Australians. Gap fees and wait times make it inaccessible and unaffordable for too many. The most disadvantaged Australians – those among us with the greatest need – have the least access to mental health services," Health Minister Mark Butler said.
"The findings of the Better Access evaluation have provided us with an opportunity to address a variety of concerns so all Australians — no matter where they live or what their circumstances — can get the mental health care and support they need."
Member for Lindsay and Shadow Assistant Minister for Mental Health, Melissa McIntosh disagrees with the decision, pointing out that the report "recommended that the extra 10 sessions should stay and be more targeted for those who need it most."
"Evidence shows that mental health issues arise two to three years after a significant event or disaster and by no means is the pandemic over, so I think we are facing a tsunami of mental health issues right across our country over the next few years," McIntosh said.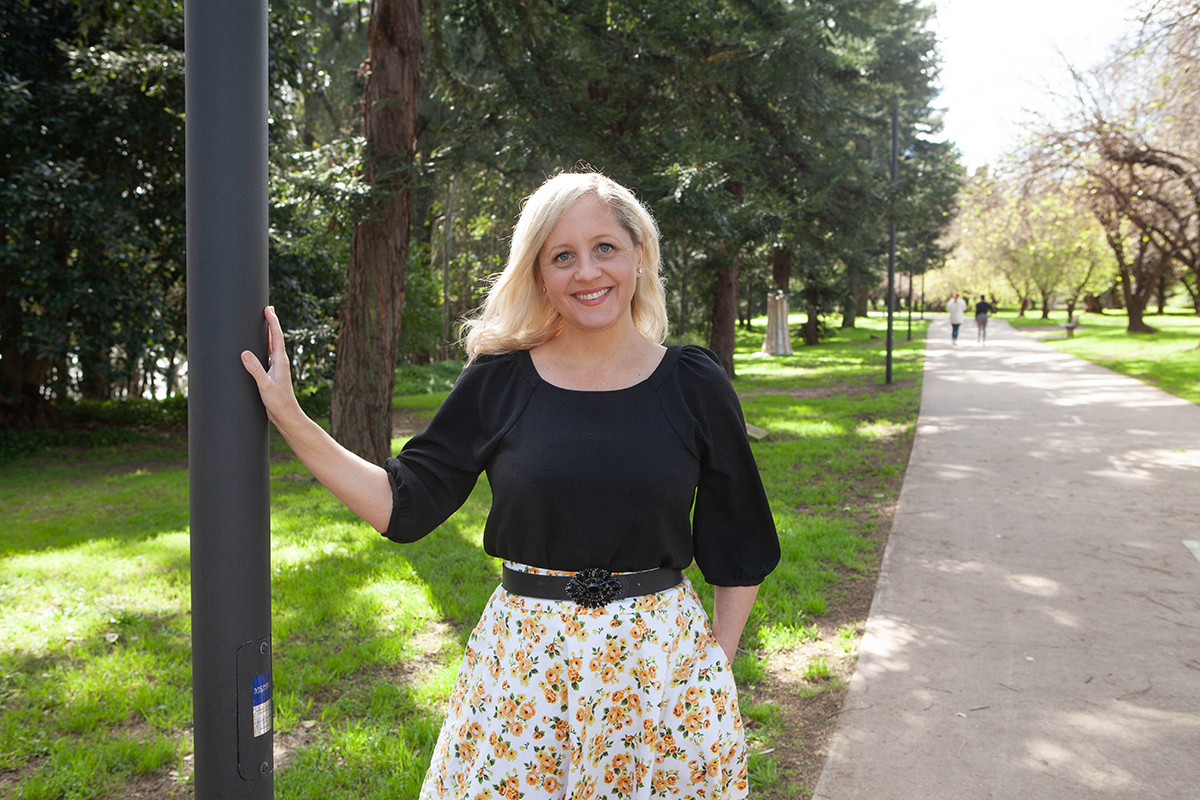 "There is a lot more work to do in the mental health space and while the Government is trying to work out what their plan is they should be keeping the sessions.
"People in our local community do experience higher than average mental health issues and we have been through the floods as well as the pandemic, so this support is really needed."
McIntosh also noted that the Government needs to address workforce issues regarding increasing psychologist numbers and retaining them in a bid to lower wait times.
CEO of MindFlare Psychology Practice in Glenmore Park, Jen Webster said her team have found this year to be the worst for mental health, but they have noticed better engagement with extended access to therapy.
"Coming off the backend of lockdowns, this year's adjustment to the new normal has introduced new work pressures, extended sickness, isolation, floods, along with steep cost of living and interest rate hikes," Webster said.
"These cumulating stresses are pulling people in all directions and it's directly affecting their mental health.
"There is stronger rapport being built with our therapists though with more regular sessions as well as a financial burden being lifted which allows them to focus on their progress."
Experts seem to agree that the decision needs to be reconsidered.
"Whilst I can see the government's need to reel in the spending – this isn't just a 2022 problem," Webster said.
"The pandemic has created a shockwave that will take us many years to adapt and heal from."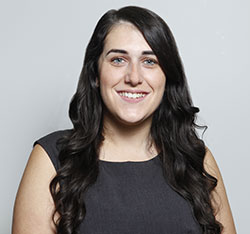 A graduate of Western Sydney University, Emily covers Local, State and Federal politics for the Weekender, as well as crime and general news.