Do you finally have some downtime over summer? A chance to catch up on those TV shows everyone was talking about, but you never got a chance to watch? Here's our list of the hottest 10 shows to watch this summer…
The White Lotus (Foxtel, Binge)
Season one of this comedy-drama was top notch but the second season, which has just finished airing, absolutely knocks it out of the park. Aubrey Plaza as Harper absolutely shines in what is a largely ensemble cast featuring holiday-makers all at the White Lotus resort for various reasons. You'll laugh, you'll cry, you'll get angry… there's so much going on here, all wrapped up in a murder mystery of sorts. The finale was some of the most tense TV of the year. You don't need to have seen the first season to enjoy the second, but you'd be mad not to watch both if you're yet to discover this gem.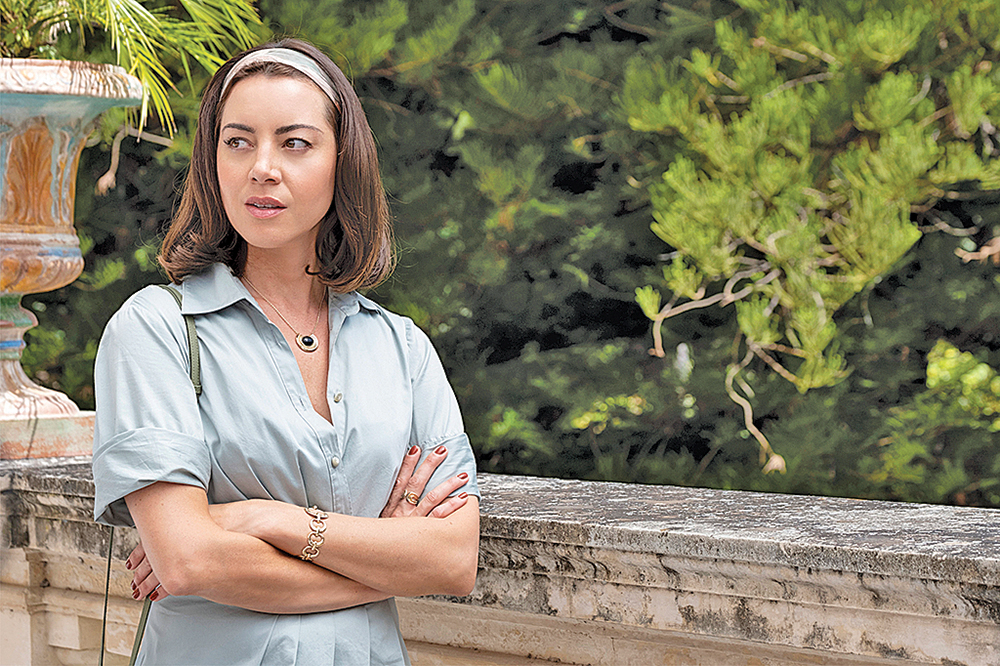 George & Tammy (Paramount+)
A late entrant to the list given it's only just started airing in the United States, but 'George & Tammy' has plenty of buzz around it at present and is being fast-tracked to Australian audiences via Paramount+. The show chronicles the musical and personal partnership of country music icons George Jones and Tammy Wynette, and is an entertaining look back at one of the genre's most intriguing stories. Starring Michael Shannon and Jessica Chastain, this one is definitely worth a look over the summer.
Wednesday (Netflix)
This supernatural comedy horror has certainly got tongues wagging amongst its viewers and has received mostly positive reviews this year. Starring Jenna Ortega as Wednesday Addams (yes, from 'The Addams Family'), the show follows Wednesday's move to a school for monstrous outcasts, that her parents Gomez and Morticia once attended. Wednesday discovers she has psychic abilities, which help her to solve a local murder mystery. Well worth a look particularly if you love a bit of supernatural drama.
Tulsa King (Paramount+)
There's every reason not to like 'Tulsa King' featuring an ageing Sylvester Stallone as a gangster released from jail after 25 years; adjusting to life on the outside. But this is actually a very good show – and has already been renewed for a second season. Stallone doesn't take himself too seriously here; we're not expected to believe that a 70-something-year-old is winning fist fights with those half his age. If you like a bit of action, 'Tulsa King' may just be the show for you over the summer holidays.
Better Call Saul (Stan)
Plenty of 'Breaking Bad' fans gave up on this prequel early on, but they've missed out on perhaps the best television show of the last five years. The sixth season of 'Better Call Saul', which follows lawyer Jimmy McGill on his journey to become Saul Goodman, aired earlier this year. It features some of the finest acting performances in years, with a storyline that is gripping and tense. You don't have to have seen 'Breaking Bad' to appreciate 'Better Call Saul', but you'll get much more out of it if you've seen Vince Gilligan's trademark series.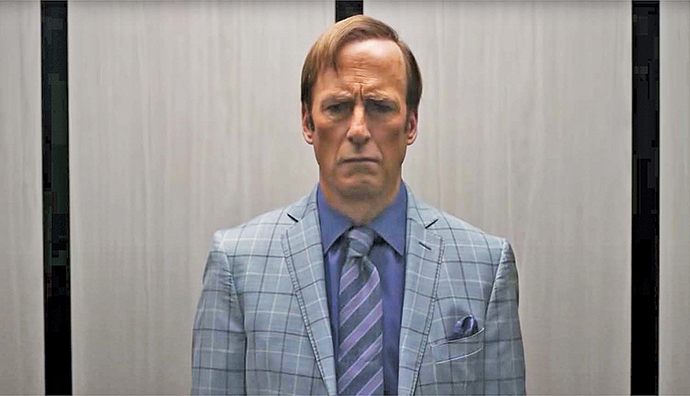 The Dropout (Disney+)
This intriguing biographical drama is even more timely now that Elizabeth Holmes, the founder of biotech company Theranos and the subject of the series, has recently been sentenced. Amanda Seyfried stars as Holmes, who claimed she'd revolutionise the healthcare industry with tech that could diagnose a range of conditions with a simple drop of blood. The only issue was, it never worked. Her deceptions ran deep, and the show details her intense relationships with family, friends and colleagues – and how it all unravelled in the end.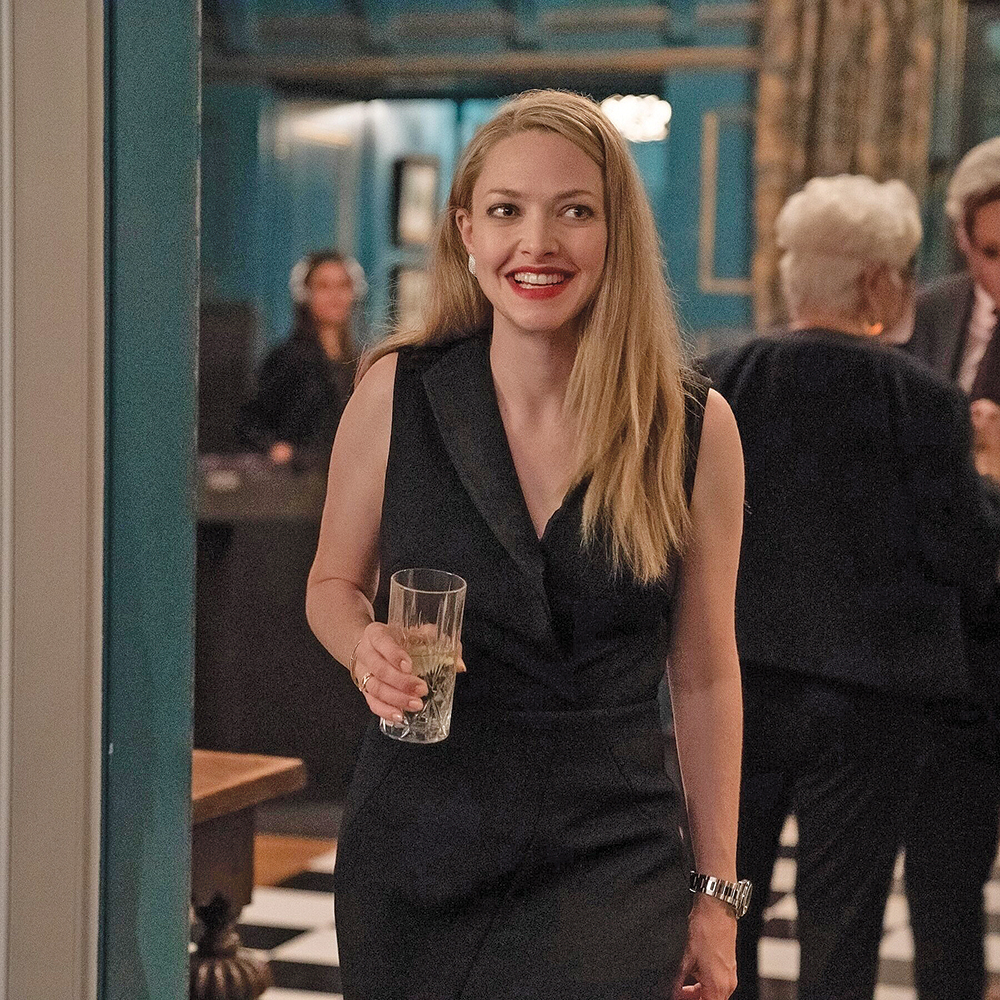 For All Mankind (Apple TV)
The third and arguably best season of 'For All Mankind' aired on Apple this year and it certainly didn't disappoint. The science fiction drama asks the question, what would happen if Russia beat America to the moon in the 1960s? What follows is an alternate history storyline, with the global space race essentially never ending and America's battle with Russia reaching intense and unprecedented heights. The casting here is superb, and 'For All Mankind' rarely drops the ball across its three seasons.
Colin From Accounts (Foxtel, Binge)
This new Aussie comedy has offered plenty of laughs at the end of the year, with eight great episodes that make for top entertainment. Starring Patrick Brammall and Harriet Dyer, 'Colin From Accounts' focuses on Ashley and Gordon, who are brought together by a car accident and an injured dog. If you're looking for something a little lighter over the summer period, a binge of this could be the way to go.
Love Me (Foxtel, Binge)
Nominated for a swag of awards, 'Love Me' premiered last summer and delivered six punchy, clever episodes that make this one of the shows of the year. Starring Bojana Novakovic and Hugo Weaving, the show follows the trials and tribulations of a typical family set-up, navigating the shallows of a terminal illness that has rattled their 'normality'. There's plenty of laughs here but it's not quite a light show, with some dark moments thrown in as well.
The Bear (Disney+)
This very clever comedy-drama follows a young chef from the world of fine dining who returns to Chicago to run his family's Italian beef sandwich shop, after the suicide of his brother. Dealing with rising debts, a rundown kitchen and unruly staff, Carmy (Jeremy Allen White) must somehow keep the business afloat and prove to his family that he's far from a no-hoper. This is an intense watch, but with enough laughs to break the tension.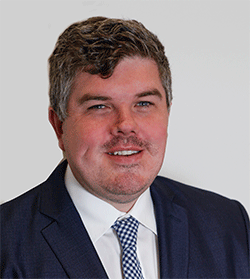 Troy Dodds is the Weekender's Managing Editor and Breaking News Reporter. He has more than 20 years experience as a journalist, working with some of Australia's leading media organisations. In 2023, he was named Editor of the Year at the Mumbrella Publish Awards.