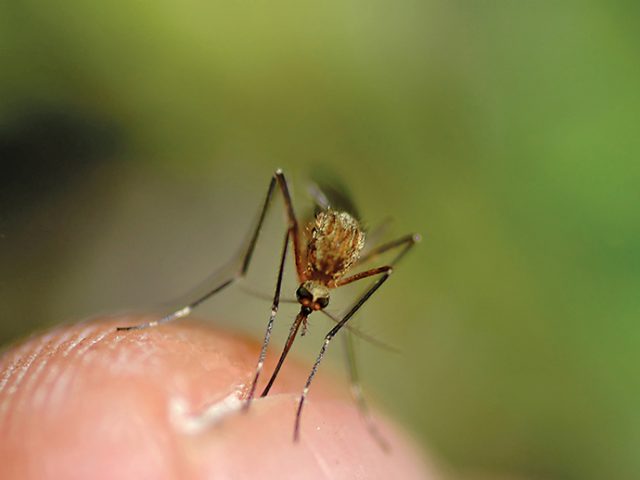 With the weather finally warming up, mosquito season is well and truly on its way. But, increased humidity and wet conditions amplifying mosquitoes' usual breeding season in Penrith means that locals may be in danger of more than just an itchy bite.
According to entomologist Markus Riegler, who is also a researcher at Western Sydney University, the recent and ongoing warm and wet weather will see an increase in mosquito numbers locally.
"Generally, wet weather conditions favour mosquitoes, and now that we are entering the warmer time of the year, mosquitoes will start to become more active and reproduce, so there will be increased numbers around," he said.
"Any standing water, any water source in the environment, can create breeding grounds for mosquitoes, and so regardless of flooding, it's a very good idea to not have open water sources standing around in the backyard. But, the flooding can obviously make it worse."
It seems we have more to worry about than being itchy, with mosquito-borne viruses on the rise, said Nepean Hospital Director of Public Health, Victor Carey.
"Commonly, around here, we may see a virus called Ross River virus, which can be transmitted from mosquitoes to humans, and result in a flu-like illness, but also aches in the muscles and joints, which can last for a few weeks, and can, in some people, last for longer. It can be a bit debilitating for quite a while, so it's not something you want to get," he said.
"Many would have also heard of Japanese encephalitis, and this is an illness that has not been endemic in Australia until recently. It's another reason we should be particularly careful about exposure to mosquitoes, because Japanese encephalitis is a more serious illness, and can result in encephalitis, which is a brain inflammation, and it can, in some people, be quite a serious illness."
Currently, there are no specific treatments for either of these illnesses, making prevention more important than ever.
"Doing the right thing, so the right behaviours are the most important preventions for getting bitten, and reducing the risk of getting bitten by a mosquito that carries a virus," Mr Riegler said.
"Whenever you're outdoors, it's good to cover up, and to wear comfortable, loose clothing that prevents mosquitoes from getting access to the skin. You can also wear mosquito repellent like Deet.
"It's also important to make sure that insect netting has been installed on all the windows that are open, and doors, so that it reduces the chances of mosquitoes getting into the house. You can also use insect netting when sleeping outdoors. In particular, toddlers and small kids should be protected against mosquitoes by putting an insect netting on top of a pram, for example, when they're sleeping outdoors. It's just important to be mindful."
Mr Riegler noted that NSW Health is monitoring the current situation regarding mosquitoes and the viruses they carry. For more information, visit bit.ly/3t6HYAh.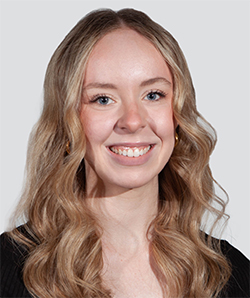 Cassidy Pearce is a news and entertainment journalist with The Western Weekender. A graduate of the University of Technology Sydney, she has previously worked with Good Morning Macarthur and joined the Weekender in 2022.