Locals can now access expanded mental heath support with the launch of a new service in Penrith, Safe Haven.
Co-located within the Head to Health Centre at 111 Henry Street, which is funded by the Federal Government, the space is open seven days a week for people experiencing suicidal thoughts or distress.
With no bookings or referrals required, Safe Havens have been co-designed by people with lived experience of suicidal distress and provide calmer environments as an alternative to going to the Emergency Department.
The NSW Government has funded $45.7 million for the initiative as part of the $143.4 million investment across four years in Towards Zero Suicides initiatives.
Nepean Blue Mountains Local Health District Chief Executive Kay Hyman commended health district staff, along with Wentworth Healthcare and Neami National who have partnered to ensure a coordinated delivery of mental health care for the area.
"The new service is staffed by peer-support workers who have lived experience with suicide and recovery," Ms Hyman said.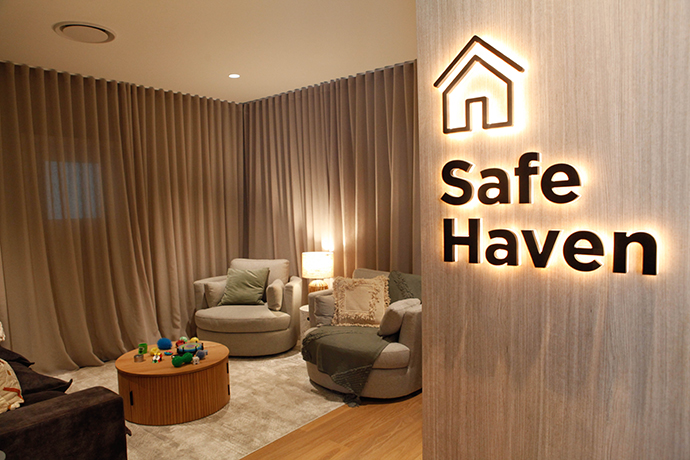 "The workers are uniquely placed to offer emotional support and provide information on local services, ensuring people have immediate support when they need it most – without fear or judgement. There is no doubt this much needed service will be very well utilised and take some of the tension out of navigating the system for people and ensure those in their most vulnerable times are supported."
Officially opening the space on Tuesday, Member for Penrith Stuart Ayres said a "no wrong door" approach is needed to support community members.
"Quite frankly a person who is distressed seeking guidance could not give a rats where the dollars come from," Mr Ayres said.
"They do not care what government funds it or who is running the service. What they want to be able to do is access a safe environment where they can find the person who can help them with the challenge that is facing them at that very emotional and immediate time and that is what we are providing here today.
"We want to see people we know don't belong in the Emergency Department at Nepean Hospital, and in the case of those with a mental health challenge, being in a space like this rather than sitting in a very confronting and difficult environment."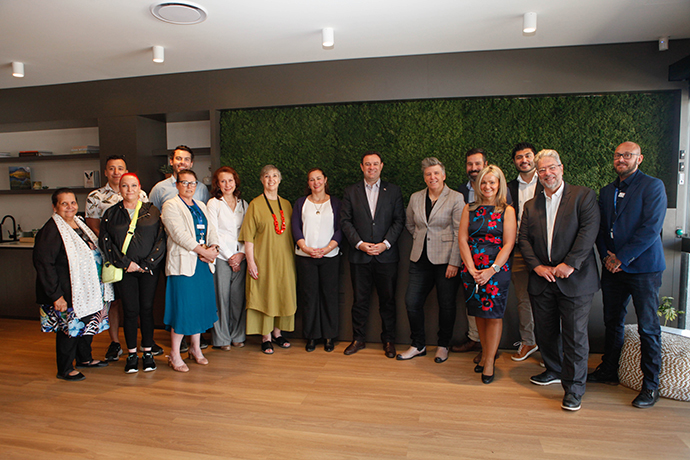 If you are concerned about your own mental health or that of someone else, the Mental Health Line is available seven days a week on 1800 011 511.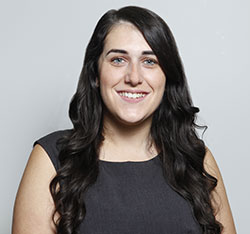 A graduate of Western Sydney University, Emily covers Local, State and Federal politics for the Weekender, as well as crime and general news.