The 2023 State Election is fast approaching but a cloud of uncertainty hangs over which candidates will be locked in for the major parties in local electorates.
Just four months out from the election, the Weekender understands that Labor pre-selection for Badgerys Creek (formerly Mulgoa) is not set to open until later this year.
As part of the redistribution of electoral districts, the seat that takes in a number of Penrith Local Government Area (LGA) suburbs such as Glenmore Park, St Clair, Erskine Park, Mulgoa and Luddenham will also include significant portions of the Liverpool LGA and parts of Camden.
The current sitting MP Tanya Davies has been endorsed by the Liberals.
"I do not take my community for granted and I will be fighting for every vote. Even if I upset my own party, I am not afraid to ensure that the voices of my community are heard loud and clear," Ms Davies said.
"I am already working hard doorknocking and meeting community leaders to understand their needs and aspirations."
Ms Davies said the Labor Party's delay in opening nominations for candidates demonstrates a lack of interest in the western Sydney area.
"Labor are sending the message that they are just not up for the task when it comes to fighting for communities like mine. Labor pretend to have the interests of western Sydney at heart but they take our hard-working families for granted," she said.
"There are so many great things happening in western Sydney like the new Aerotropolis and toll-free M12 to connect businesses and families with new opportunities.
"I have been a strong representative for my community and I hope to win support in next year's election to continue to build a brighter future for western Sydney."
Despite the criticism from Ms Davies, the Liberal Party has ironically seemingly conceded the seat of Londonderry with a spokesperson from the NSW Liberals confirming that they still do not have a candidate to take on Labor incumbent Prue Car.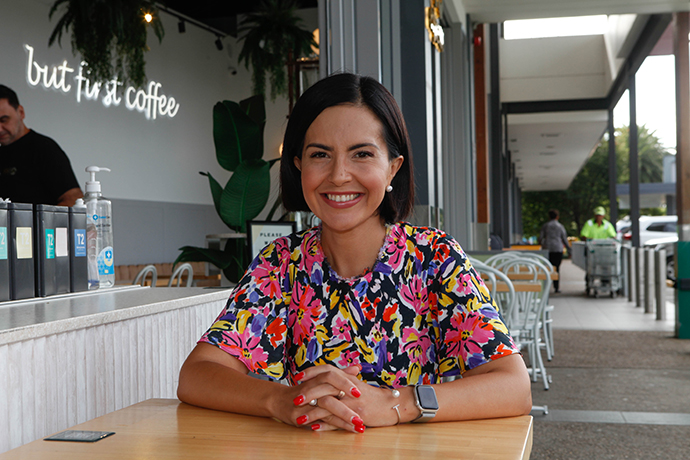 With Penrith being home to three marginal seats, Ms Car said she is preparing for a hard-fought contest.
"Labor is working hard to address the priorities of local residents, including expanding local manufacturing, building schools and ending the Perrottet Government's privatisation agenda," Ms Car said.
"I look forward to putting my record of hard work forward to local residents and asking for their support in March."
Member for Penrith Stuart Ayres also has a battle ahead of him as he will take on Labor's Karen McKeown in a re-match of the 2019 State Election.
Being held by Mr Ayres with a slim margin, it will be made even tighter as the seat will now end at Leonay with Glenbrook and Lapstone transferred to the Blue Mountains as part of the redistribution.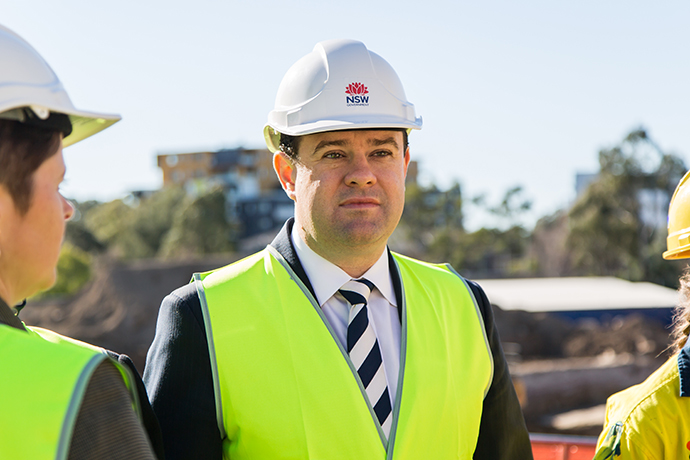 The election is due to be held on Saturday, March 25.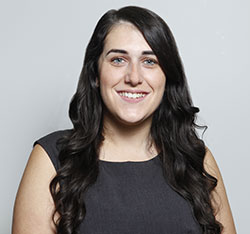 A graduate of Western Sydney University, Emily covers Local, State and Federal politics for the Weekender, as well as crime and general news.