More than 33,000 fines issued in New South Wales at the height of the COVID-19 pandemic have been declared invalid.
Redfern Legal Centre challenged penalty notices issued for contraventions of COVID-19 Public Health Orders on the technical basis that the notices do not provide a sufficiently detailed description of the offence committed and are therefore invalid.
The Commissioner of Fines Administration is able to independently review or withdraw penalty notices, and has opted to exercise his statutory power to withdraw two types of Public Health Order fines:
• 'Fail to comply with noticed direction in relation section 7/8/9 – COVID-19′ – Individual.
• 'Fail to comply with noticed direction in relation section 7/8/9 – COVID-19′ – Company.
Fines in this category represent more than half of the 62,138 COVID-19 related fines issued during the pandemic.
In all, 33,121 fines are impacted.
"The remaining 29,017 COVID-19 fines will still be required to be paid if not already resolved. They are not affected by this decision," a Revenue NSW spokesperson said.
"Where fines are withdrawn, all sanctions, including driver licence restrictions or garnishee order activity will be stopped.
"Where a fine has been withdrawn and a customer has made a payment – either in part or in full – Revenue NSW will make contact to arrange a refund or credit the payment towards other outstanding debts."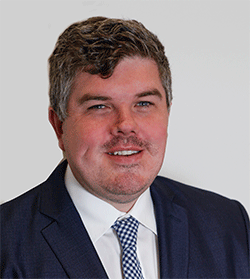 Troy Dodds is the Weekender's Managing Editor and Breaking News Reporter. He has more than 20 years experience as a journalist, working with some of Australia's leading media organisations. In 2023, he was named Editor of the Year at the Mumbrella Publish Awards.