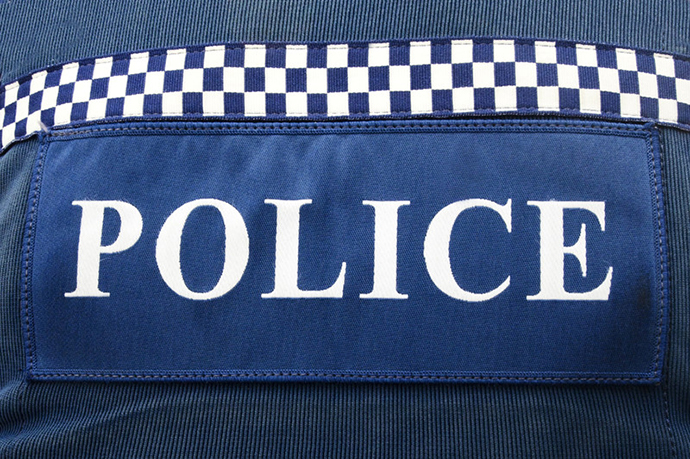 Police have charged more than 140 people and seized numerous firearms and around 50 knives during a two-day state-wide blitz on knife-related crime.
Operation Foil III was conducted between Thursday, November 17 and Saturday, November 19 to target young people in possession of knives in public and other known violent offenders.
During the operation, 144 people were charged and police seized six firearms, 48 knives, and prohibited drugs and weapons.
Additionally, intelligence-led targeting of locations and people resulted in almost 1000 move-on orders and transport infringements being issued across the two days. Police also conducted around 800 bail compliance checks.
Five youths were arrested after a 16-year-old boy was threatened with a knife before being assaulted and robbed at a shopping centre in Penrith about 5.30pm on Friday,  November 19.
Police were alerted and officers located the group at nearby Penrith Railway Station a short time later.
They were taken to Penrith Police Station and charged with 'Robbery in company'. The teens will appear at a children's court at a later date.
Deputy Premier and Minister for Police Paul Toole said the NSW Government remained committed to taking all necessary steps to reduce knife-related crime.
"Everyone deserves to feel safe on our streets – and those that threaten that will face the consequences," Mr Toole said.
"Knife crime can change someone's life in an instant, whether it's causing injury or death to innocent people, or for offenders, ending up before the courts.
"The officers involved in Operation FOIL have done an incredible job engaging with the community and helping prevent knife-related crimes to keep us all safe.
"Operations like this one make a real difference to our community, and the NSW Government will continue to work closely with Police on the best ways to prevent knife and youth-related crime and violence."
South West Metropolitan Region Commander, Assistant Commissioner Stuart Smith, said the model behind Operation Foil has proven successful throughout the year due to its two-pronged approach.
"We have well-resourced police using intel to identify people and areas of concern related to knife crime with a view to supress any further violence or related criminal activity," Assistant Commissioner Smith said.
"That's the overt, high-visibility side of things; bail enforcement, suspect targeting – meanwhile, Youth Command is engaging with young persons who have been deemed 'at risk' of committing violent crime.
"The use of knives, particularly by young males, is a serious concern for police, and further operations are planned to reduce their use and possession in public places," Assistant Commissioner Smith said.