Nitrous oxide is used as 'laughing gas' by medical professionals or to aerate food like whipped cream, but it is also misused as a recreational drug to produce short bursts of euphoria – and it's becoming a growing problem in Penrith.
With the drugs colloquially known as nangs perceived as being harmless, it can cause irreversible neurological damage which is prompting experts to call for tighter restrictions.
The Australian Institute of Health and Welfare reported in their National Drug Strategy Household Survey that in 2019, 63 per cent of people who had used inhalants in the previous 12 months had used nitrous oxide.
This made it the most commonly used form of inhalant in 2019.
Staff Specialist for Addiction Medicine at Nepean Blue Mountains Local Health District Doctor Prasun Datta said he has seen an increase in people in their mid-20s using nitrous oxide, which he attributes to the pandemic and easy availability.
"This is not a new chemical as such but with many other things it has found its way into the substance abuse world and is used as a fun party drug where people fill balloons and inhale them to feel good," Dr Datta said.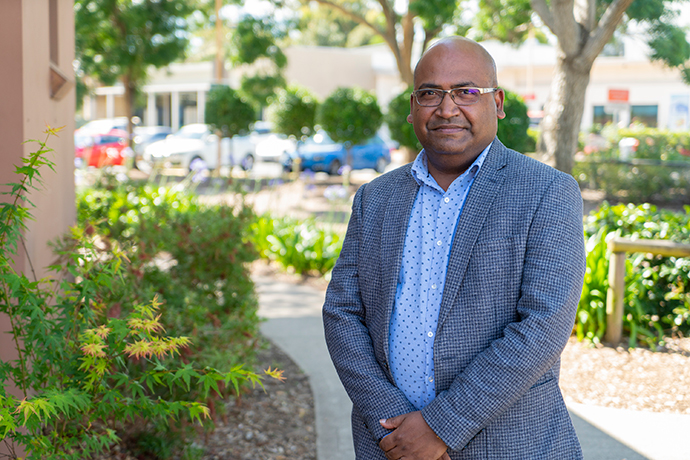 "They can be mixed with other substances like MDMA or alcohol but if people inhale directly from the canisters, it can cause damage such as frostbite which needs urgent medical attention."
Accessing nangs in Penrith is easy with websites offering 24/7 delivery of nitrous gas cylinders or tanks around Sydney within 30 minutes, under the illusion that they will be used for baking.
To prove how easily accessible they are, the Weekender purchased a 10-pack of the cream chargers from under the counter of a Penrith convenience store with no questions asked, while also being offered to purchase a tool to open the cartridges and balloons.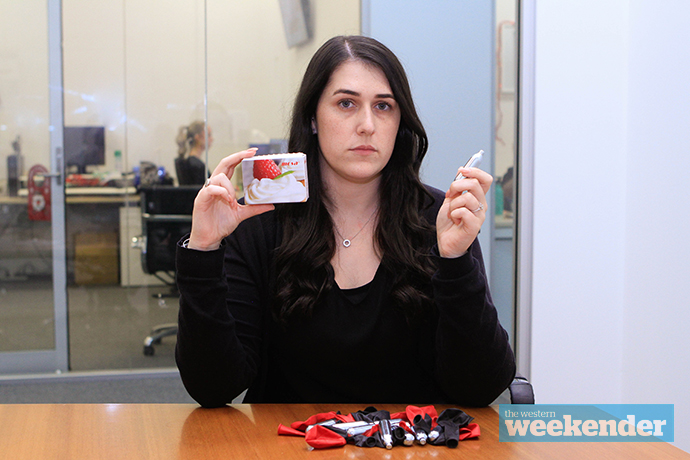 Dr Datta said medical experts are seeing more long-term side effects from overusing nitrous oxide.
"People have this perception that they are harmless but when taken in large quantities nitrous oxide can cause hallucinations and other mental health issues," he said.
"When they are binged, we tend to see a B12 deficiency which does irreversible damage to the nervous system that can lead to people often not being able to walk very well or their mobility being significantly reduced."
From October 1 this year, the Therapeutic Goods Administration (TGA) now requires the gas cartridges to carry safety warnings and directions, following consultations about the drug.
With states being able to impose further rules on sales of the product if it is suspected to be used recreationally, Dr Datta said further restrictions are needed to curb the growing misuse.
"The regulatory changes are a good step, but we definitely need to do more to decrease the long term harms of nangs and educate our young persons as well," he said.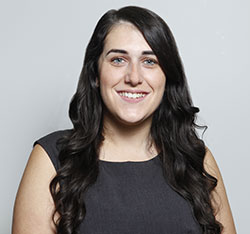 A graduate of Western Sydney University, Emily covers Local, State and Federal politics for the Weekender, as well as crime and general news.