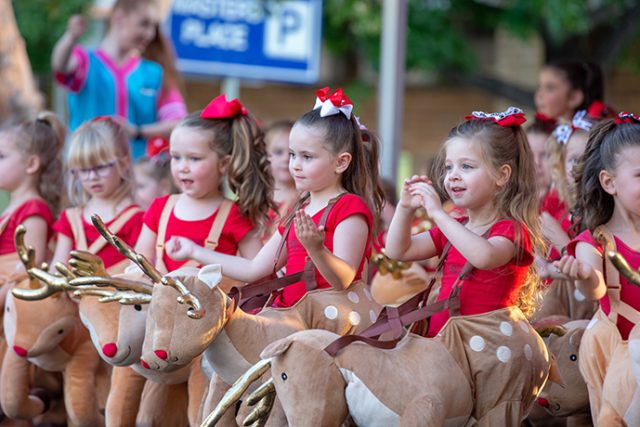 After being cancelled in 2020 and 2021, this month will see the return of the iconic Christmas Tree Lighting event in Penrith's Memory Park.
Penrith CBD Corporation CEO Gai Hawthorn said that the event's return is more important now than ever.
"As a grandparent myself now, we haven't had the opportunity to enjoy our children's concerts, and our grandchildren's concerts, so I think it's really important that we're getting back to normal and celebrating as a community, and I think that's where we come from," she said.
"It is about shopping and dining and giving local this Christmas, and we want everyone to support each other locally, because we know Penrith is that kind of passionate community that does that."
The event, which kicks off from 5pm on Friday, November 18, is set to look a little bit different this year, packed with fun for everyone, no matter your budget.
"We have plenty of free activities, because we know it's a little bit tough out there," she said.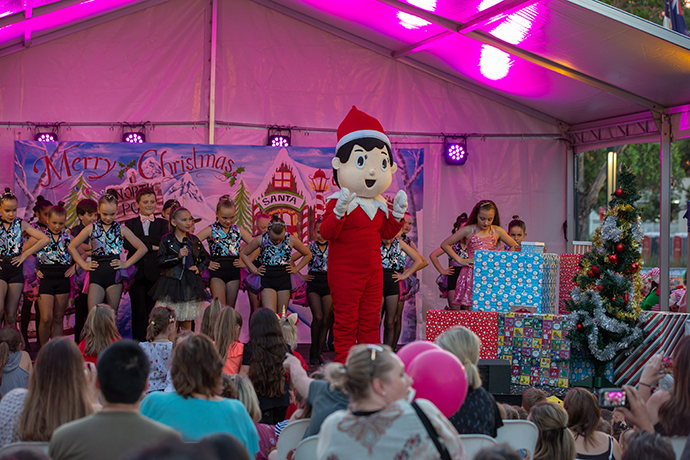 "We've added more free fun for the children, and they include things like a free rock-climbing wall, which is massive, and then we've got lots of different activities like stilt walkers with candy canes, glow in the dark fairy angels, lots of visits from Rudolph and Olaf and fairies, and the naughty grinch is making an appearance, and Buddy the elf, of course.
"There will be a special area thanks to Amanda Little & Associates, and there will be a red carpet where you'll be able to get free photos to utilise during Christmas with a backdrop. Penrith Selective High, Luke Priddis Foundation and the CBD Corp have got lots of free, fun activities from face painting and airbrush tattoos, and we've got craft for Christmas."
The event won't be short of things to do and see, with local performers and restaurants teaming up to keep everyone entertained all night.
"Santa arrives at 8.00pm, and just before that, we have a magical Christmas panto thanks to PAWS Studios," she said.
"Then, after Santa, for the big kids, we have some lovely music on stage for everyone to hang around and enjoy the food trucks and the atmosphere until 10.00pm.
"All our cafes and restaurants are staying open, so you can browse around the city and enjoy some Christmas shopping or start to have a look and enjoy some food."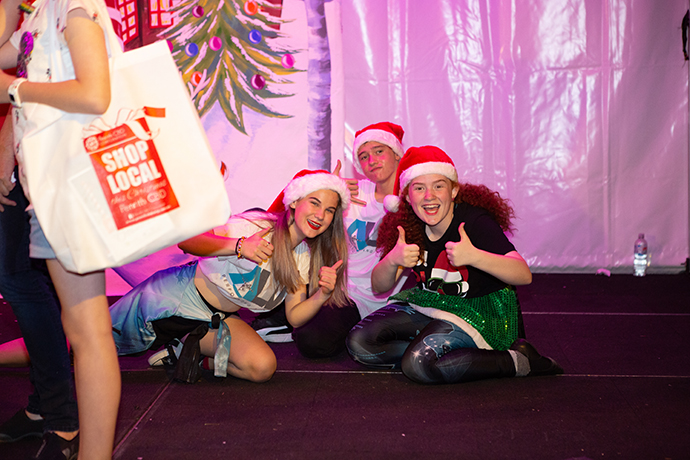 Plus, big news for the lighting of the tree.
"I got a bigger tree!" she said.
"Thanks to Penrith City Council helping financially, we have a much bigger tree this year in Memory Park for everyone to enjoy, which is fantastic."
The event will be kicking off a slew of festive events in the area as the Christmas season arrives.
"It's the beginning of the silly season, and it's great to see there are things at our back door, and we don't have to go all the way into the city," Ms Hawthorn said.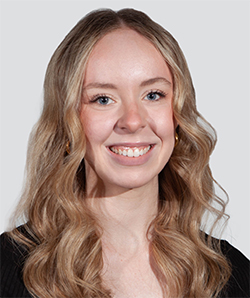 Cassidy Pearce is a news and entertainment journalist with The Western Weekender. A graduate of the University of Technology Sydney, she has previously worked with Good Morning Macarthur and joined the Weekender in 2022.