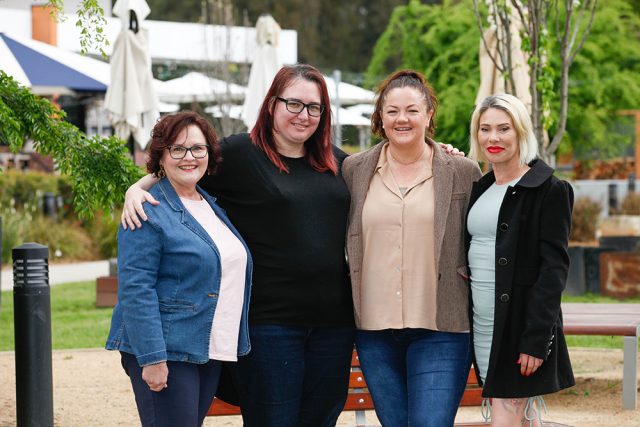 With a range of industries hit with different challenges over the last few years, a variety of local businesswomen will have their efforts recognised at an inaugural awards ceremony this weekend.
The Australian Ladies in Business Initiative (ALIBI), which was founded by Kylie King in 2020 is running the awards with several of the finalists across the 18 categories coming from Penrith.
"These awards are here to support these outstanding women and let them know that we see them, they're not alone, and they're doing an incredible job," Ms King said.
"It's been a tough few years and many businesses didn't survive. We want to reassure our community members that we will continue to be here to support them and celebrate their perseverance and resilience along the way."
Cranebrook finalist Tabatha Clarke said the ALIBI community helps support her as she juggles being a parent and running her two businesses – Mad Hatter Ink in Penrith and Merida's Madness in Richmond.
"I have four kids in all different stages of life plus the businesses so it's comforting having other women who might be struggling to bounce off," Ms Clarke said.
"I think you put in so much work which sometimes doesn't get noticed so to be selected shows you that you are doing what you are supposed to do."
Sally-ann Eather owns Eather Group, an Indigenous accredited transport and earth moving business that has a focus on sustainability with her husband in Llandilo.
After being in business for 12 years, Ms Eather agrees that being recognised can provide some confidence.
"Our whole team is amazing, but imposter syndrome is real and there are still days where I don't feel like I should be doing what I'm doing even though I do it every day so being recognised for all the hard work is really encouraging and validating," she said.
"We are passionate about the circular economy and providing more sustainable solutions to traditional construction issues so for others to see what we really do is nice as well."
Elizabeth Le Breton was prompted by the pandemic to make the switch from being a teacher to a mindset coach.
Founding her business Balancing Life last year, the Emu Plains finalist said she is just thrilled to be included.
"I started in November last year and it has been challenging but I don't care about winning," Ms Le Breton said.
"The fact that I've been nominated has been phenomenal and sharing that recognition from an external group gives me credibility as I grow my business."
The ALIBI award winners will be announced on Saturday, October 29.
Visit www.alibiawards.com.au.
The Western Weekender is a proud partner of the Alibi Awards.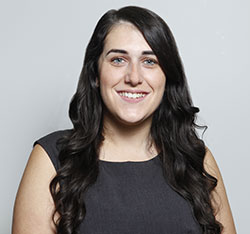 A graduate of Western Sydney University, Emily covers Local, State and Federal politics for the Weekender, as well as crime and general news.