The Western Weekender is helping ease the burden of Christmas gift buying by announcing a range of epic giveaways between now and the big day in December.
Exclusive to the Weekender print edition, competitions will run in every single issue between now and the end of the year.
And we've got so many giveaways that we'll be running multiple competitions in some issues.
Giveaways will include a stunning prize pack from Enbacci, Aerobie Sonic Fin NFL Footballs, copies of children's book Wheels on the Bus plus prizes from Young Living, Flower Power and Trollbeads.
We're also giving away Furfluffs for the kids. With over 100 sounds and reactions, you never know what adorable response you will get. These adorable soft interactive toys transform from fluff to pet once you have earned their trust.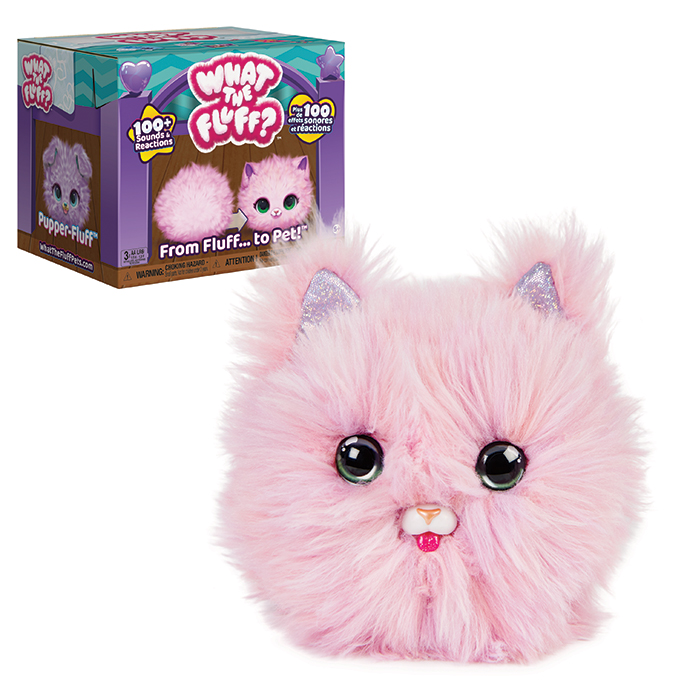 Kids will also have the chance to win the Batman All-Terrain RC Batmobile or the Batman Transforming Playset.
Competitions will run every single week in the Weekender print edition. Find out how to get a paper at www.westernweekender.com.au/getapaper.