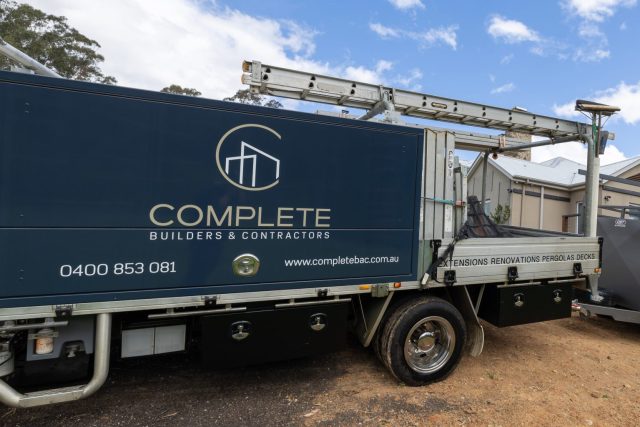 Complete Builders and Contractors are a second generation, family-owned building company that knows and understands how to treat each client with respect.
It all started with Tim's dad, over 40 years ago, and it has now grown into an all-encompassing building company that is passionate about providing unparalleled craftmanship, honesty and professionalism to each of our clients as we build homes around Sydney.
We have the capacity to offer a range of building services, as we have long standing relationships with trusted local tradespeople, so we can support you in your building project.
Our family takes pride in the reputation of our craftsmen that have the building intelligence to solve a range of issues that have not eventuated as per original designs or plans.
If you have had a building project that has ceased or has been completed but not to your expectations – give us a call today!