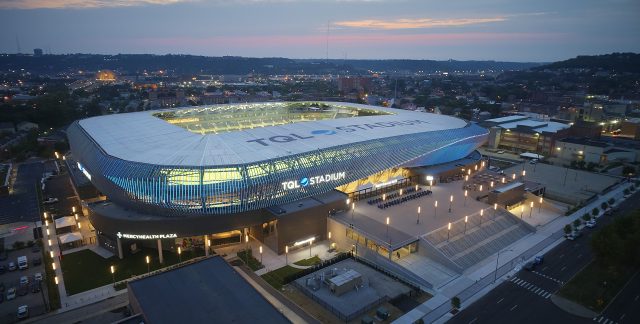 This is the stunning sporting venue that could provide the blueprint for the new Penrith Stadium if it is built on the Penrith Showground site.
TQL Stadium in Cincinnati is the home of FC Cincinnati in the Major League Soccer competition in the United States and has a capacity of 26,000. It opened in 2021.
It is being used as inspiration for the new stadium in Penrith and could emerge as a reality if the Showground acquisition goes ahead.
"At 26,000 seats in a great rectangular configuration with lots of flexibility for multiple sports and a vast array of different facilities, it looks perfect for what Penrith needs and deserves," State Penrith MP Stuart Ayres told the Weekender.
"It's hard to imagine a new venue when you have only ever known Penrith Stadium, that is why I want fans to look at TQL Stadium to see what's possible in Penrith."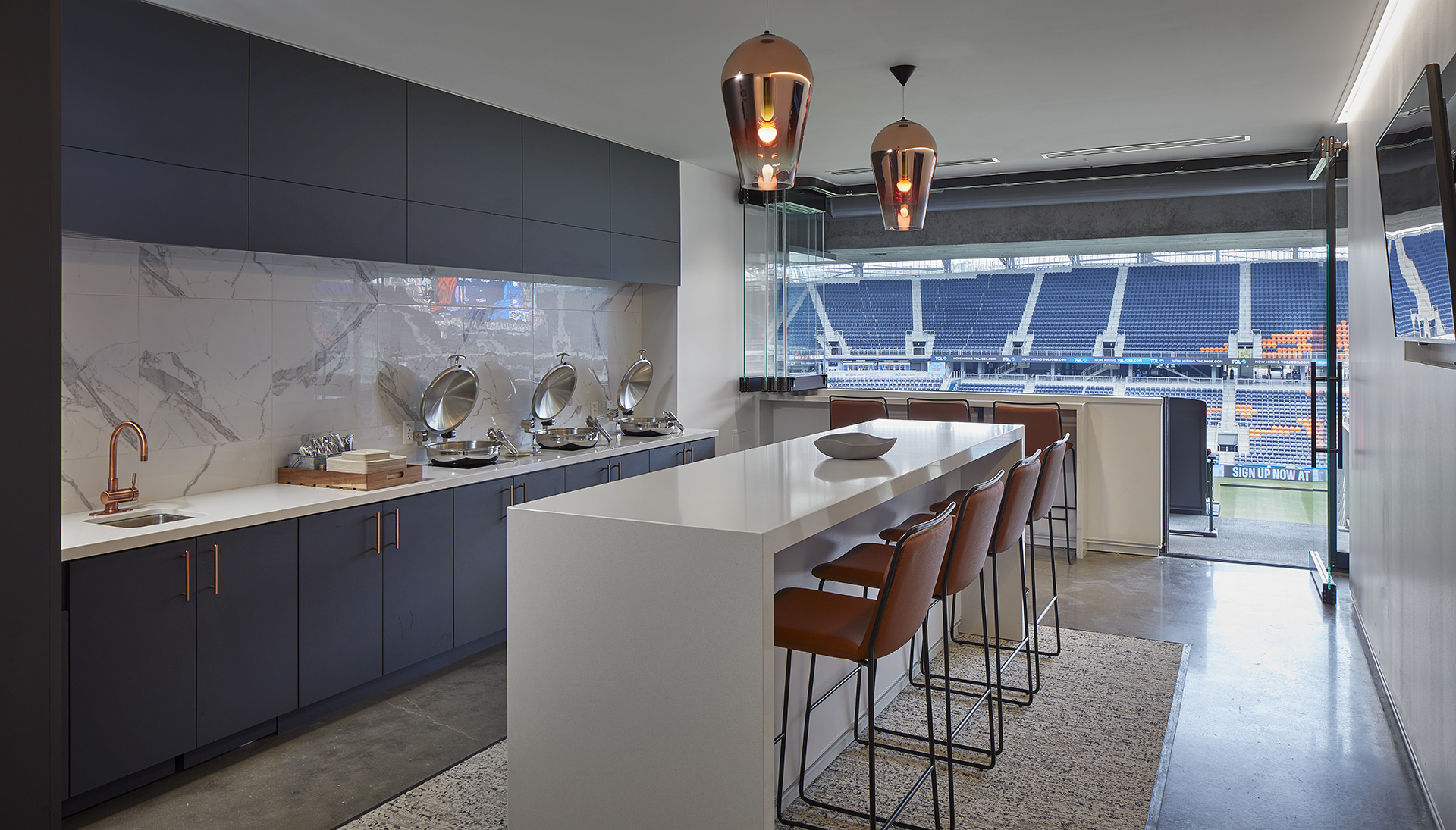 A venue of TQL Stadium's size would not be possible at the current BlueBet Stadium site. The family hill would need to be retained if the current stadium site was used and capacity would only increase marginally.
"The Penrith Paceway is the right location for the future stadium with the current stadium site ideally placed to be converted into public open space. The last thing we want on the Paceway site is thousands of apartments," Mr Ayres said.
"Relocating the harness racing to a more suitable site in the Penrith LGA will give the Paceway the best opportunity to continue to prosper into the future."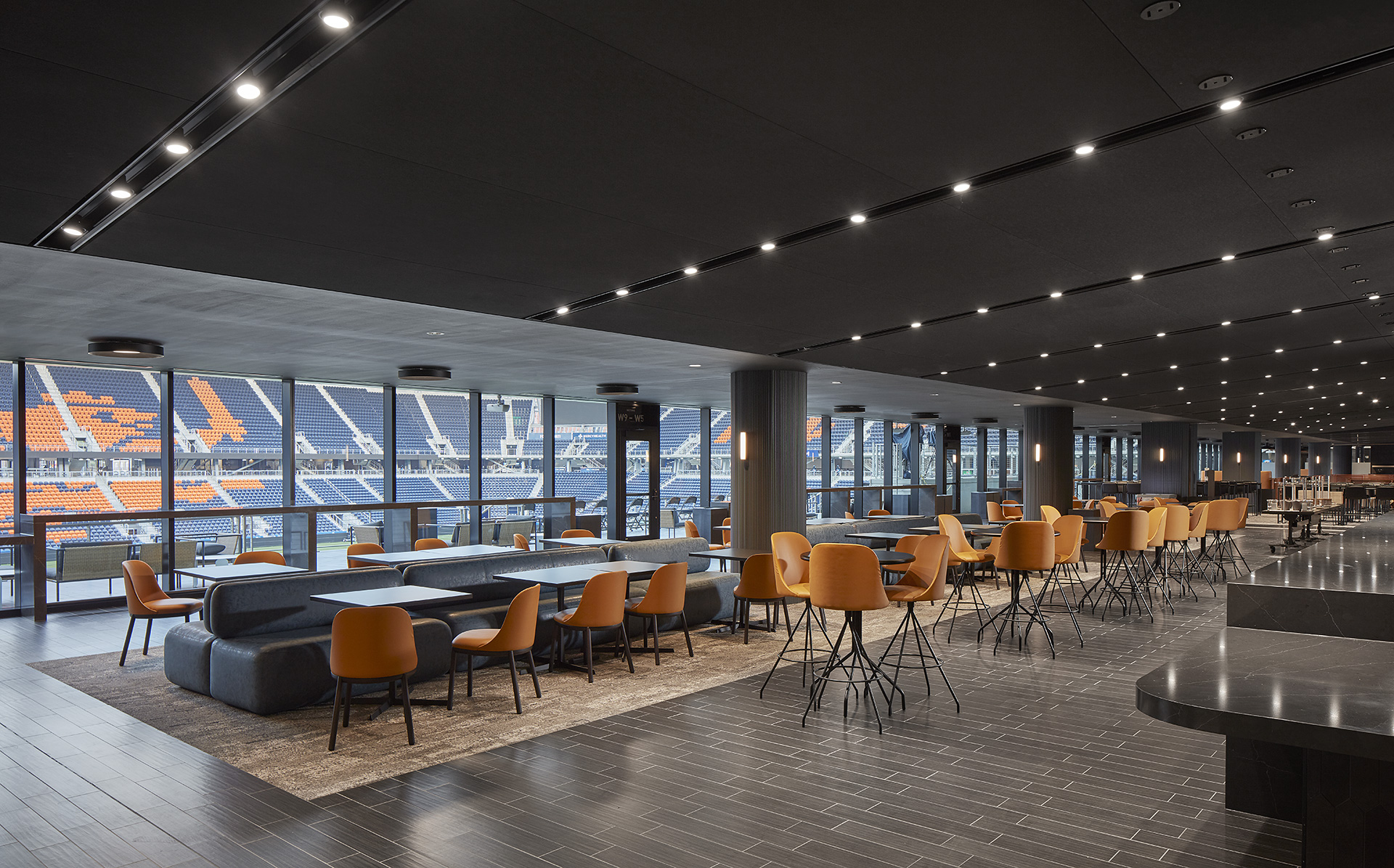 Penrith's golden era of success and back-to-back Premierships will put pressure on BlueBet Stadium's capacity in coming seasons, with the club's fan base continuing to grow.
Matches are already regularly selling out and the stadium lacks the facilities of modern sporting venues.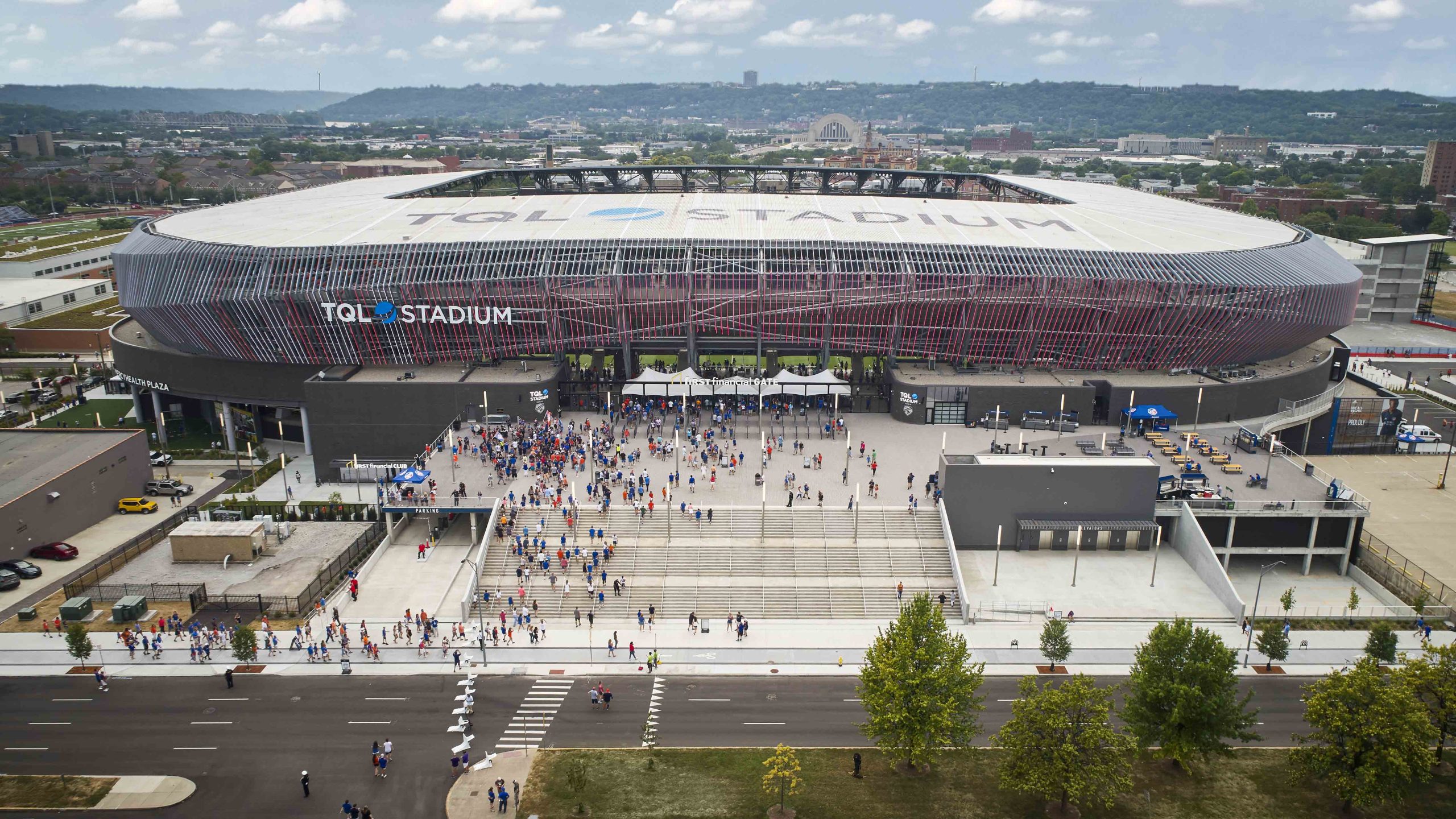 "TQL Stadium in the western districts of Cincinnati is the perfect global benchmark for the future Penrith Stadium," Mr Ayres said.
The State Government continues to negotiate with the Paceway regarding acquisition of the land.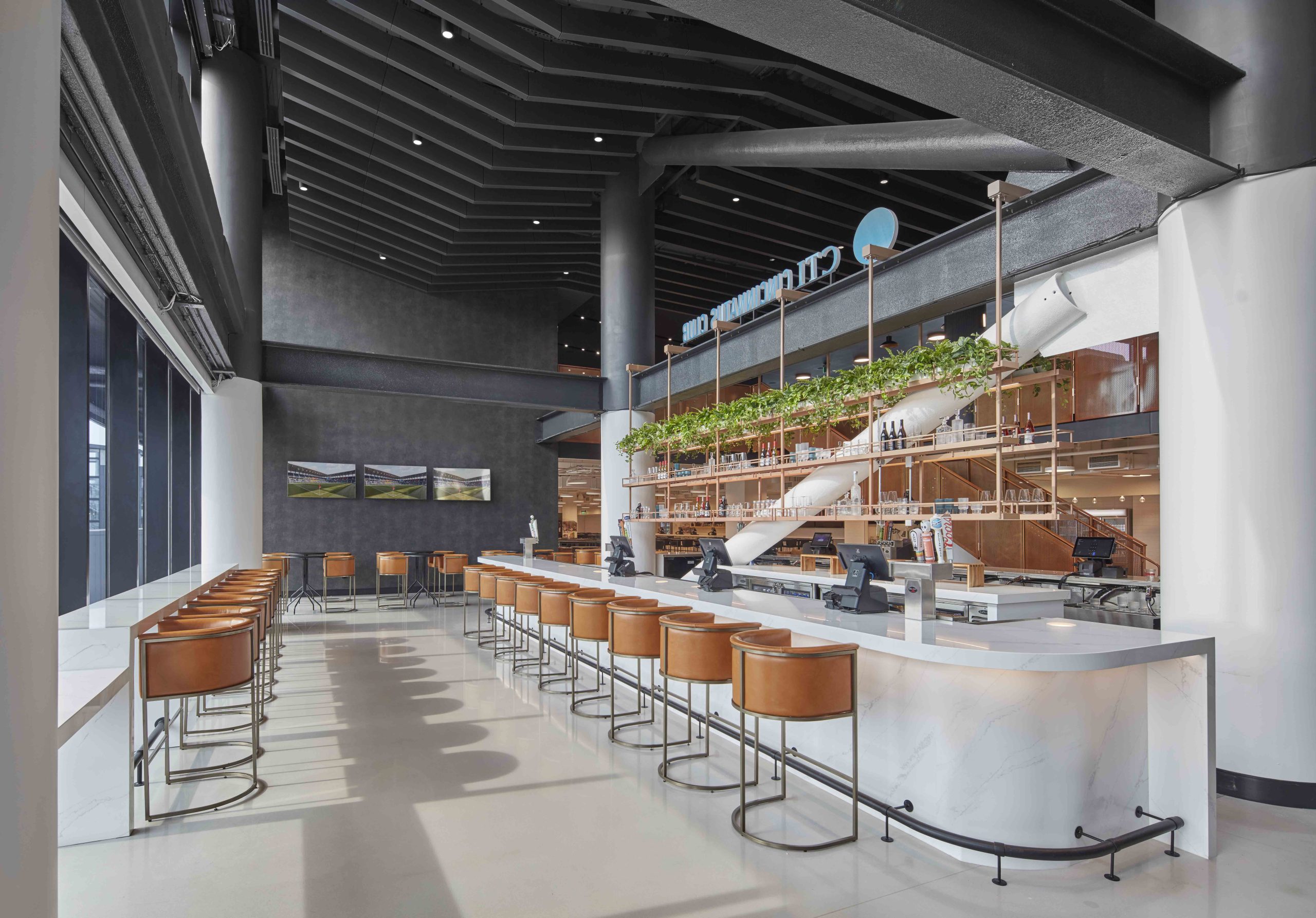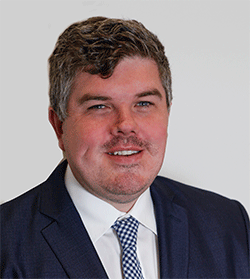 Troy Dodds is the Weekender's Managing Editor and Breaking News Reporter. He has more than 20 years experience as a journalist, working with some of Australia's leading media organisations. In 2023, he was named Editor of the Year at the Mumbrella Publish Awards.