A man has been charged after he was caught drink driving and speeding whilst unlicenced in Luddenham.
About 8.40pm on Thursday, October 6, police were conducting speed checks on The Northern Road.
Officers checked the speed of a motor vehicle coming towards them, revealing it to be travelling in excess of the 80 kilometres per hour posted speed limit.
Police activated all warning devices and signalled for the driver to stop.
The driver, a 36-year-old Mulgoa man continued to drive for approximately two kilometres before stopping at a service station, where he was removed from the vehicle and arrested.
When asked why he had not stopped, the man allegedly said he wanted his vehicle under CCTV cameras.
Checks revealed the man's class C driver's licence had expired in September 2022.
The man was taken to Penrith Police Station where he underwent a breath analysis that returned a positive reading.
He was charged and will appear in Penrith Local Court on Friday, October 21.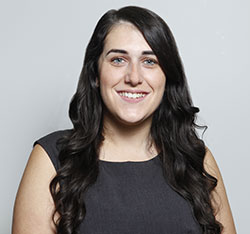 A graduate of Western Sydney University, Emily covers Local, State and Federal politics for the Weekender, as well as crime and general news.